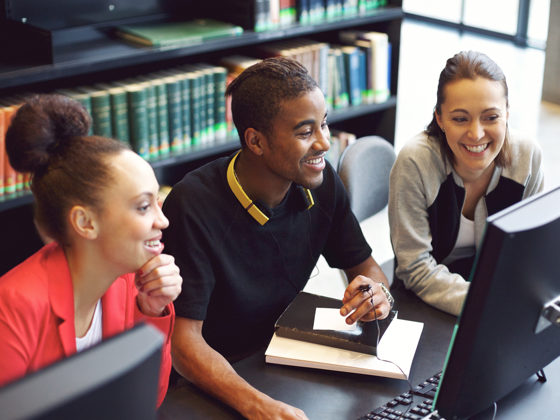 High School Equivalency Request Form:
Please complete Step one AND two in order to receive your High School Equivalency Transcript or Diploma.
DIPLOMAS: $10 each
TRANSCRIPTS: $10 each

IF YOU ARE A HIRING AGENCY AND NEED VERBAL VERIFICATION FOR EMPLOYMENT PURPOSES, PLEASE COMPLETE STEP 1. YOU WILL RECEIVE A RESPONSE WITHIN 24 HOURS.
1) CLICK HERE FOR THE HIGH SCHOOL EQUIVALENCY RELEASE FORM (Once you open your form, you will need to click on "continue" at the bottom of your screen to open the form, then once you have completed and submitted, go to your email and click on "confirm my email address" to finalize the form.)
2) Send a photo of your valid photo ID to mlmann@roe39.org
3) To remit payment online via debit or credit card please choose the appropriate payment option below. There will be a $2.00 convenience fee charged.
GED Transcript AND Diploma Payment

ALL REQUESTS ARE PROCESSED IN THE ORDER RECEIVED.
ROE #39 Privacy Policy: All inquiries regarding GED Transcripts and Diplomas must be made by the record holder. We are unable to share information with other parties. Thank you.