Raising Drug-Free Healthy Kids
In this episode, Brian Byers of NowDecatur.com had an opportunity to sit down with Michael DeLeon, the founder of Steered Straight Inc, an organization that teaches the realities of substance abuse and gang involvement and the inevitable consequences of making negative life choices.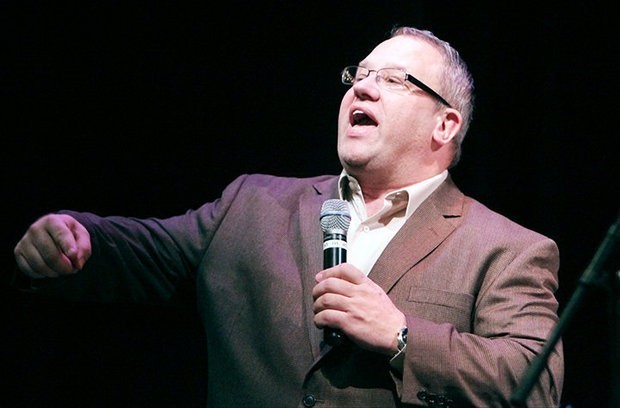 Michael Deleon is the founder of Steered Straight and Stay in Your Lane Media, producing four award-winning documentaries about the dangers of adolescent drug use. He spoke to over 3,000 Macon and Piatt County middle and high school students over a three-day period on May 5th 2022. His message focused on the systemic dangers of vaping, JUUL, and drug use on the developing brain.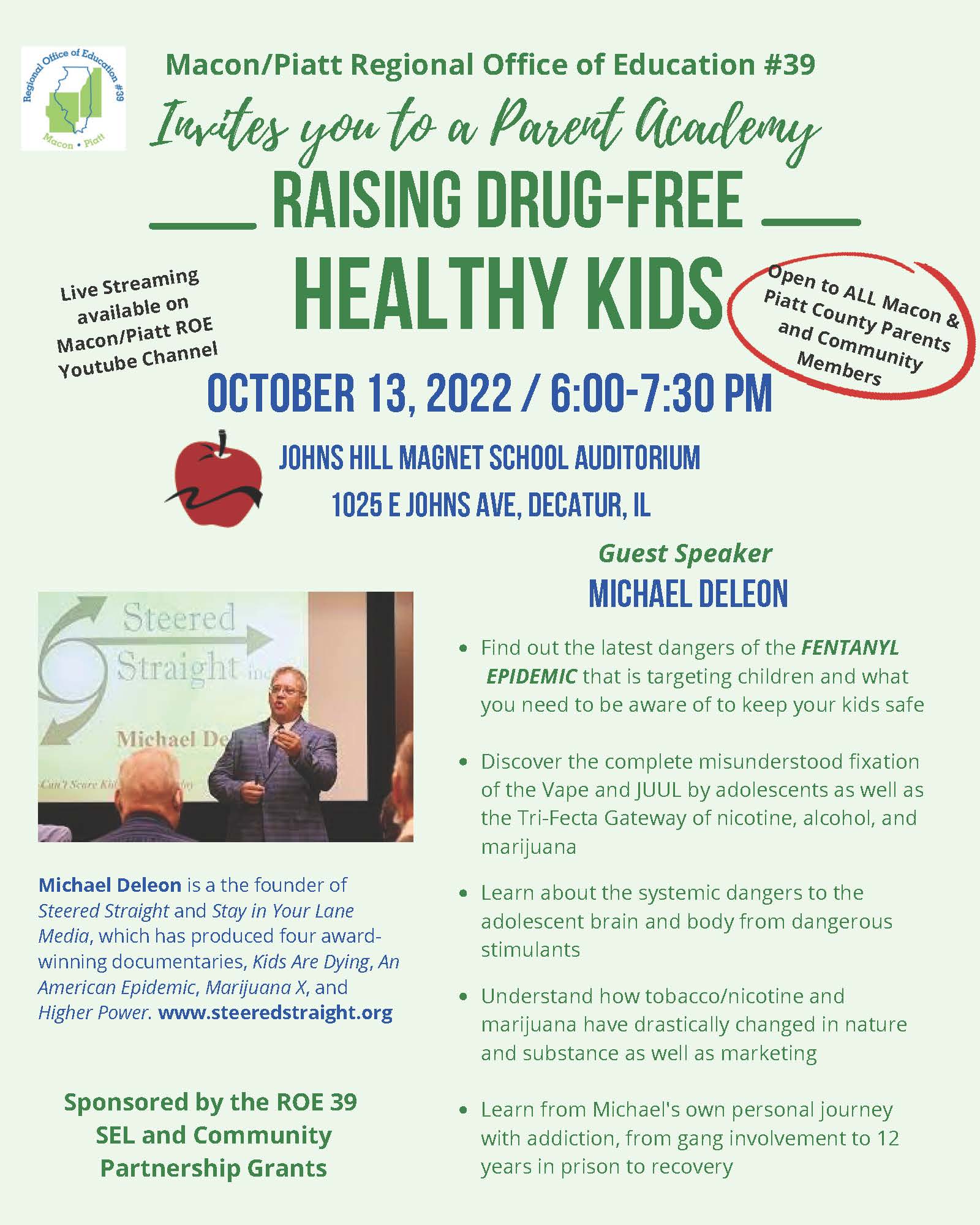 "The Macon-Piatt Regional Office of Education #39 received a Social Emotional Learning (SEL) grant as well as a Community Partnership Grant, which gives us an opportunity to work together with community agencies in a broader capacity to bring drug, safety, and mental health education and support to the students and families in Macon and Piatt Counties," said Jill Reedy, Macon-Piatt Regional Office of Education Regional Superintendent of Schools.