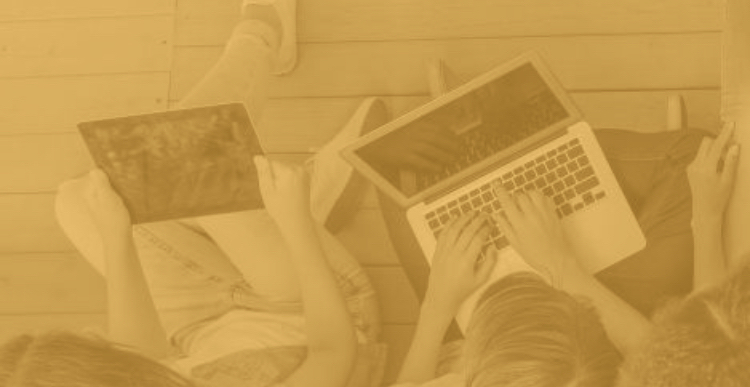 Conscious Discipline is offering a free webinar on reaching and teaching children with trauma! Free until June 30th.

Did you know our website has step-by-step instructions on how to renew your PEL license? Click here for more information:
www.maconpiattroe.org
If you are experiencing any difficulties renewing your license please email:
dwilliams@roe39.k12.il.us
and she will assist you!

The Illinois State Board of Education (ISBE) and the Illinois Association of Regional School Superintendents (IARSS) have issued the following guidance on school calendars.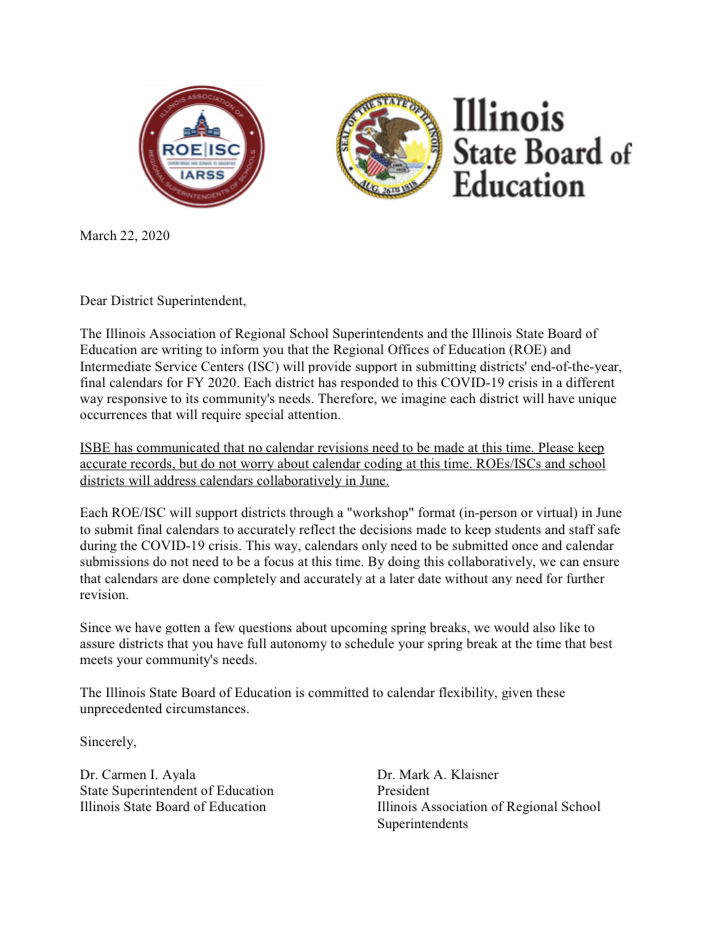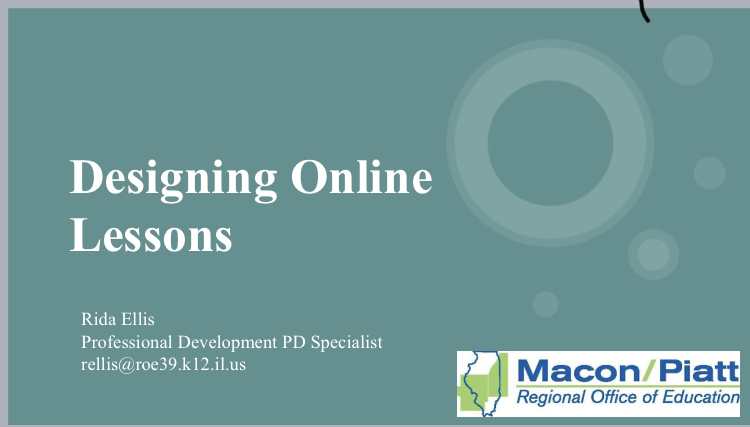 Macon-Piatt Regional Office of Education #39 will be closed to the public starting Friday, March 20, 2020. Please visit our website for important updates and contact information. We will do our best to serve you online.
www.maconpiattroe.org

Macon-Piatt Regional Office of Education #39 will be open from 9:00am-12:00pm starting Tuesday, March 17-Friday, March 20. Next week's office hours TBD. Visit our website for contact information
www.maconpiattroe.org
31 Grads this quarter. Alt. Ed. works!!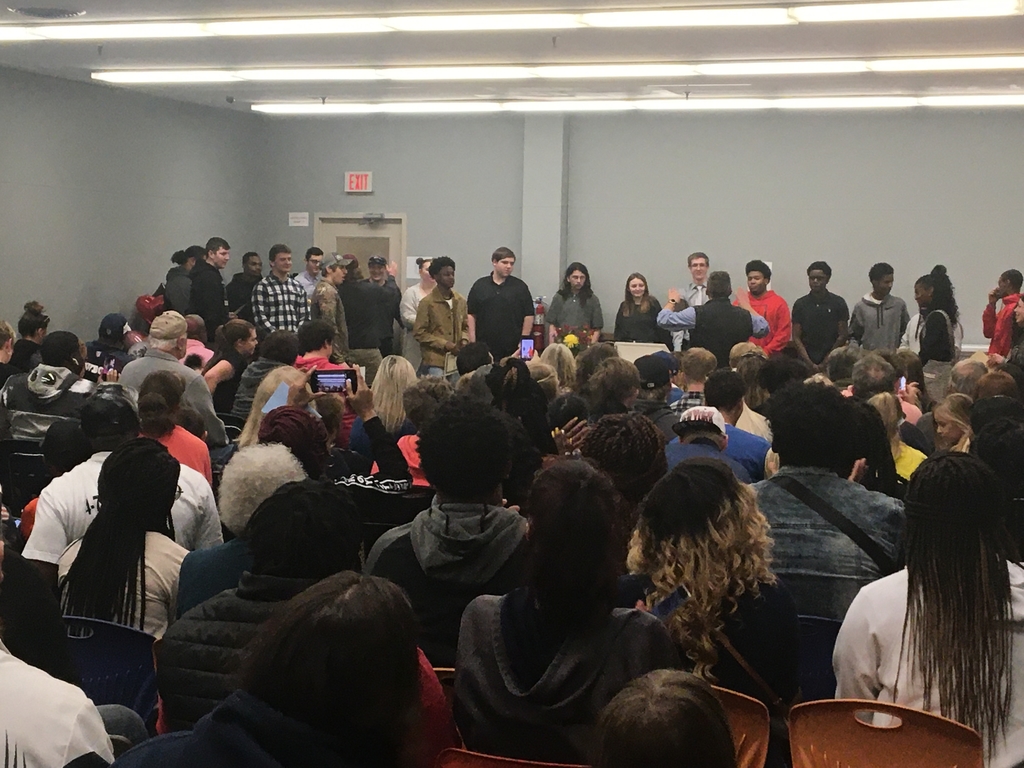 Is your license up for renewal in June of 2020? If so, April 1st is the first date that ISBE allows licenses to be renewed online through your ELIS account. Please see our website at
www.maconpiattroe.org
for step by step instructions on how to renew your license!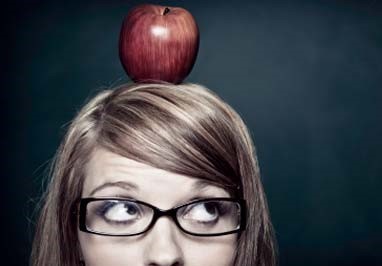 Another successful Administrator Academy focusing on the evaluation of student growth. Thank you, Patrick Durley for facilitating the training and making it meaningful for our leaders! Congrats to Jeanne Handley on completing the last required academy of her career!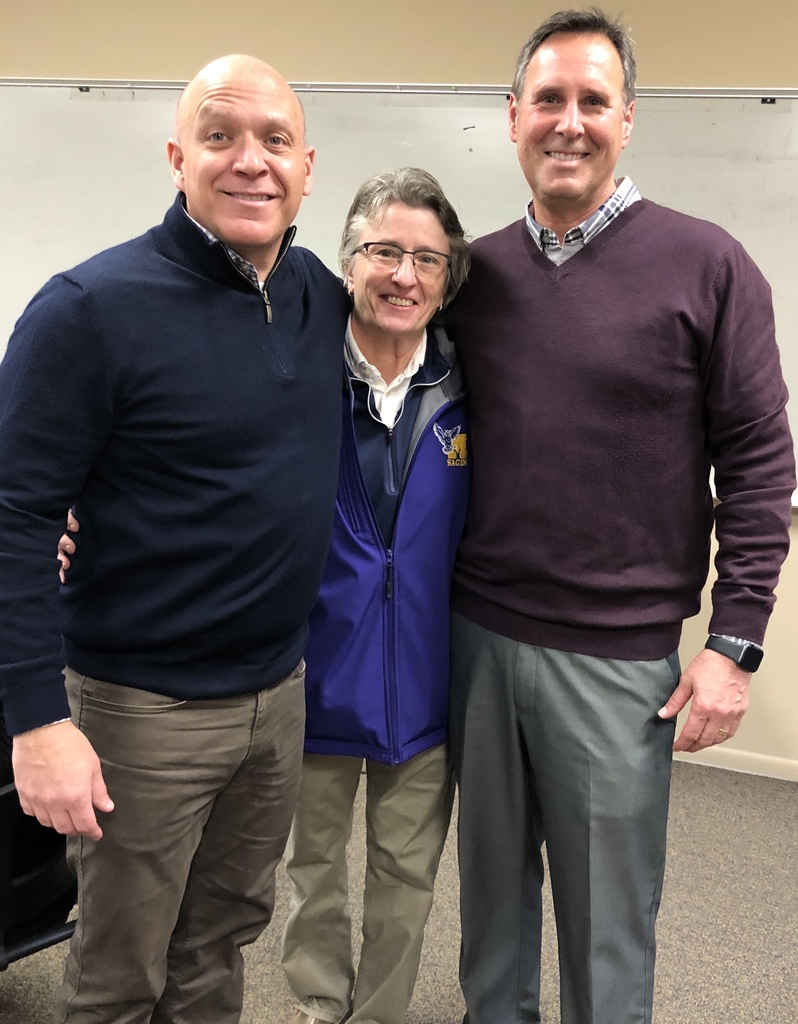 Learning so many additional student and adult self-regulation techniques our team can use to help support our schools! Great job Anissa Moore, M.ED, BCBA! #LearningWithPESI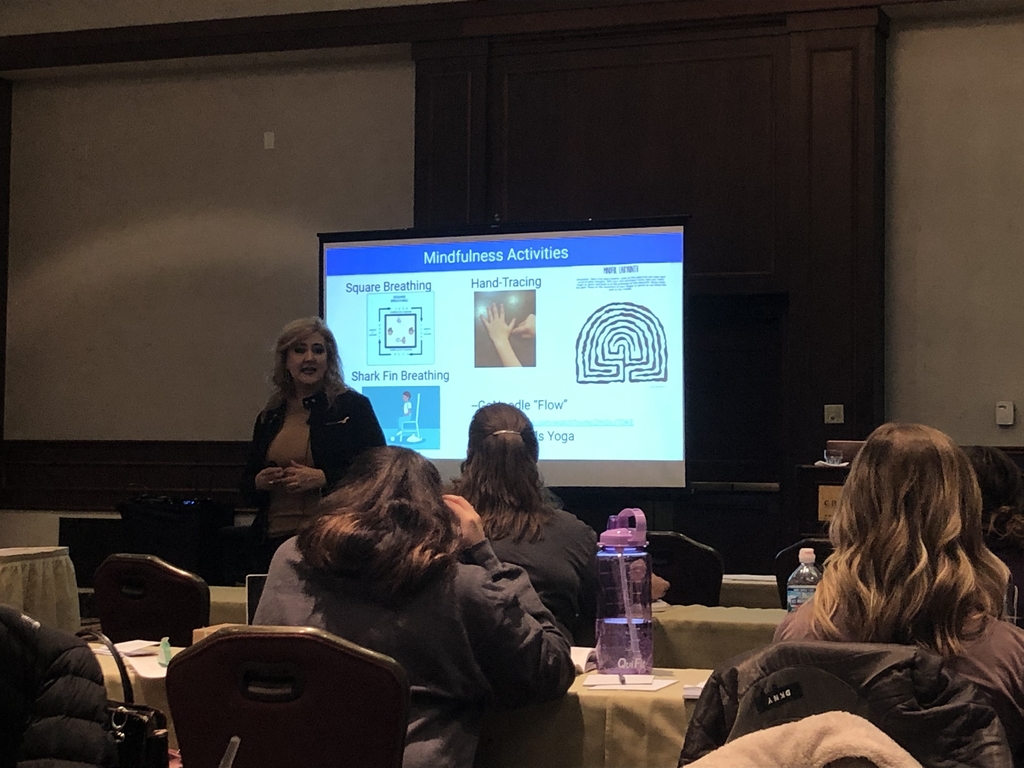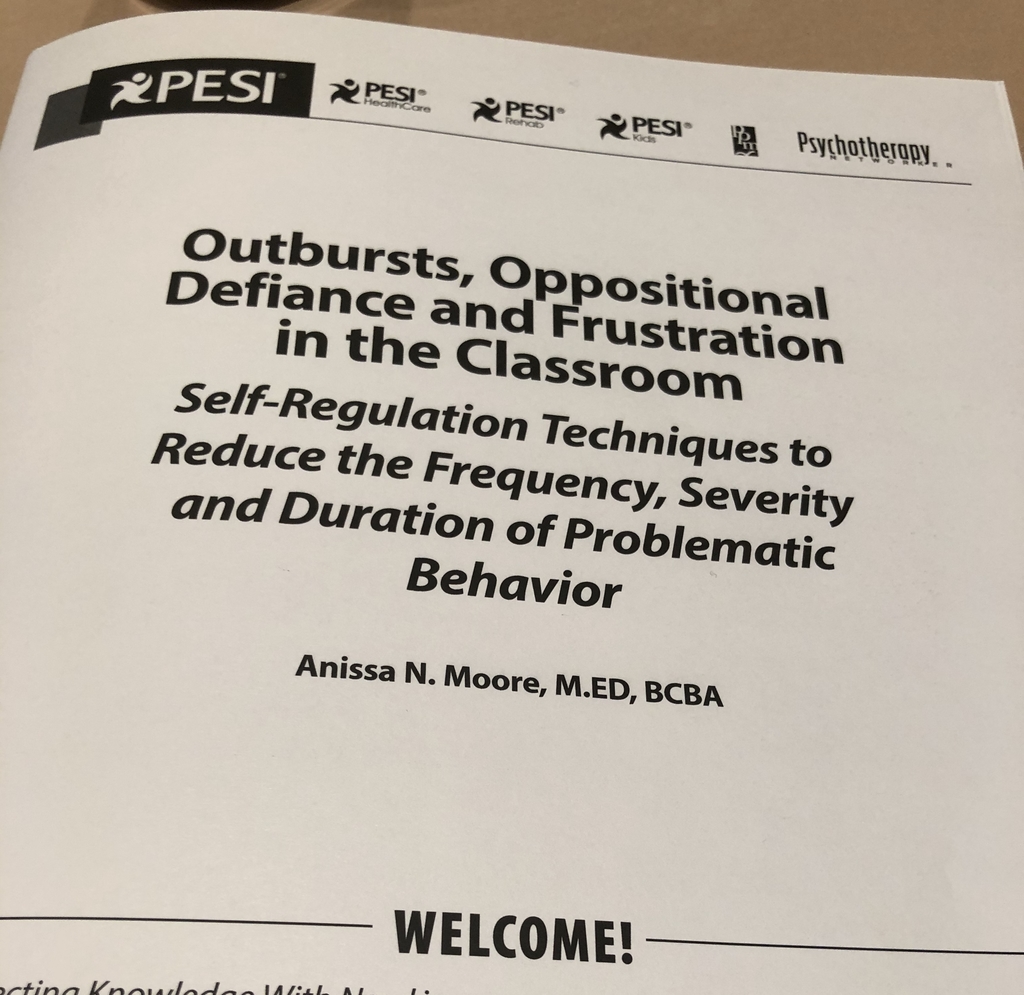 A very informative morning with Certified Drug Recognition Expert Instructor, Ryan Snow. Thank you to Millikin University for partnering with us on this important topic! We need to educate ourselves and our community on the impact cannabis and other drugs have in our schools.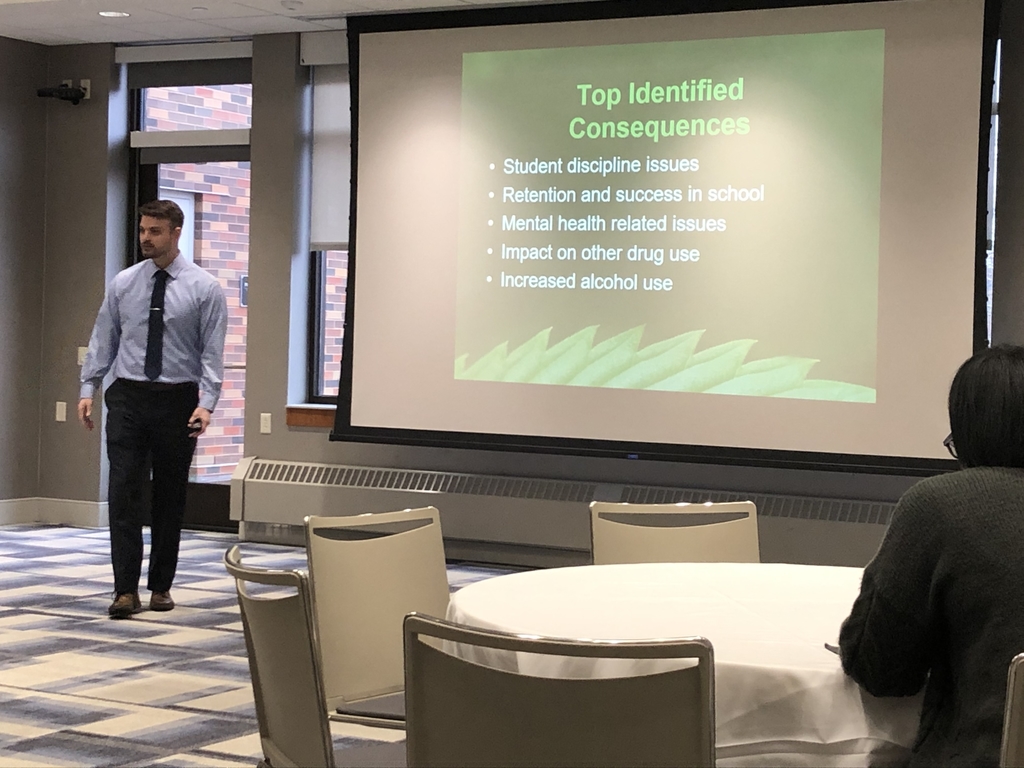 Regional Spelling Bee Qualifiers: -Arnav Kolluru -Katherine Nilles -Isabella Nilles -Maggie Pritts -Makobi Adams -Nate Bivens -Seamus Jordan -Arjay Rosero -Saarah Qureshi
Congratulations to the 2020 Macon County Spelling Bee champ, Arnav Kolluru and runner-up, Katherine Nilles, both from Maroa-Forsyth.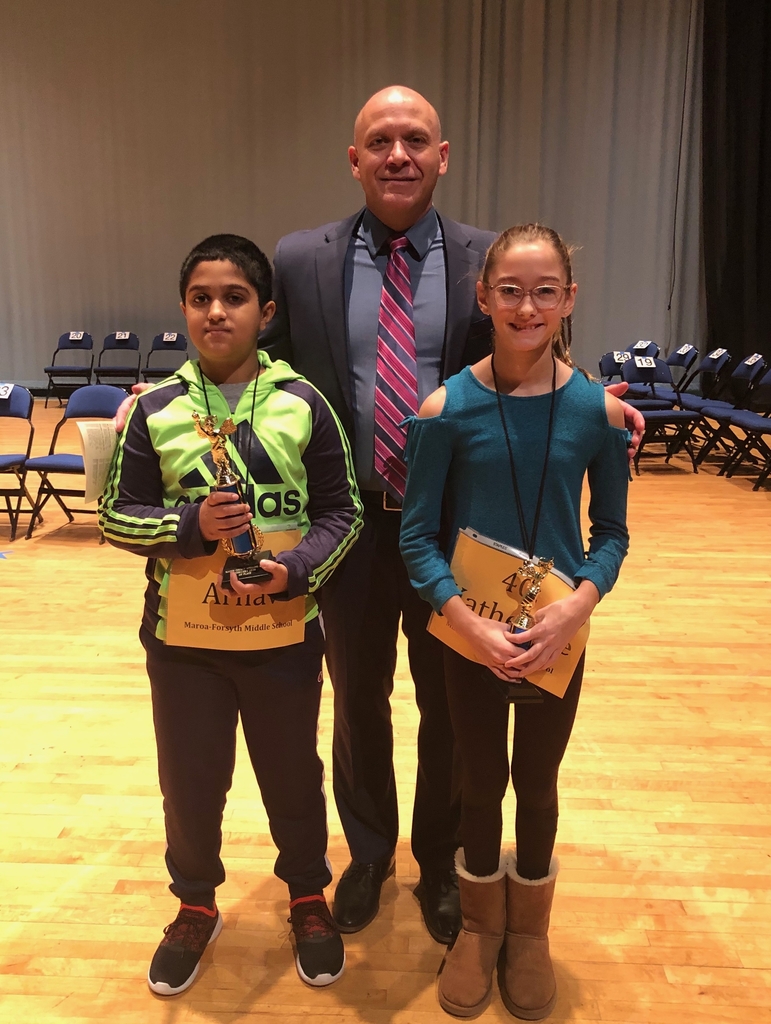 ROE39 is now offering dates for background screening appointments here at our office! Beginning March 4, 2020, Bushue Background Screening appointments will be available on the 1st and 3rd Wednesdays of each month. Contact 217-872-3721 for more information.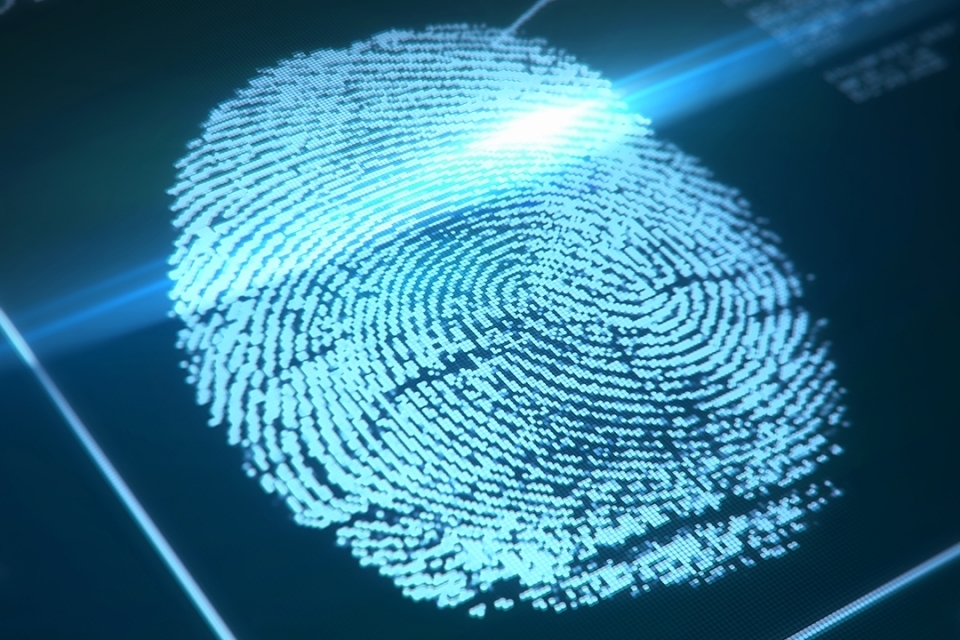 In a response to the growing needs for high-quality CTE programs, Career Connections 2020 will deliver three multi-disciplinary regional conferences throughout the state. Visit
www.ilcareerconnections.org
for more information.

Earn your Specialist Degree from Eastern Illinois University in Educational Leadership (EDS). Seats are still available for the Summer 2020 Decatur Cohort! Contact EIU now to reserve your spot!
edadmin@eiu.edu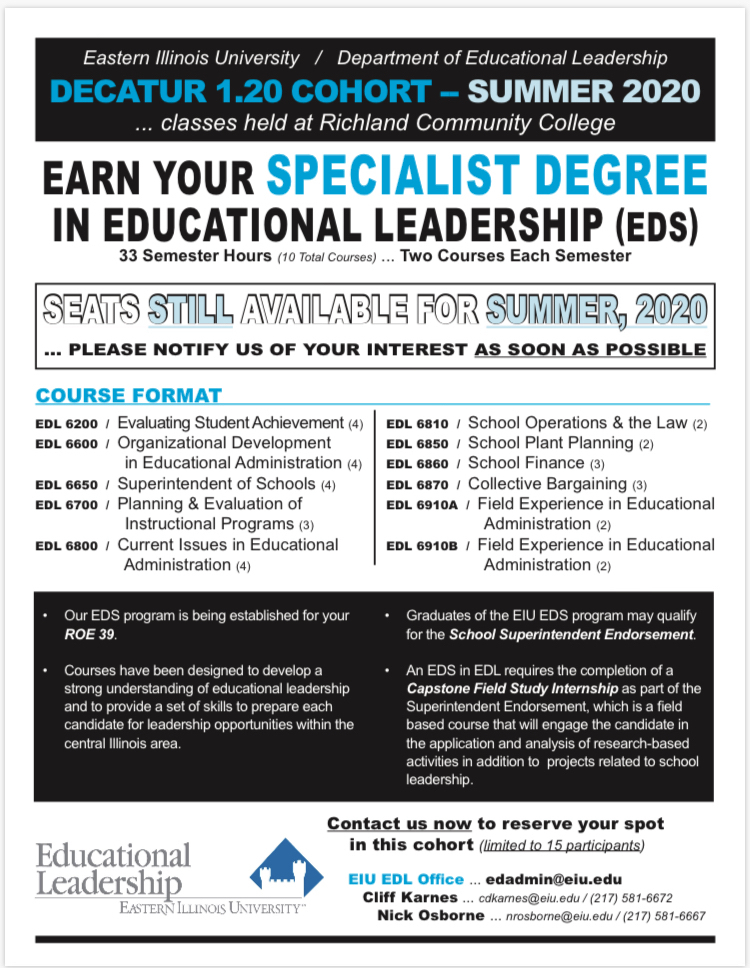 Celebrating "World Read Aloud Day" at Muffley Elementary! We learned how to not get "stuck" in our problems and how to find better solutions. @litworldsays