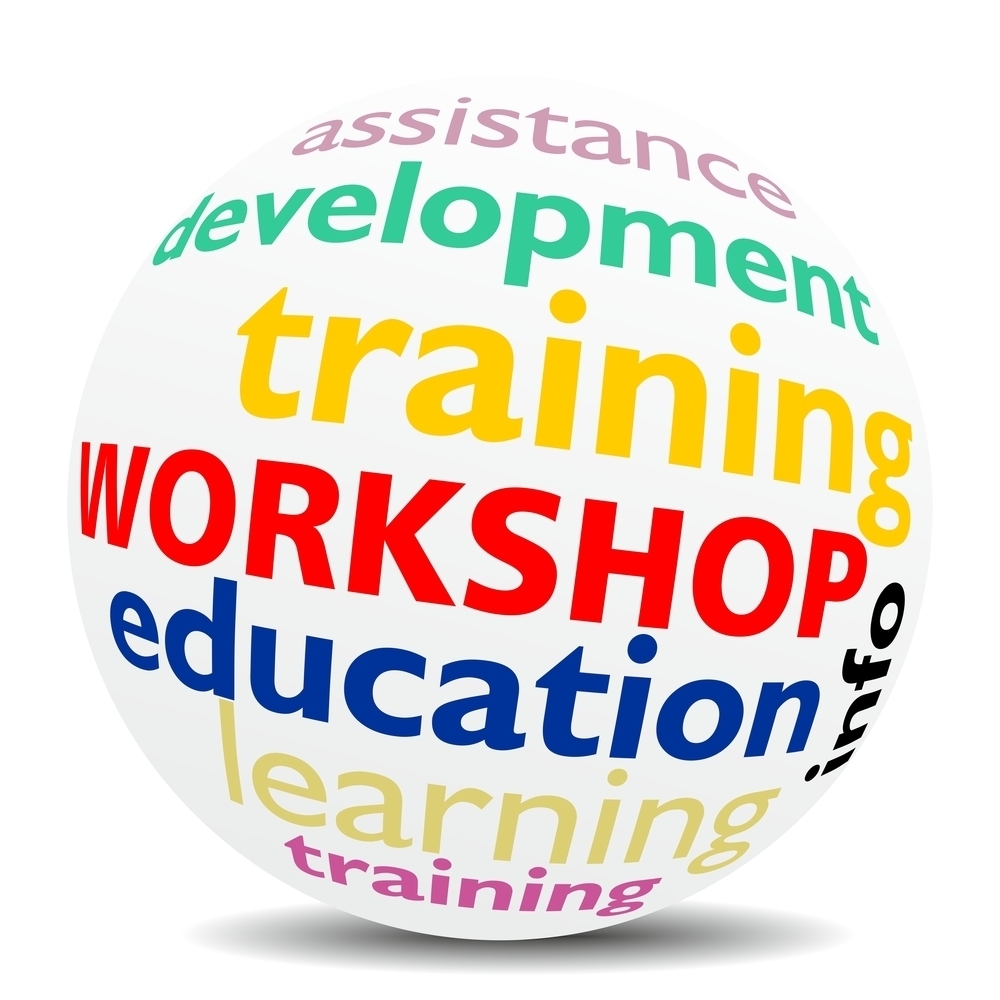 License Renewal 2020 - SB 1569 extends licenses up for renewal this year by one year. On September 1st, license cycles will be pushed forward one additional year. Educators will need to register for their year extension. Contact
dwilliams@roe39.k12.il.us
for more information.

Lisa Schwartz from the Learning Technology Center has recorded her Google trainings on her YouTube channel. This is great training for substitute teachers or any teachers needing to learn Google basics!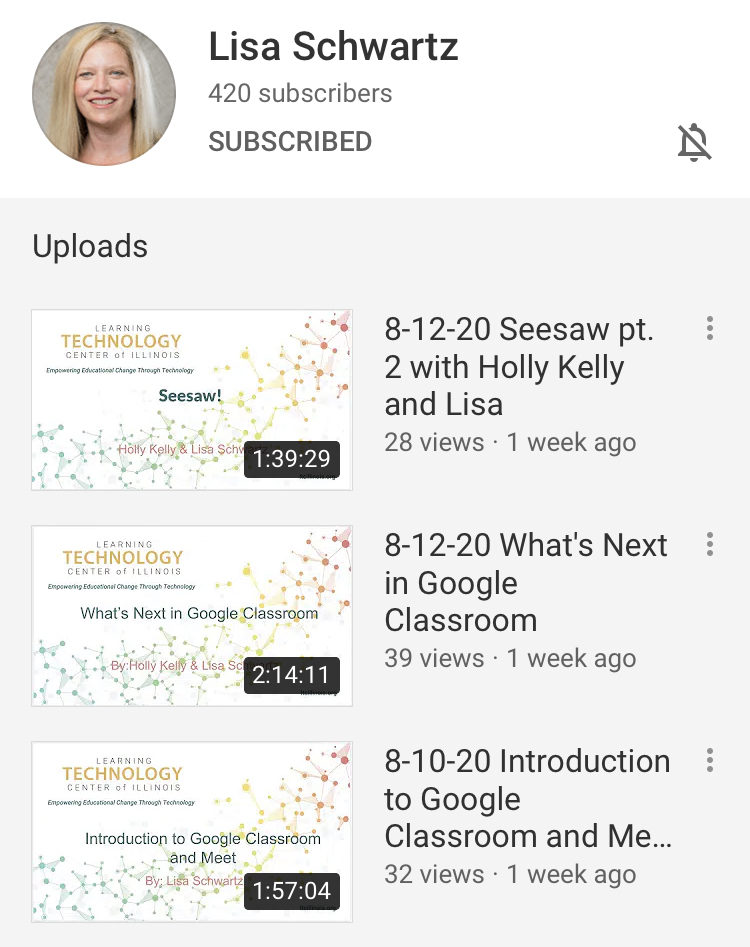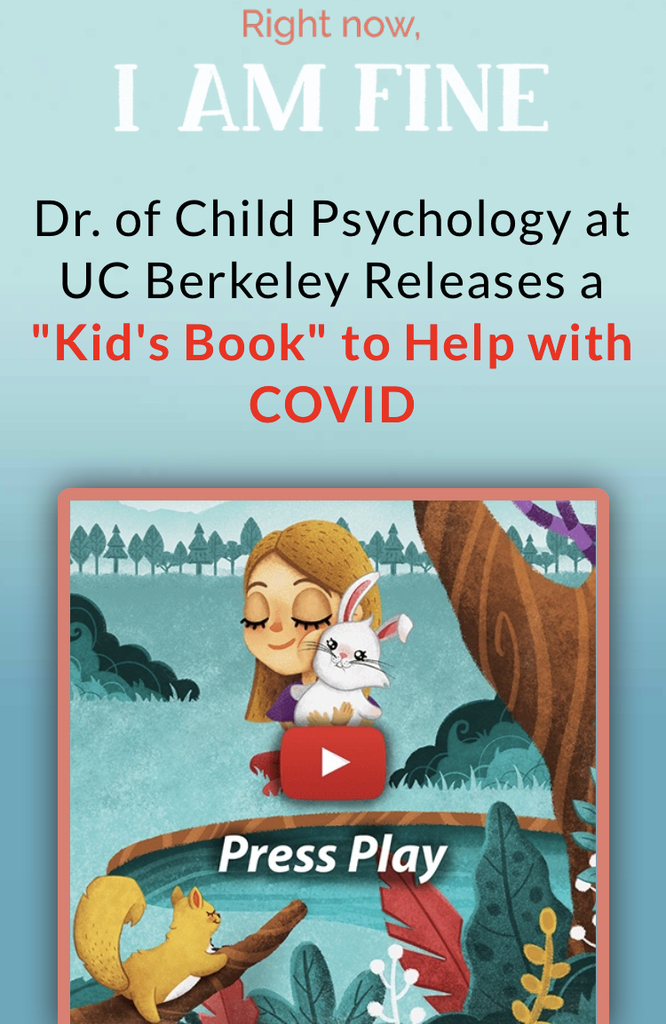 Please join the DuPage ROE and their partners, Illinois Civics in a 4-part series Courageous Conversations: Race, Equity, Justice and Progress. The series will explore how to have courageous conversations at home, in the classroom, and in the community. Free PD hours are available through the DuPage ROE for Illinois educators. Visit
www.dupageroe.org
for more information.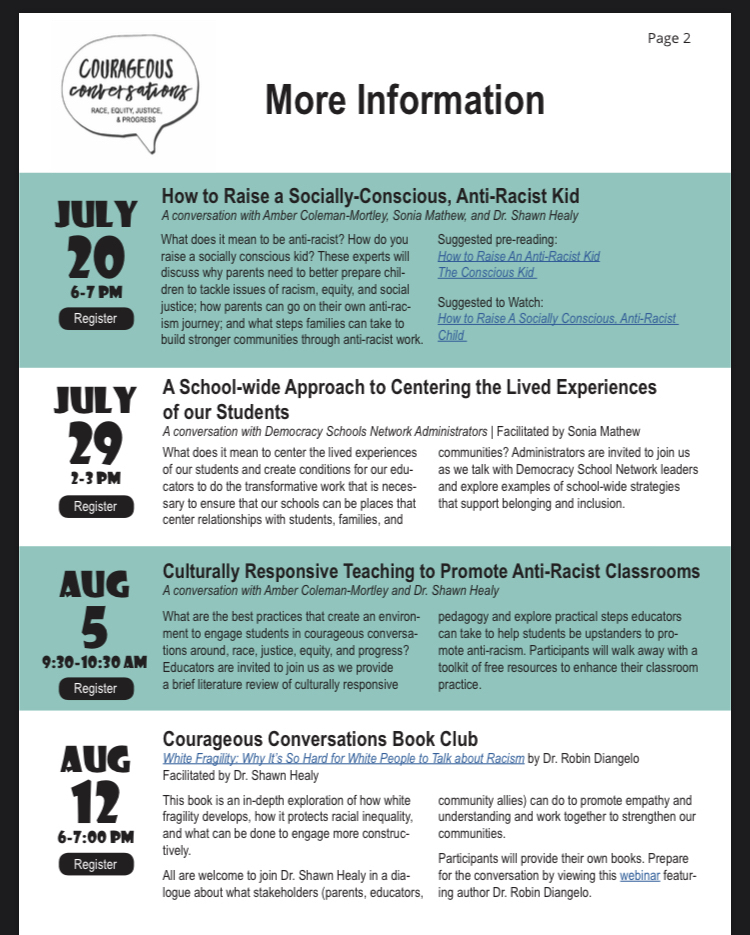 All Macon-Piatt school districts are in the process of establishing protocols for the upcoming school year. As of today every district plans to hold in-person instruction.



We have just learned today Gov. Pritzker signed SB 1569, the education omnibus bill passed during special session. This includes a year-long licensure EXTENSION for those with teaching and education support professional licenses set to expire on June 30, 2020!!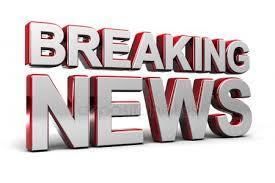 Illinois Agriculture in the Classroom Summer Opportunities for Teachers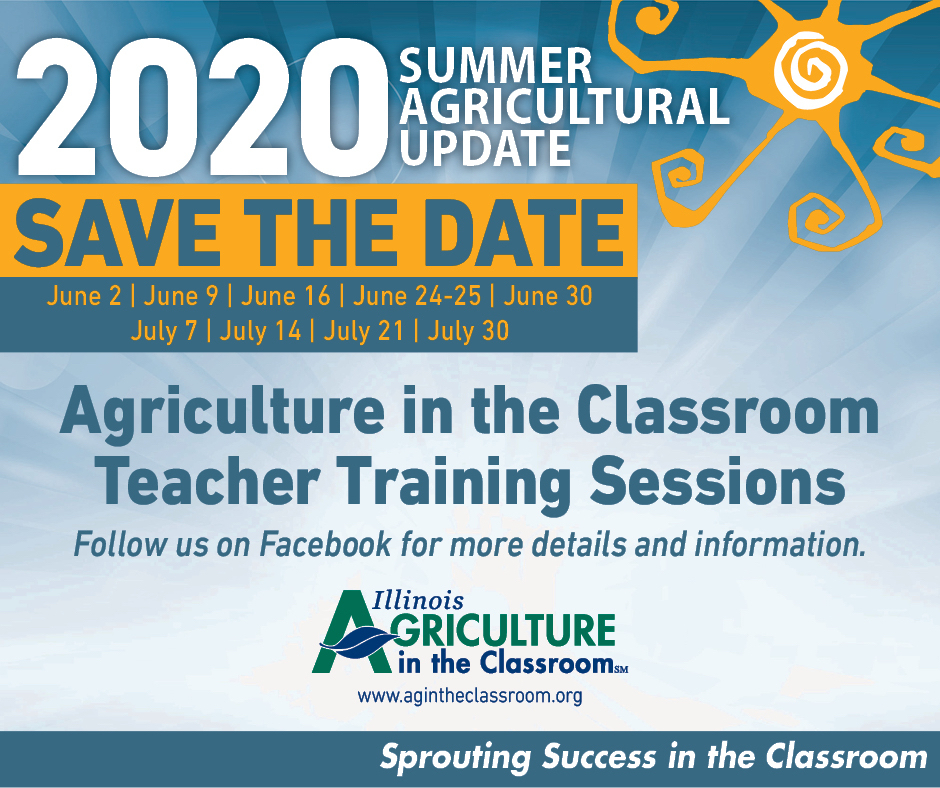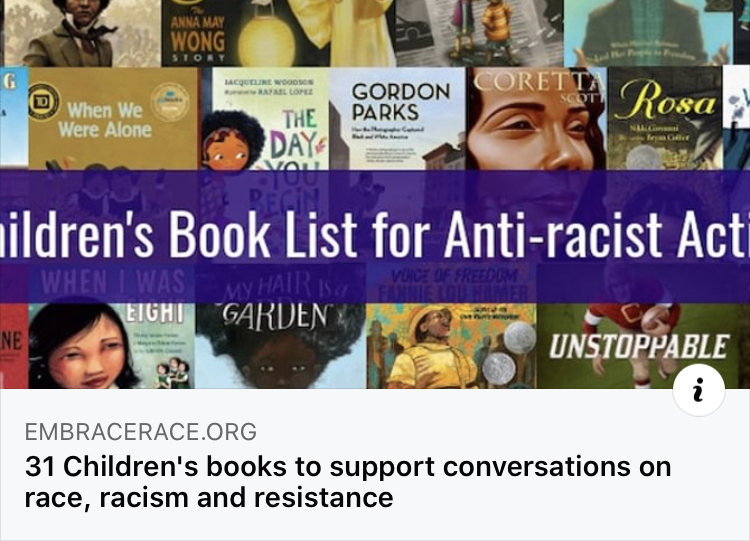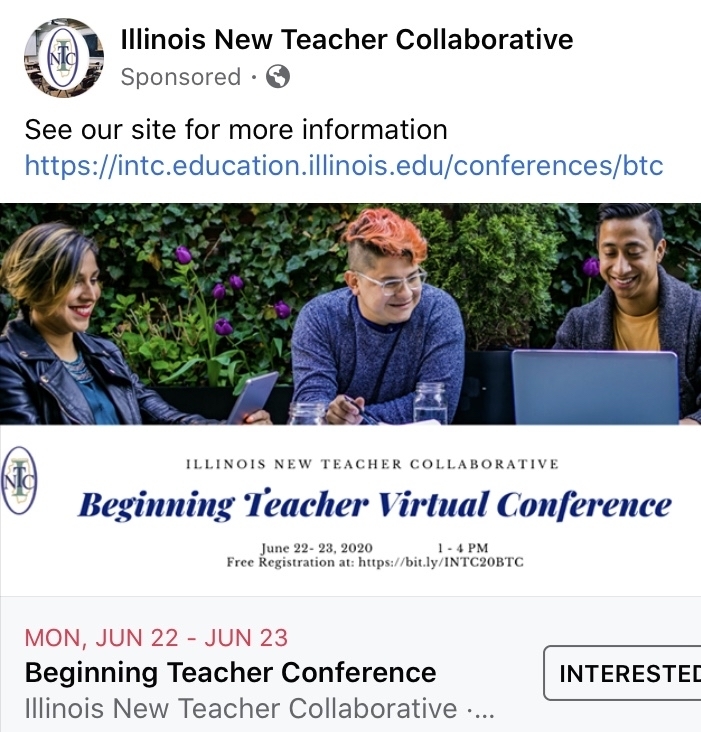 Over 25 hours of FREE online professional development for educators being offered by the Regional Office of Education this summer! Visit our website at
www.maconpiattroe.org
to register.

Bus Driver Refresher Courses Going Online for April and May Dates. Please contact MaryLynn Mann at
mlmann@roe39.k12.il.us
for more information.




Due to the latest Executive Order, all Bus Driver Trainings scheduled for the month of May are now CANCELLED. We are not rescheduling them at this time. The State of Illinois is developing a plan, and we will pass along any information as we receive it.