Christmas cheer is spreading at Milligan Academy! Thanks to Kylah Poland and staff, all Milligan students will be going home with a personalized stocking full of goodies, stockings for their siblings, groceries, and a Christmas ham. If any Futures Unlimited families are in need of a food box, please contact Kylah at
kepoland@dps61.org
. 🌲🎁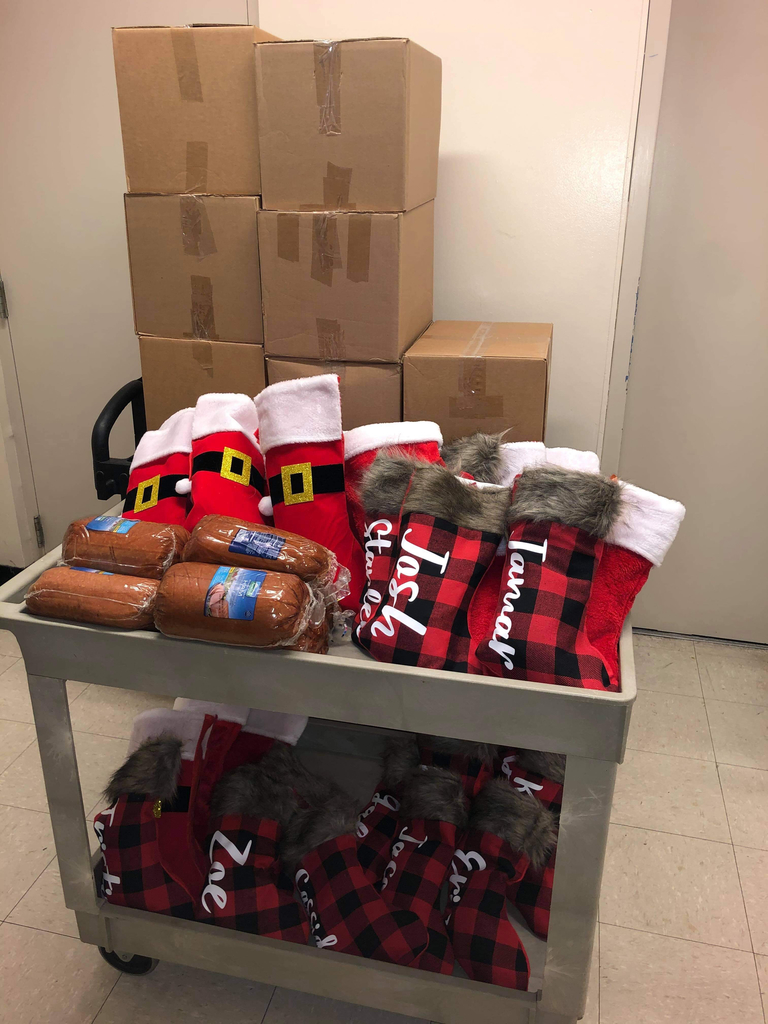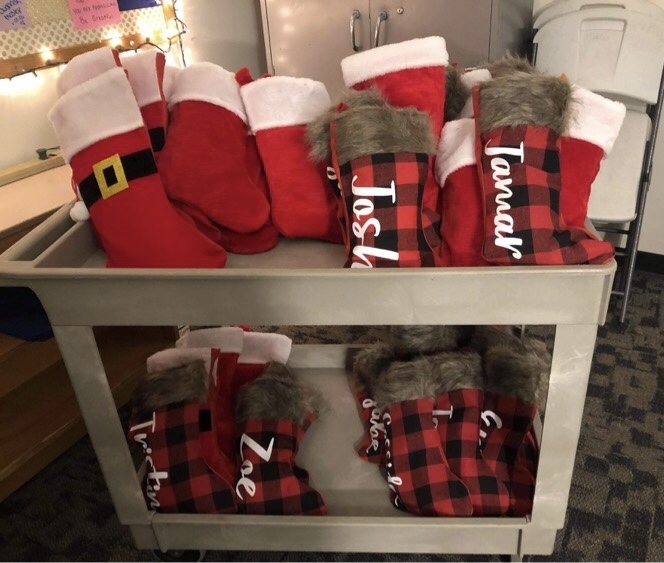 ​The Macon County Spelling Bee is scheduled for Tuesday, February 16th at Richland Community College. All School District Bees should be completed before February 8th and names to ROE #39 by February 9, 2021.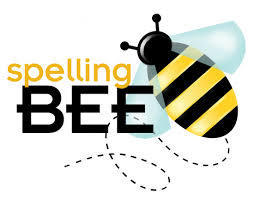 2021 Bus Driver Training Schedules are now available on our website. Click on Bus Driver Training under QUICK LINKS.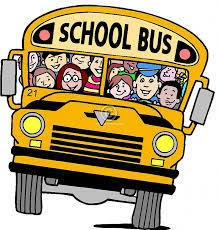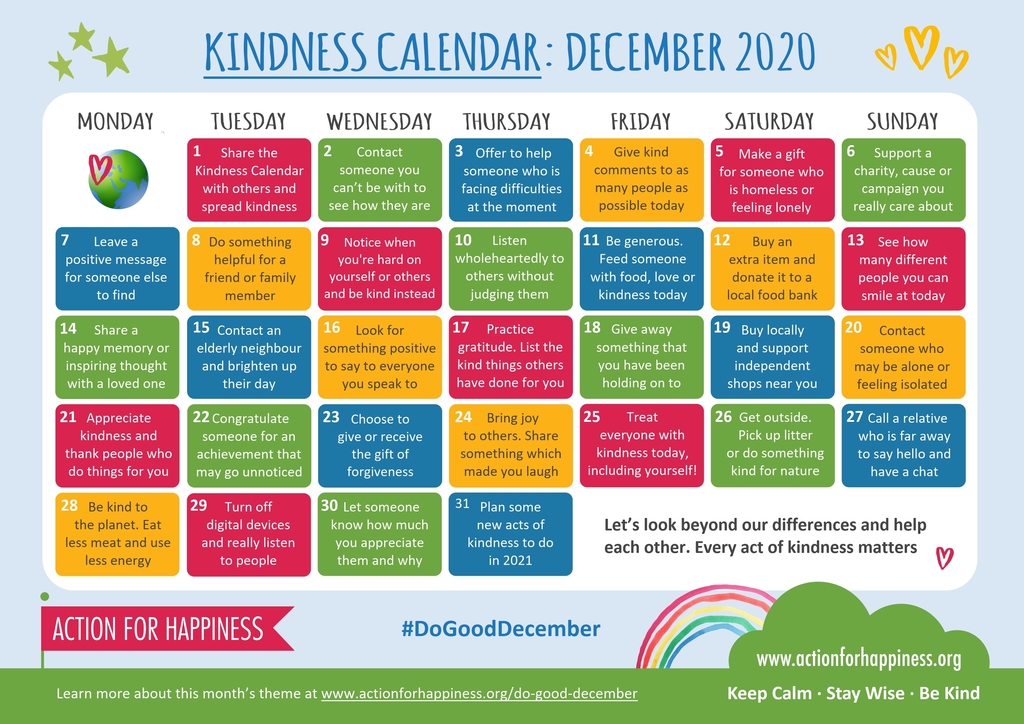 Attention stressed-out educators... Check out this FREE fitness website: The Darebee Resource @ darebee.com. There are thousands of workouts, challenges, printable cards & posters, adapted for all fitness levels. Focus on self-care, reducing anxiety, fitness & nutrition. A great resource for HS Physical Education as well!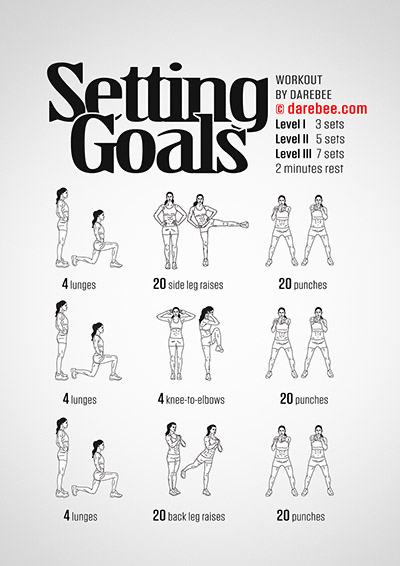 Remote Grading & Assessment Got You Stressed? Join us on January 26 and February 2 for virtual support with Tom Schimmer, internationally known author, speaker, and leading expert in the area of classroom assessment and sound grading practices. Visit
www.bit.ly/SchimmerHelp
for session descriptions and registration.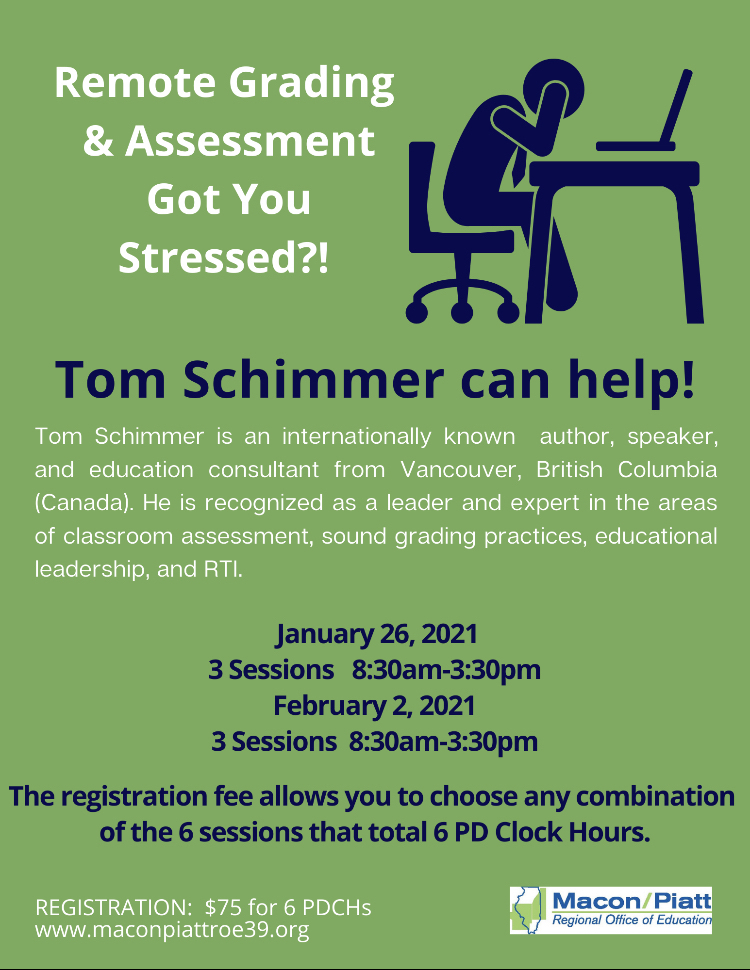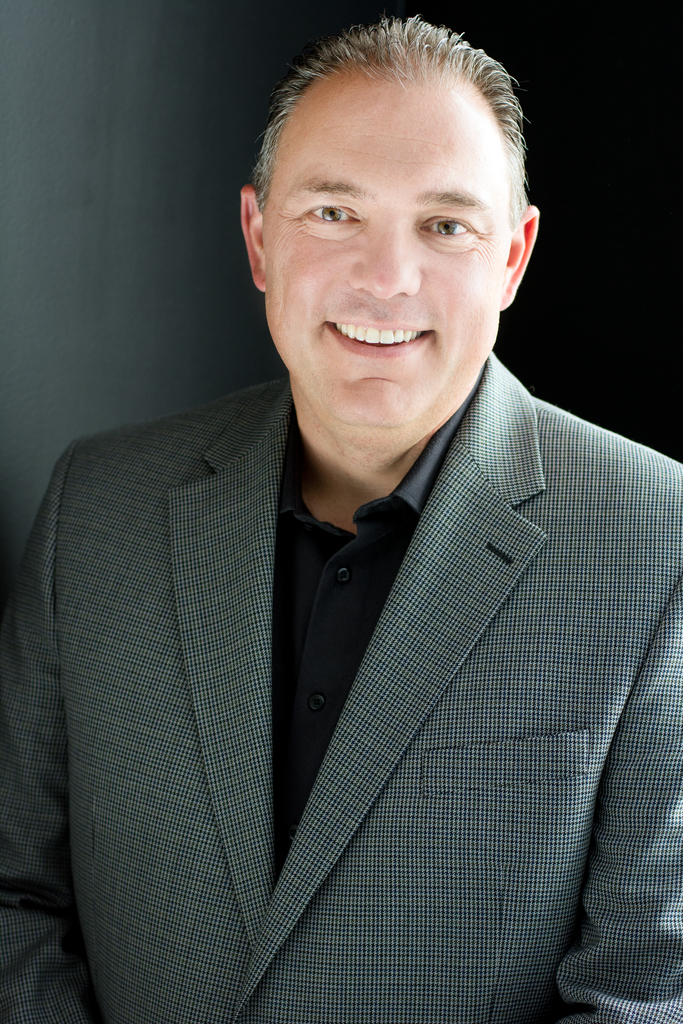 THANK YOU to Kylah Poland and Rachel Przewoznik for leading "The Giving Project", which will provide 150 of our Milligan, Futures, and Foundation families with Thanksgiving boxes of food! Also, a thank you to the Mt. Zion Presbyterian Church for your generous donation to help make this possible! We have a lot of love in our community! ❤️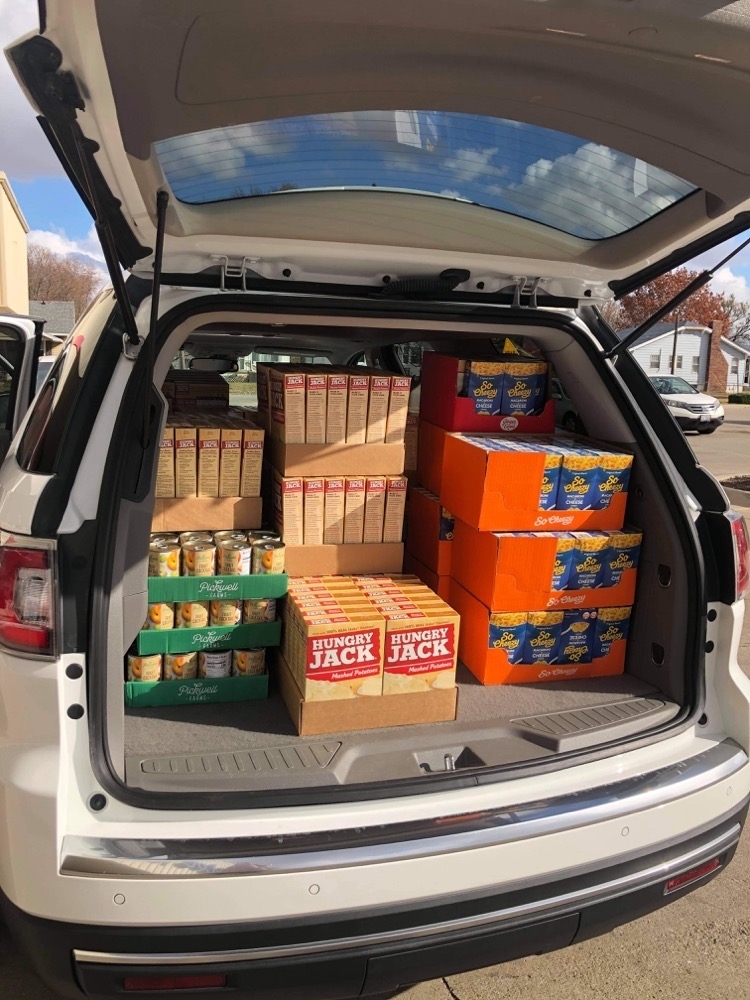 Online Professional Learning Opportunities with Illinois Mathematics and Science Academy! Visit imsa.edu for more information.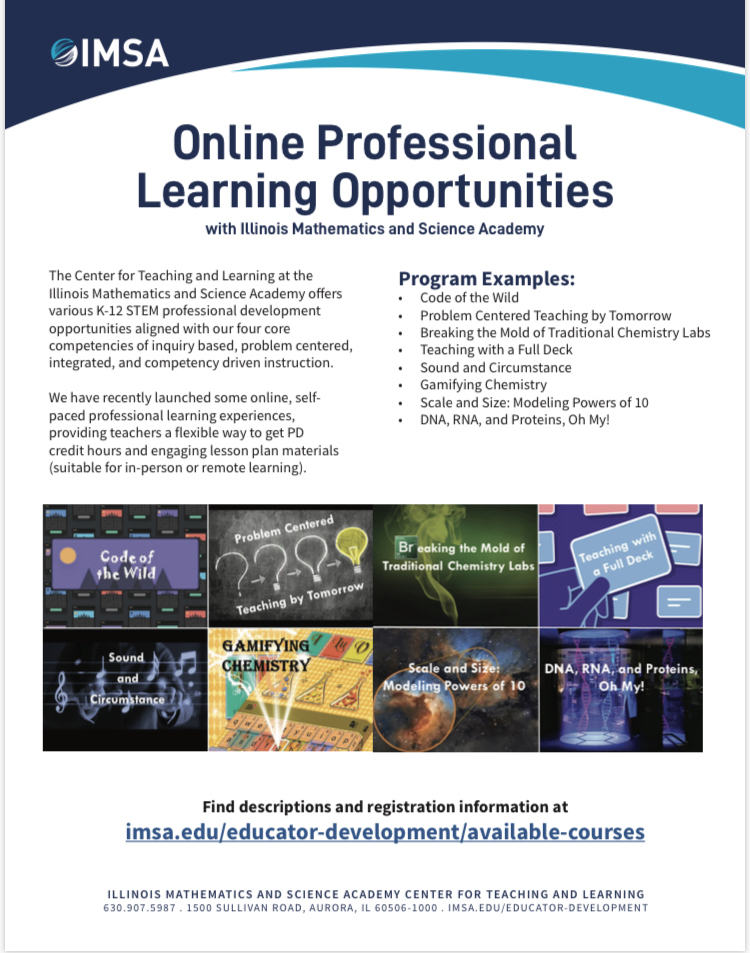 If you were unable to attend yesterdays TearcherReady meeting, we have another virtual meeting planned on November 10th at 3:30pm and 6:30pm. Dr. Sarah Miller, a representative of the University of West Florida's TeacherReady Program will answer all your questions regarding earning a professional teaching license in NINE months! Register for this no cost event at:
https://reg.abcsignup.com/reg/event_page.aspx?ek=0044-0016-1ead837a25bd4f31bf3995b669fc2785

We have a winner in our 2nd annual Fall give a way! Megan Pistorius...you are the lucky winner of the SubTub!! Congratulations! and a HUGE thank you to ALL our educators. Follow us on Facebook for more information on our next give a way!


It's not too late to enter our 2nd annual Fall Give Away drawing for our Substitute Teachers! If you are a substitute teacher and haven't entered to win this SubTub yet, head on over to our Facebook page for instructions on how to enter to win now!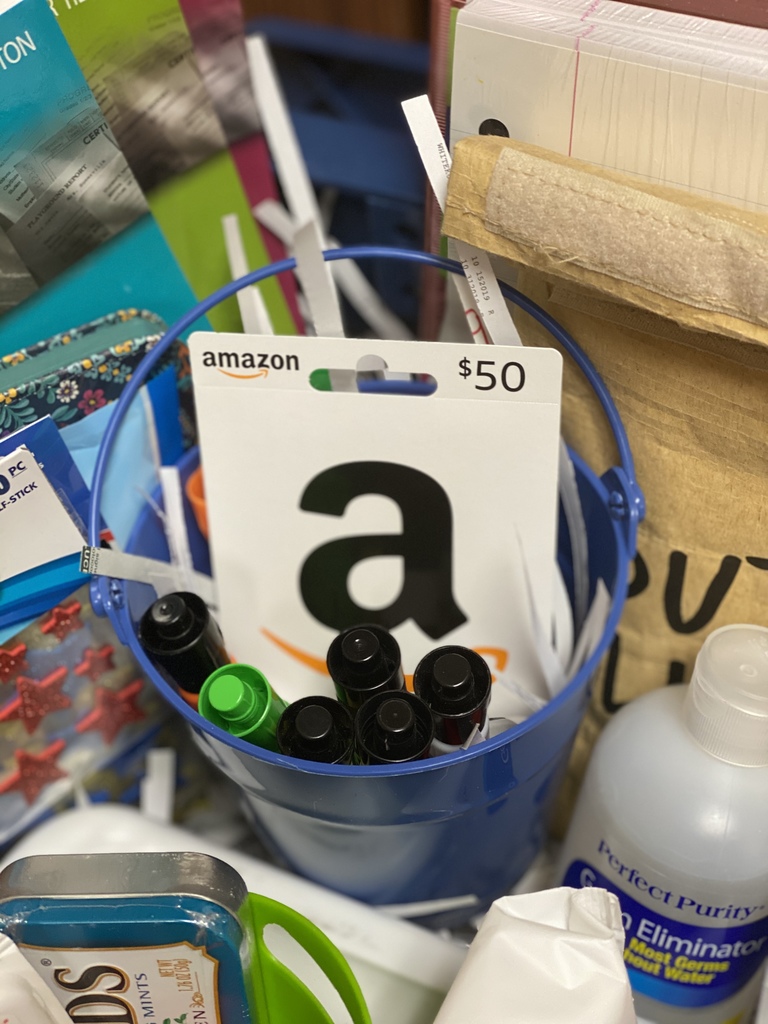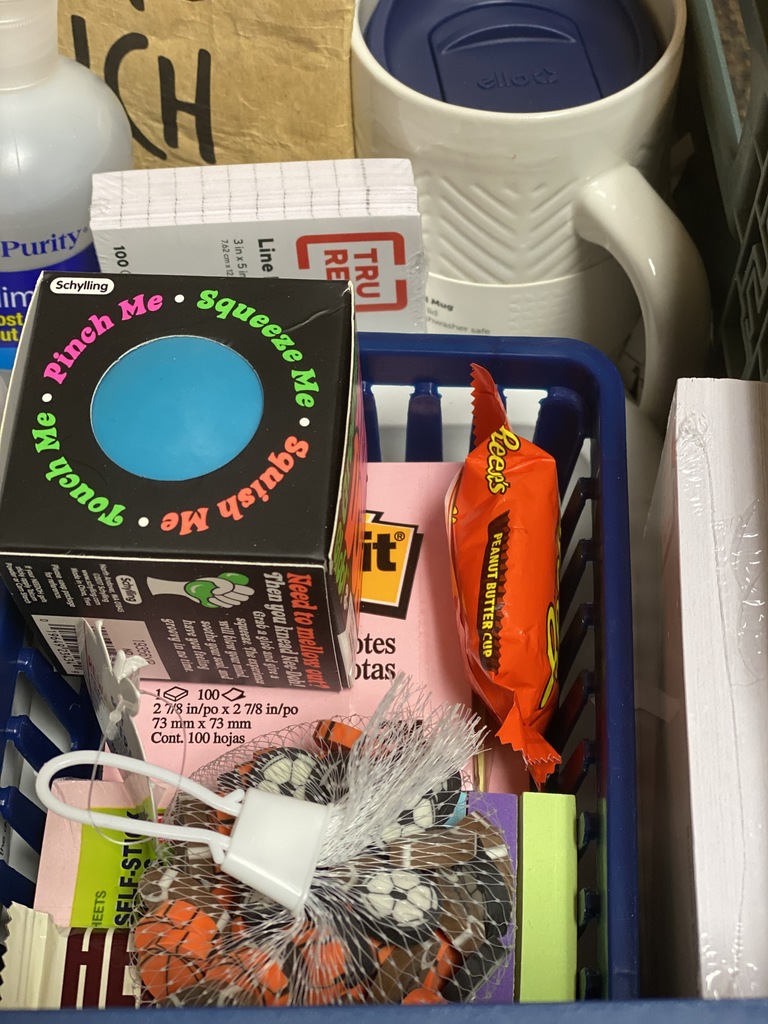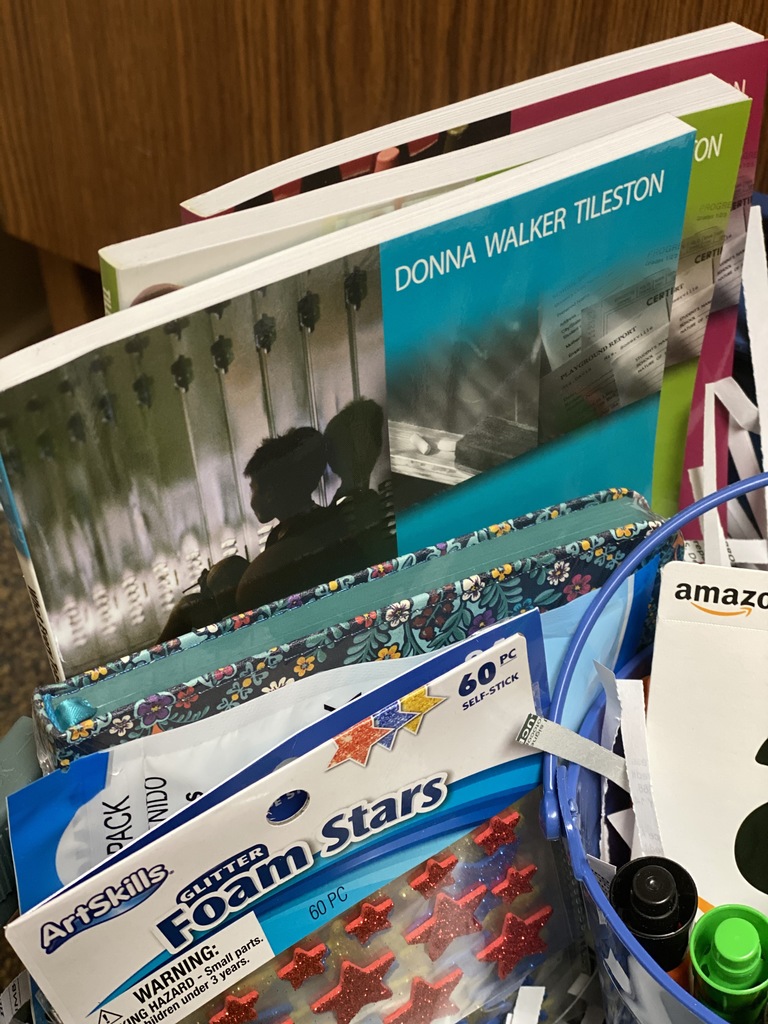 Support the Macon County Farm Bureau and enjoy Thanksgiving pies and/or time-saving freezer meals! Questions? Call the MCFB at 877.2436.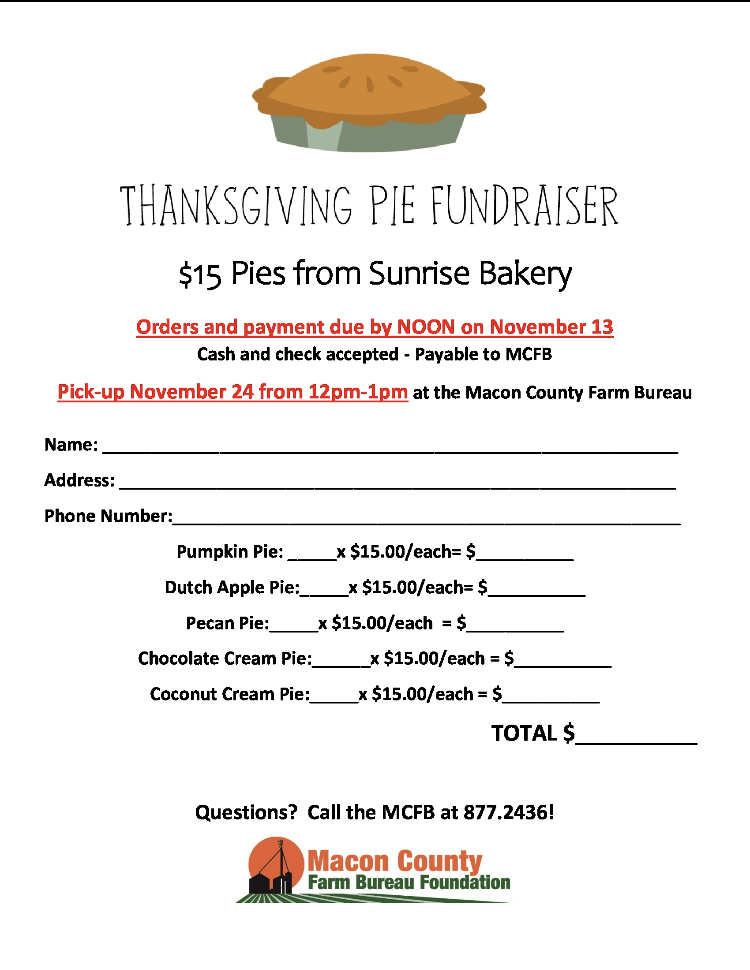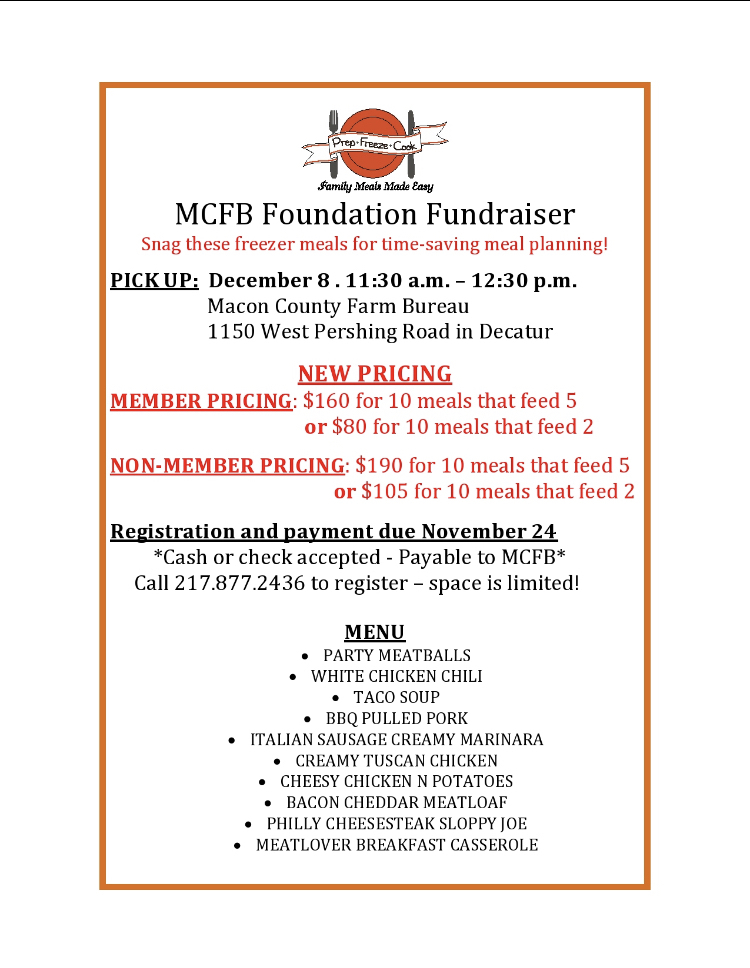 Free Online Course with Brian Mendler: "Motivating, Engaging, and Inspiring Hard to Reach and Uninterested Students in the COVID Era", October 27, 8pm. Visit
https://www.brianmendler.com/
to register!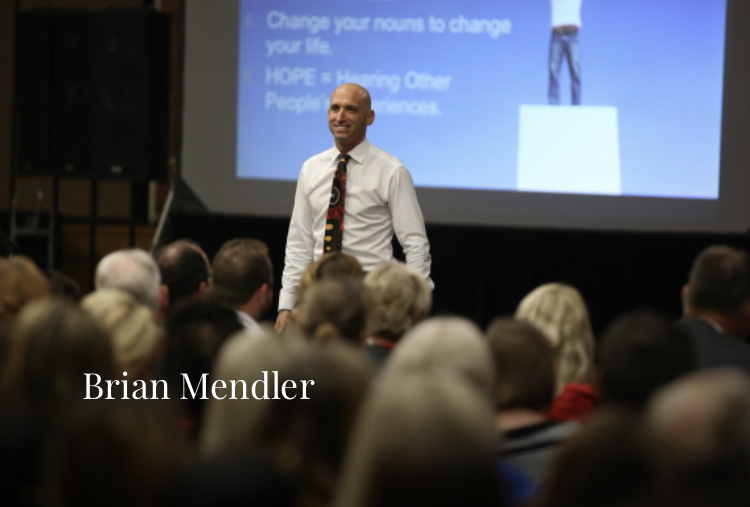 Here is a sneak peek of our Emergency SubTub that we are giving away for our 2nd annual Fall Give a way! If you are a substitute teacher and haven't entered to win this SubTub yet head on over to our Facebook page NOW!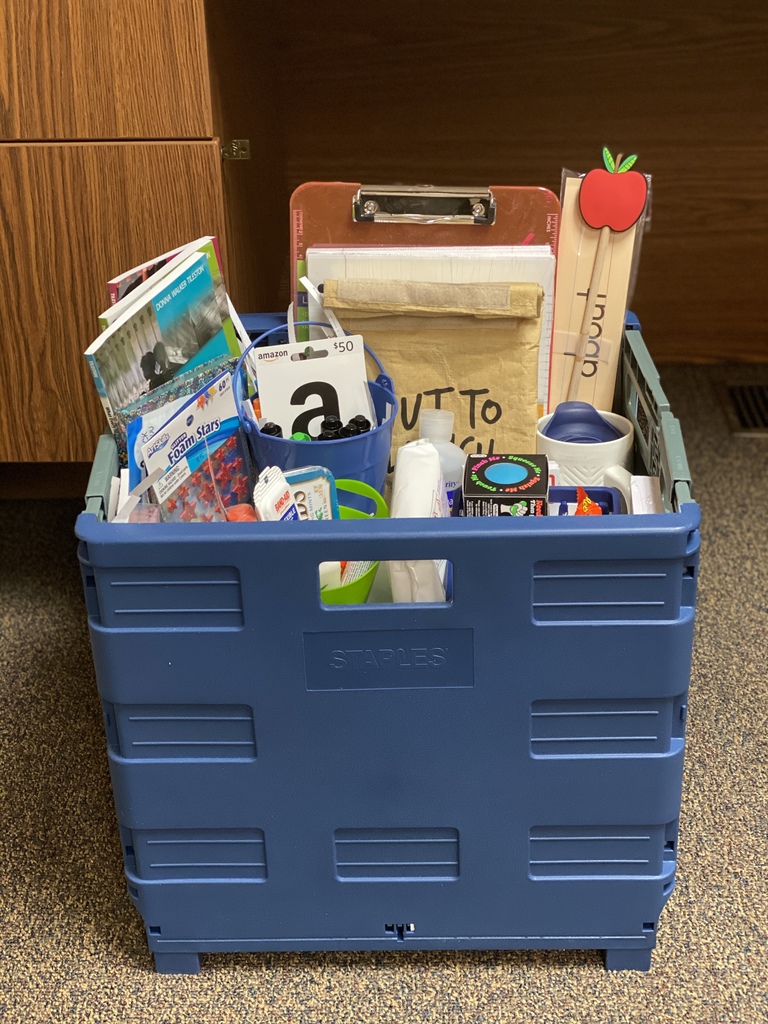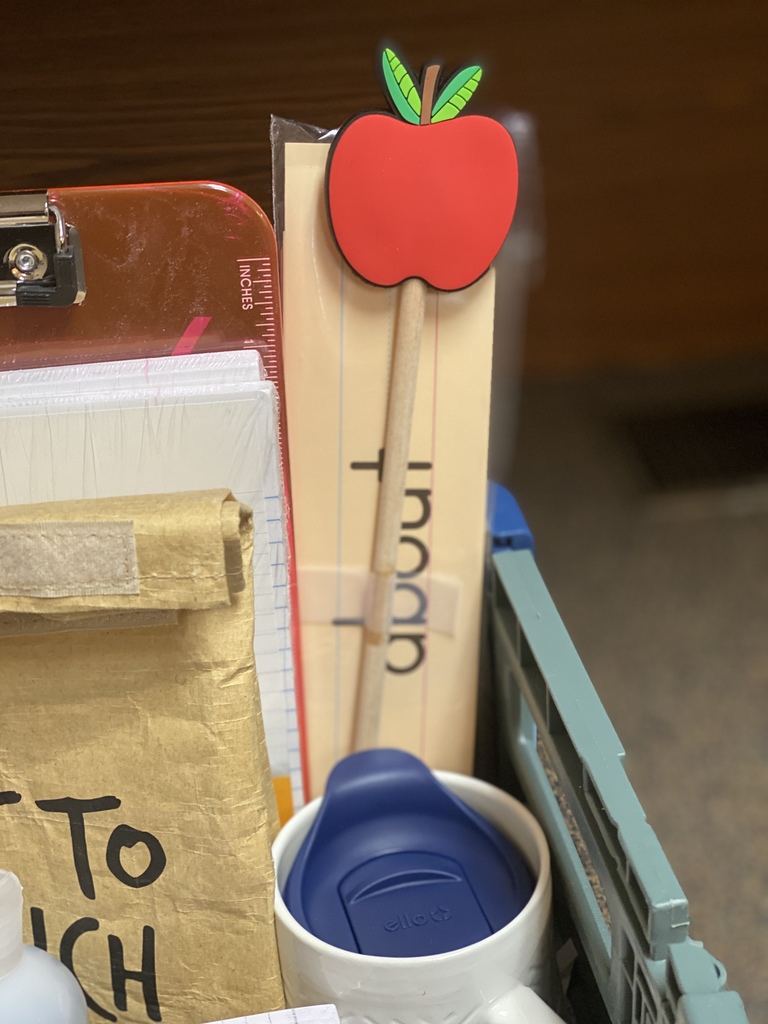 It's our 2nd Annual Fall Give Away Time!! We appreciate each and every one of our educators and recognize that this year has been especially hard on everyone working in our schools whether remote or in-person. This year's drawing is specifically for our Substitute Teachers! We are giving away an Emergency Sub Tub that includes items to make your substituting life a little bit easier and it will include a $50 Amazon Gift Card! For your free entry into this giveaway you must be a substitute teacher in Macon-Piatt County AND 1. Follow us on Facebook 2. Like our Facebook post 3. Comment your best tip for substitute teaching that you have learned 4. Share this post Entries into the giveaway will close on Thursday, October 29th at midnight. The winner will be randomly drawn on Friday, October 30th at 10:00am and notified via email.