Legislative Update: Part 25 Rules are now effective. This change allows most subsequent teaching endorsements to be added to a Professional Educator License (PEL) by completing 18 semester hours of coursework and passing a content exam. This is great news!
Contig gameboards and scoresheets have been posted on our websites s a resource! You can find them by clicking on "Menu" and then selecting "Contig."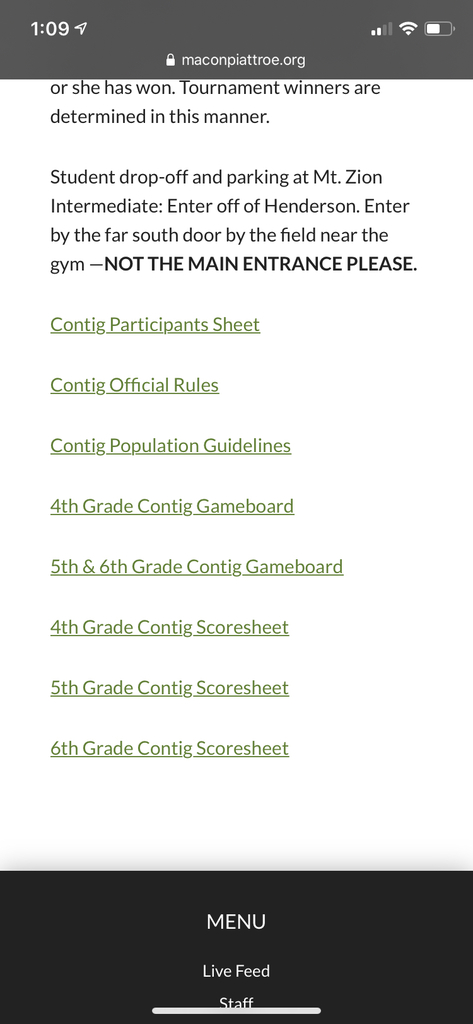 Members of the MCFB and their children majoring in an agricultural-related field may apply for a variety of scholarships offered this year. The scholarship application is available on
www.MaconCFB.org
and must be postmarked by March 1, 2020. Questions? Contact Jennifer Fink at the MCFB office at
jennifer@maconcfb.org
or 877-2436.

DAAC Grant Request 🎨 The Decatur Area Arts Council's grant program supports and promotes events that focus on creative learning experiences that center around the arts. Grant request applications are due Monday,February 3, 2020. Qualified applicants include schools and non-profit organizations in Macon County and the towns of Assumption, Clinton, Moweaqua, Pana, and Taylorville. Funds for these grants are made available through the National Endowment for the Arts, Illinois Arts Council Agency, Ameren Illinois, and Decatur Area Arts Council donor support. Download the Community and Education Grant Program Guidelines and Application online at
www.decaturarts.org/grants
. or pick it up at the Decatur Area Arts Council, 125 N. Water Street, Decatur, IL, or request by phone at 217-423-3189.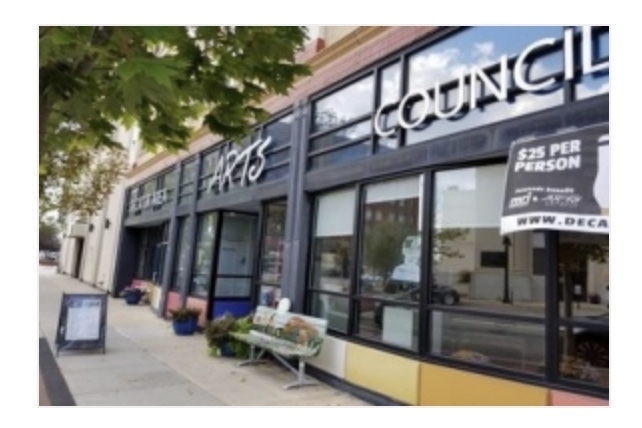 ATTENTION TEACHERS grades 4-12 in Coles, Douglas, Macon, Moultrie and Piatt counties! Financial help is being offered for schools wishing to visit the Abraham Lincoln Presidential Library and Museum. The visit must be between March 23rd and June 30th. Transportation and admission fees covered. Application deadline January 31st! Thank you to the John Ullrich foundation for making this possible!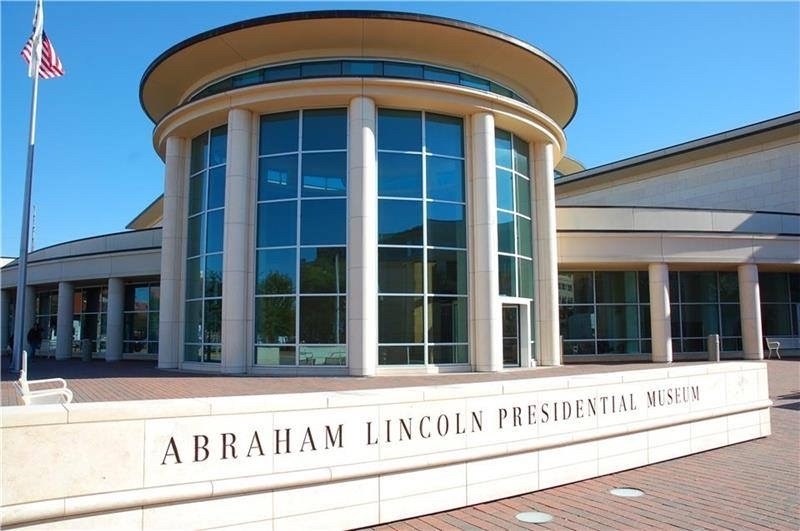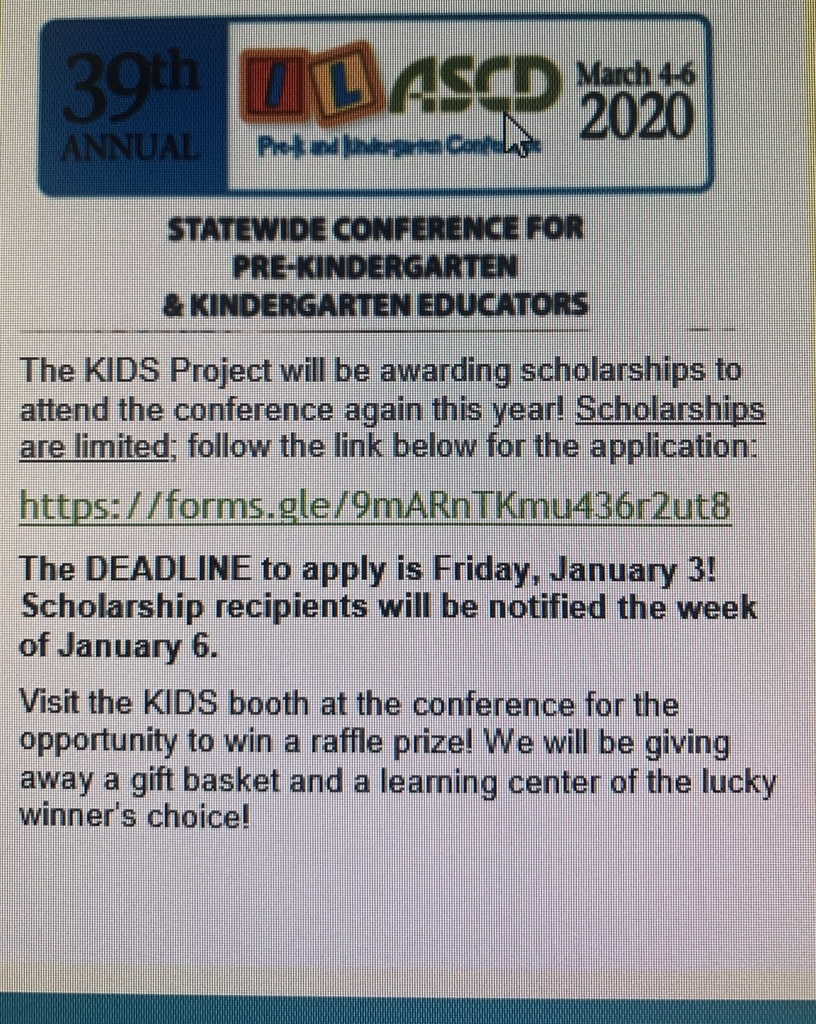 Understanding the impact cannabis has in schools - Excellent presentation by Certified Drug Recognition Expert, Ryan Snow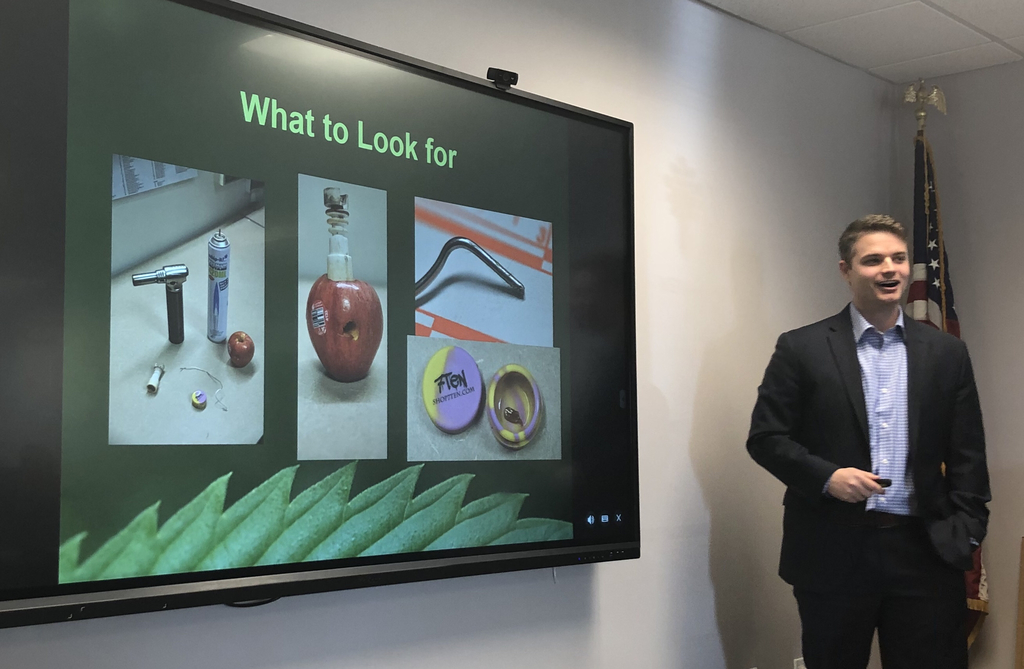 Happy Holidays from ROE #39!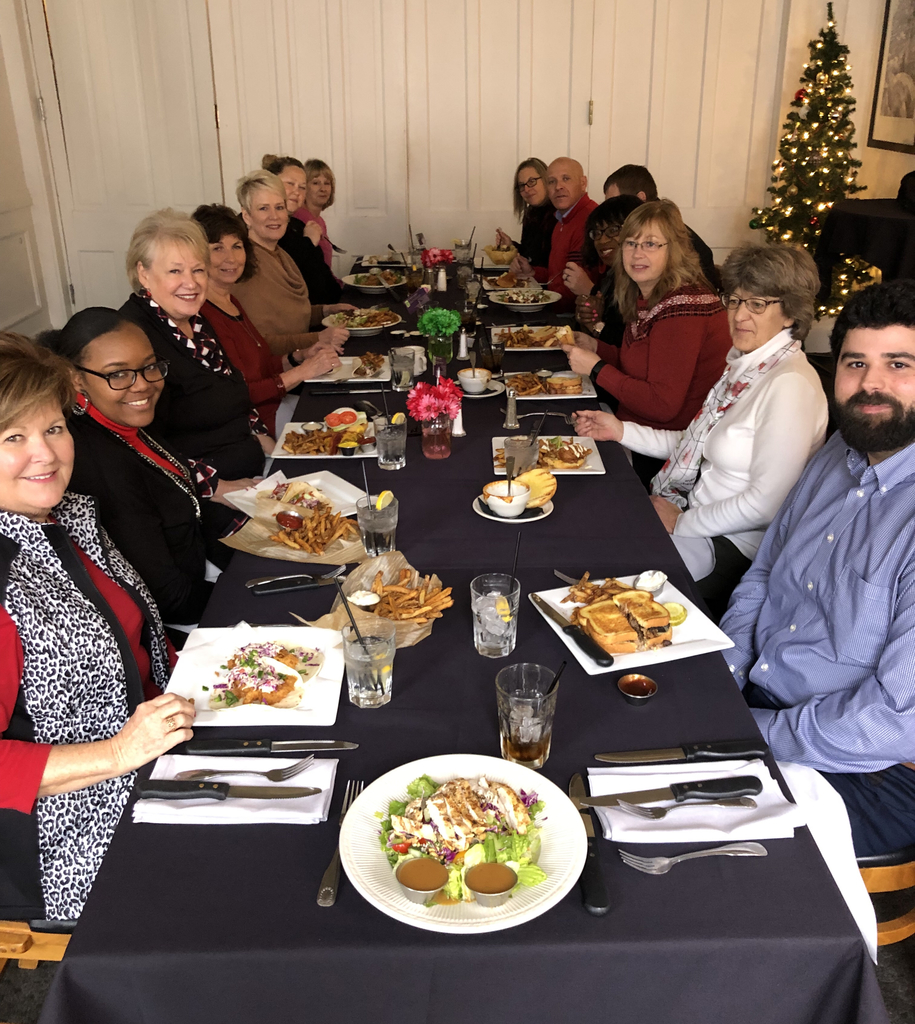 Raising Student Achievement Conference 2019 #RSAC19 Keynote Speaker: Dave Burgess #teachlikeapirate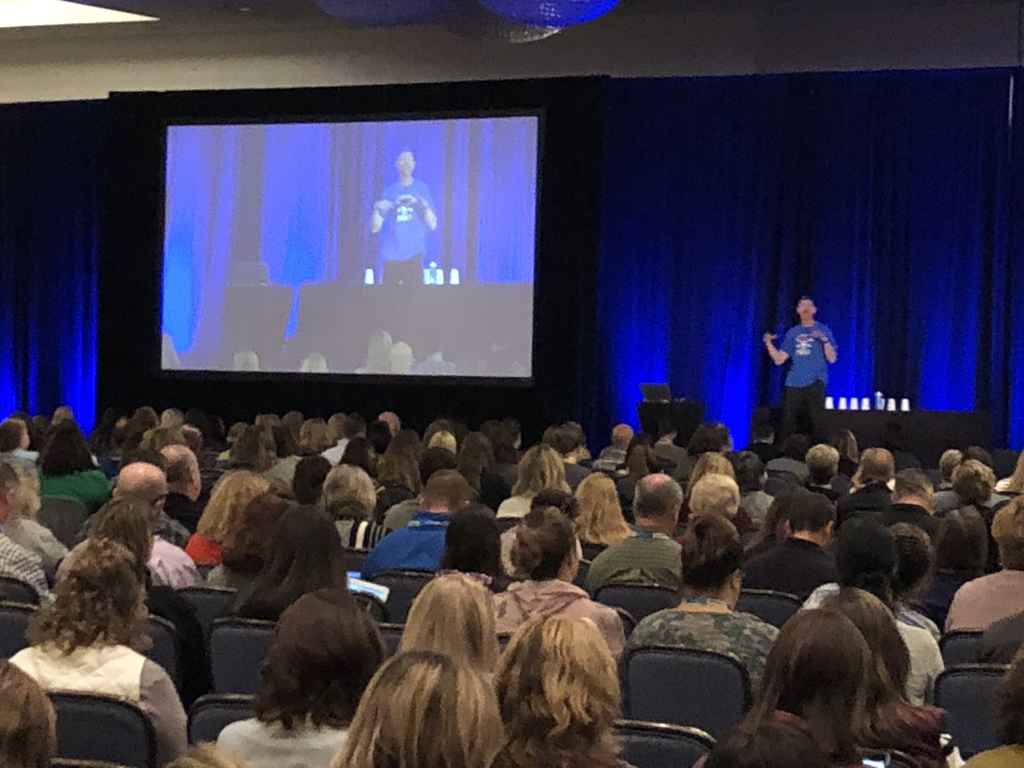 INTERESTED IN BECOMING A TEACHER? There is a new opportunity to obtain a teaching license within 15 months! The Golden Apple Accelerator Program This program includes a $30,000 stipend, one year residency and training program, job placement and mentoring in the first years of teaching. For more information and to start your application click on the following link.
https://www.goldenapple.org/accelerators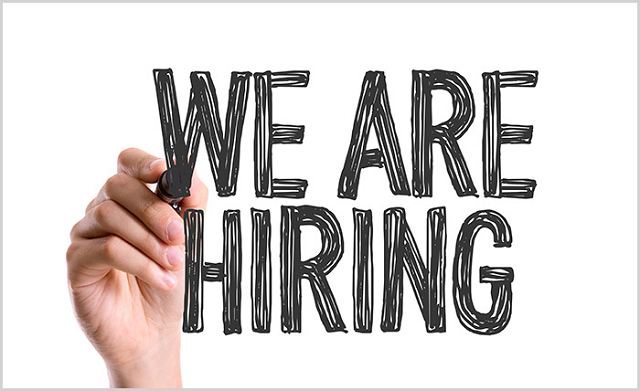 Local educators sharing strategies for building student-led classrooms. #danielsonframework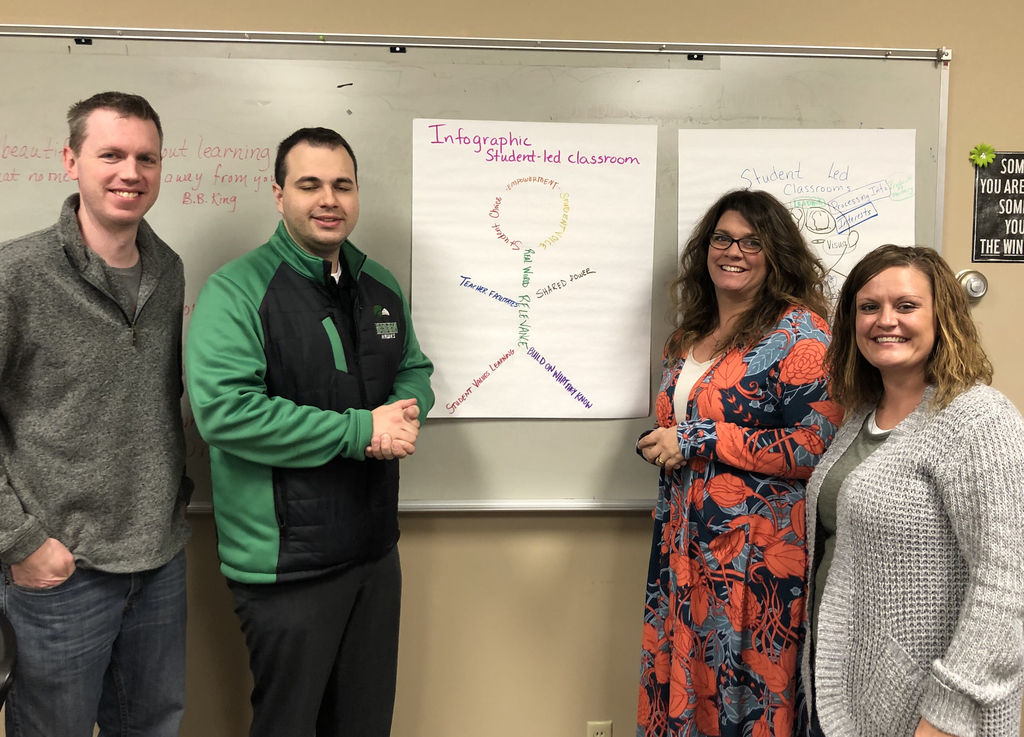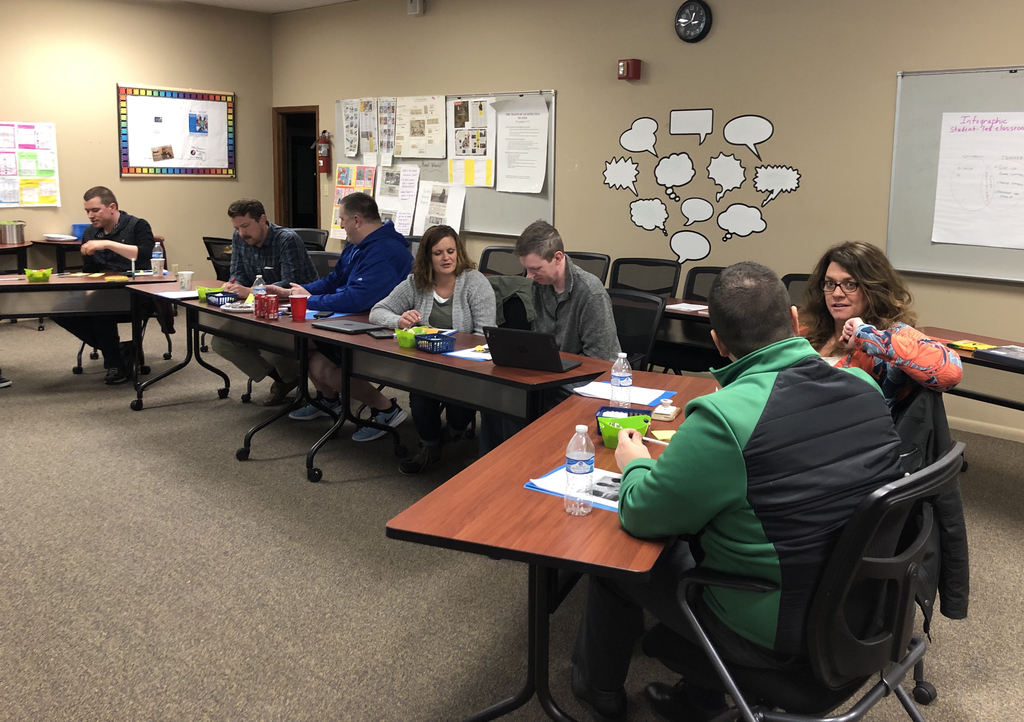 Think About It Thursday! Last year, teacher Julie Arsenault started adding this page to her tests – and giving her students a chance to show what they know! Might you try something similar on your next assessment?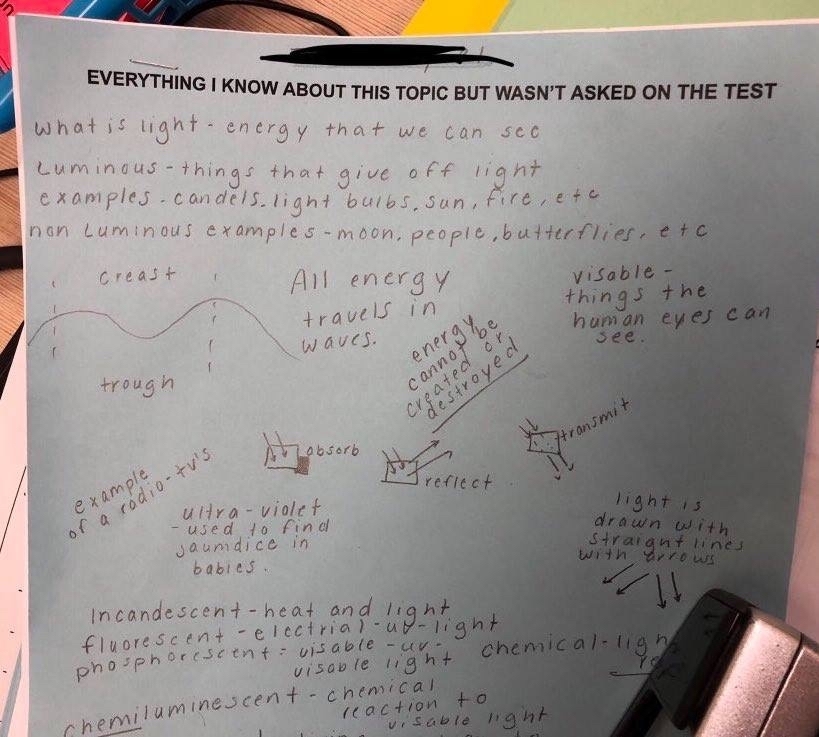 Thank you to State Superintendent Dr. Carmen Ayala and Chief Education Officer Dr. Ernesto Matias for speaking with the Regional Offices of Education today in Springfield! Building relationships to better serve the students of Illinois!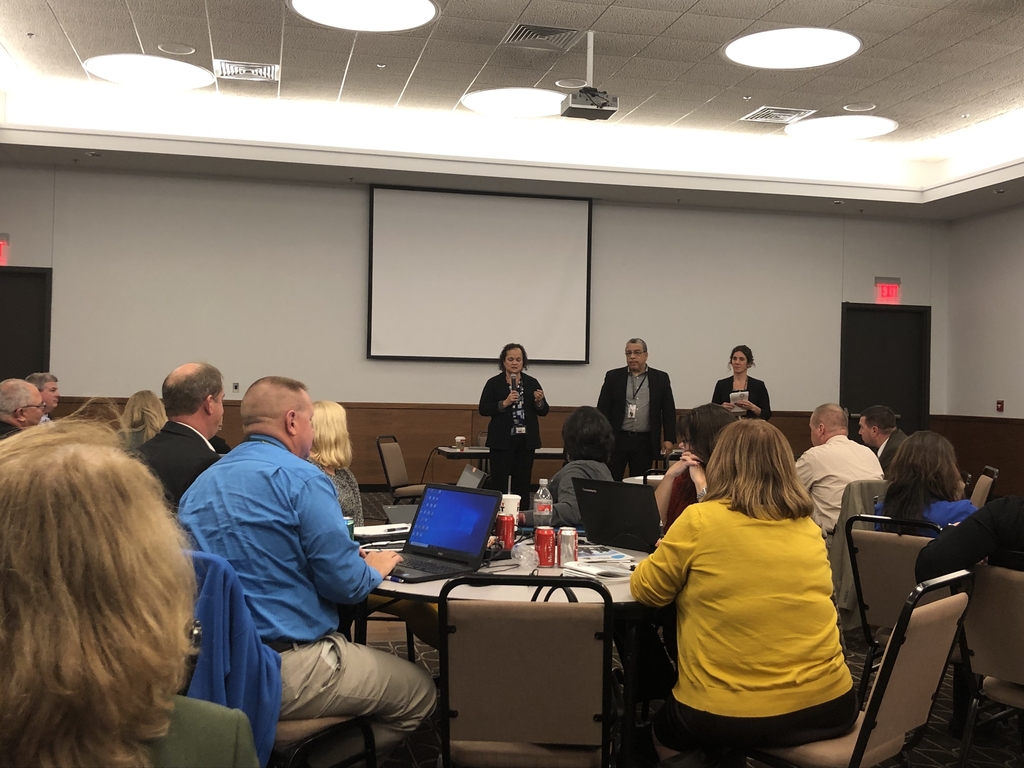 YMCA Monthly Discount Available for Full-Time Macon County Teachers! Contact Abby Helm at
abby.helm@decaturymca.org
or 872-9622 x. 147 for questions and more information.

Dr. Cathleen Weber guiding local school leaders through data analysis.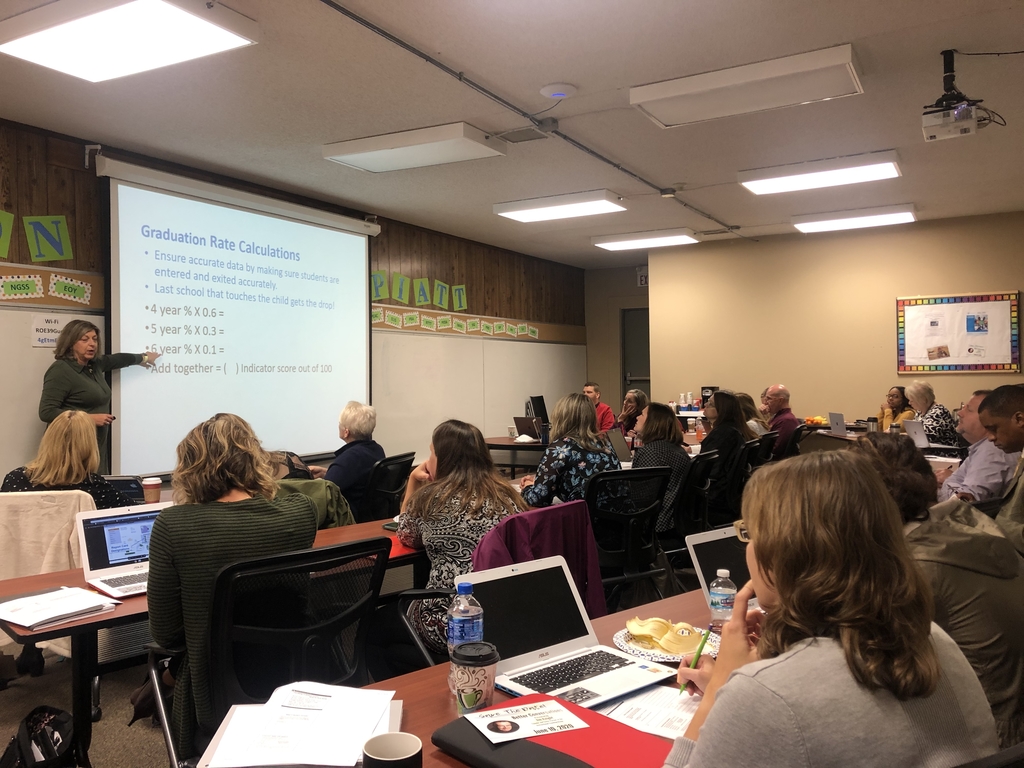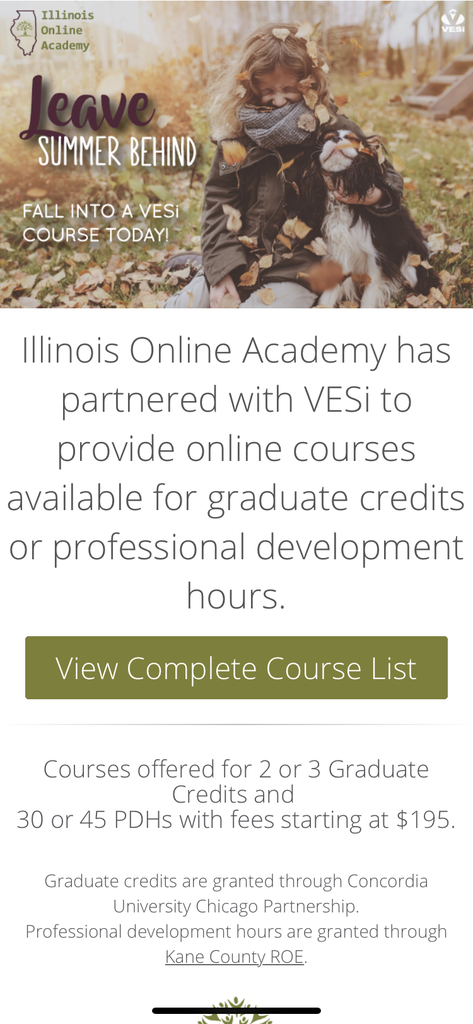 Raising Student Achievement Conference 2019 - 'Moving All Children Forward' December 9-10 | Schaumburg, IL Early-Bird Registration Open! Visit rsac.iarss.org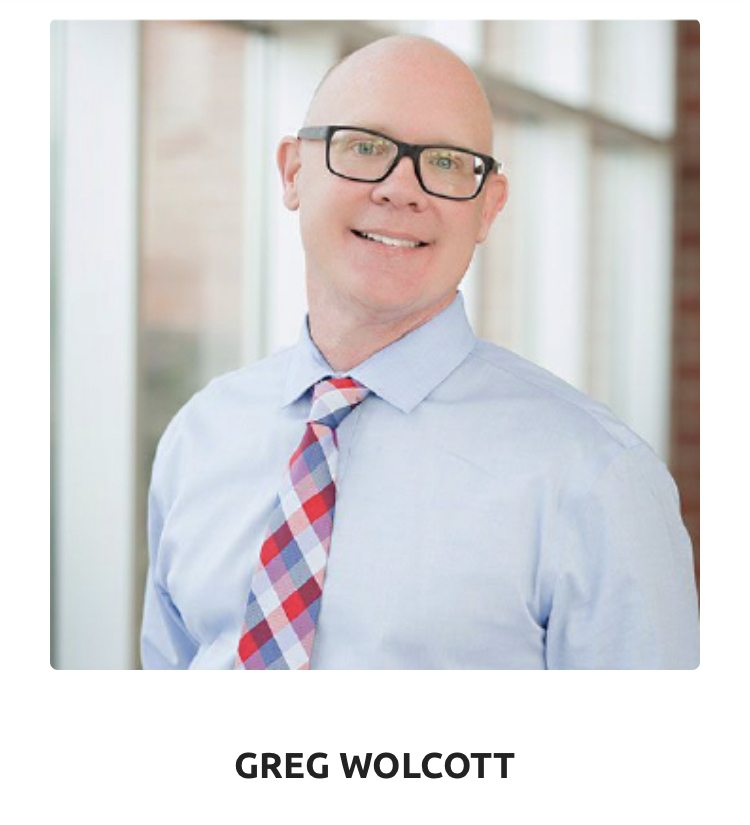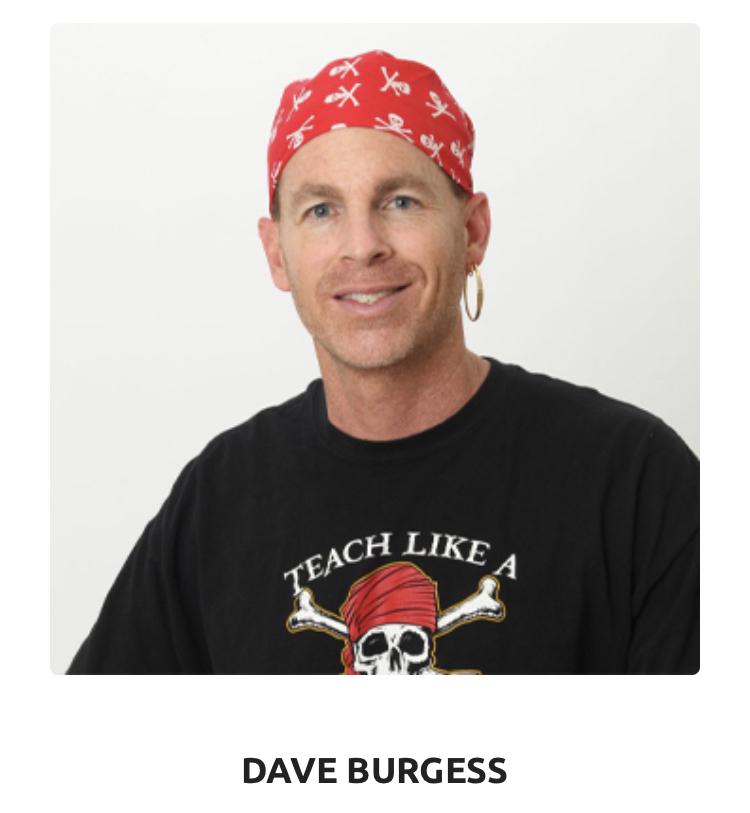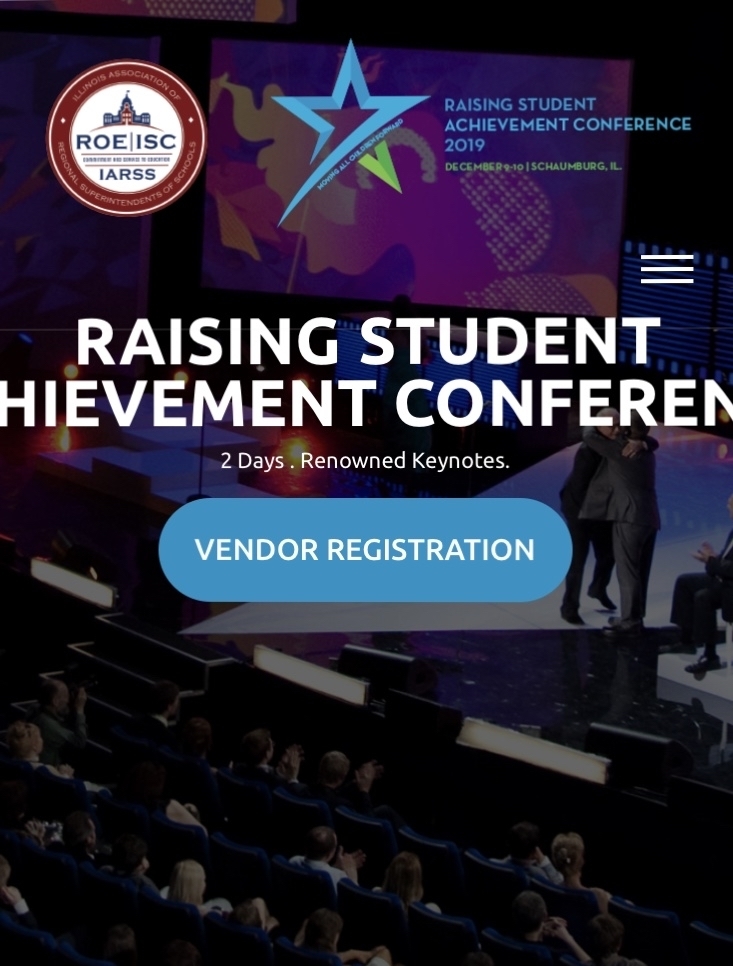 A wonderful visit to Meridian Elementary School... Positive door messages, a "Lunch and Learn" for students needing extra attention/homework help that is NOT punishment, and the coolest Movement Maze! #meridianelementary #restorativepractices