Fall 2023 sessions Register here: bit.ly/3tSeRCb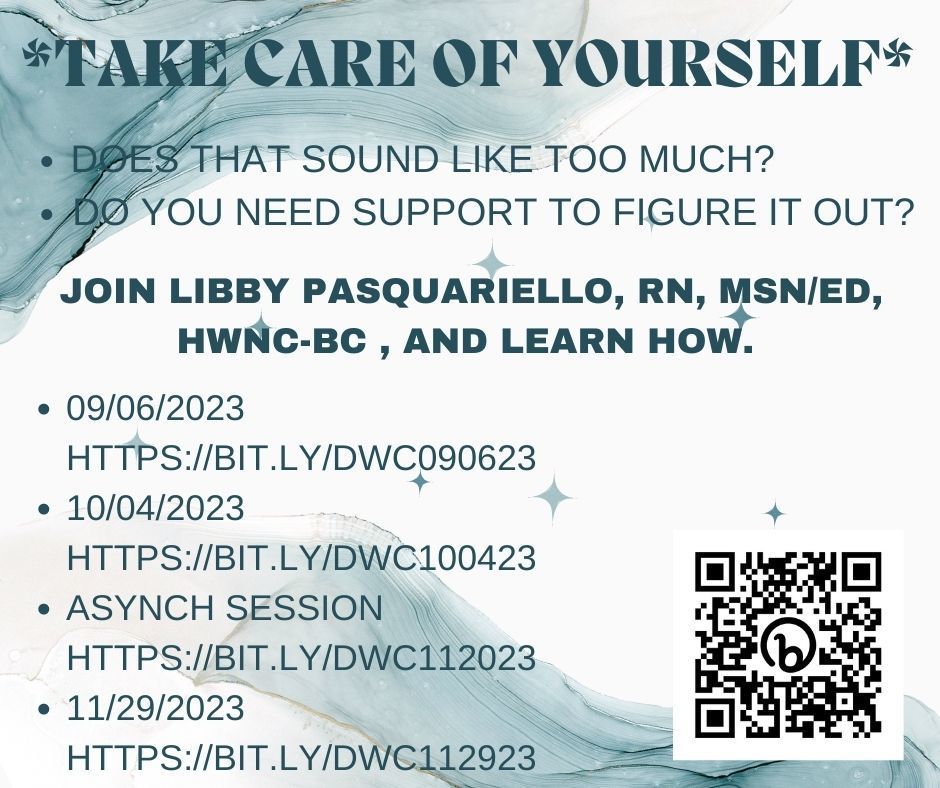 Our Regional Reunification team was in action today with a Piatt County Reunification Exercise led by Bement Supt. Mary Vogt. Special thanks to Kirby Paramedics/Medical, Piatt County Mental Health, EMA, Sheriff, Monticello PD, IL State Police, IEMA, Monticello Christian Church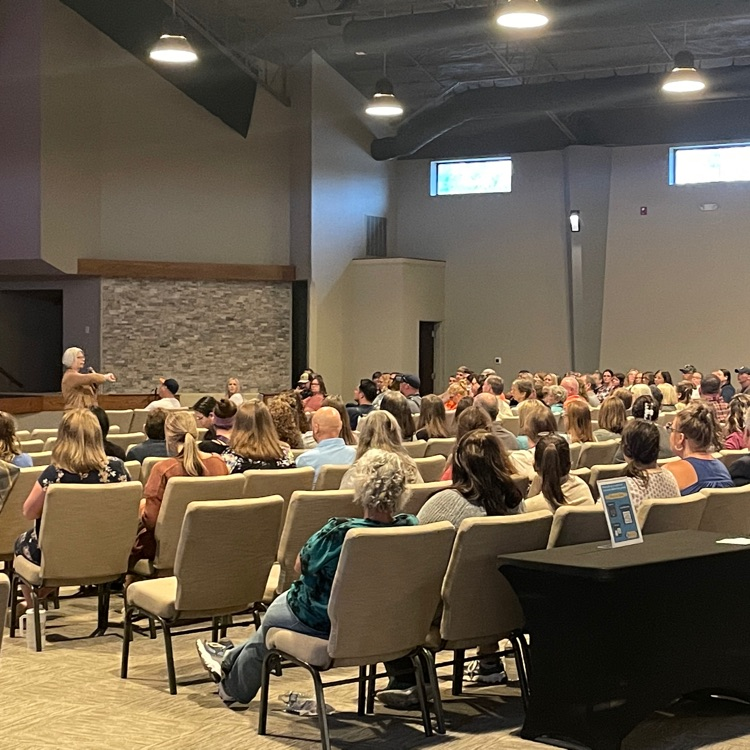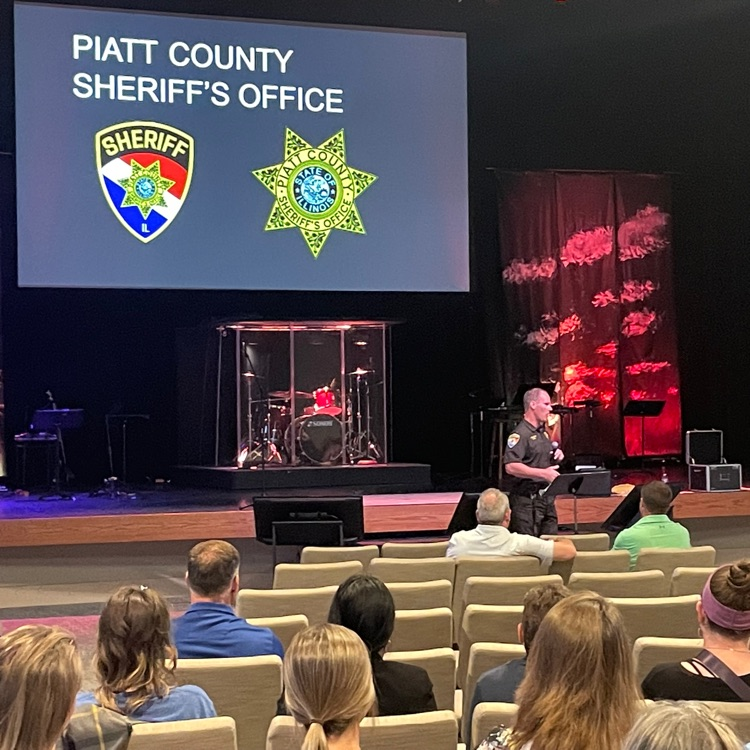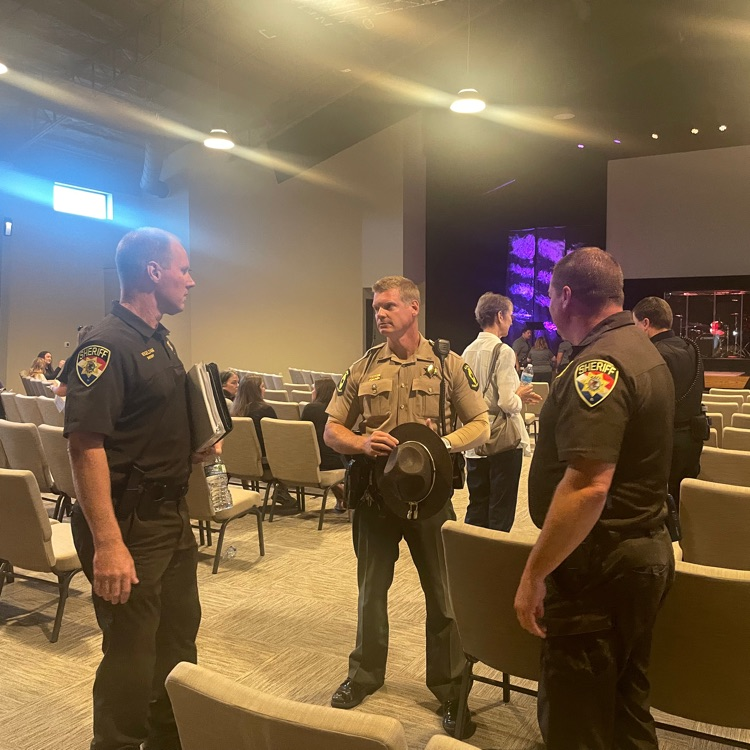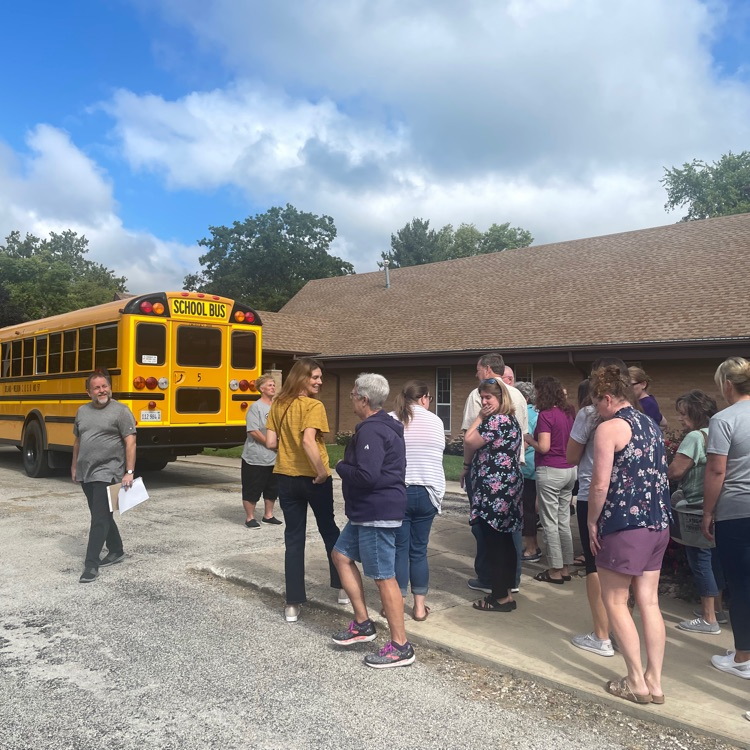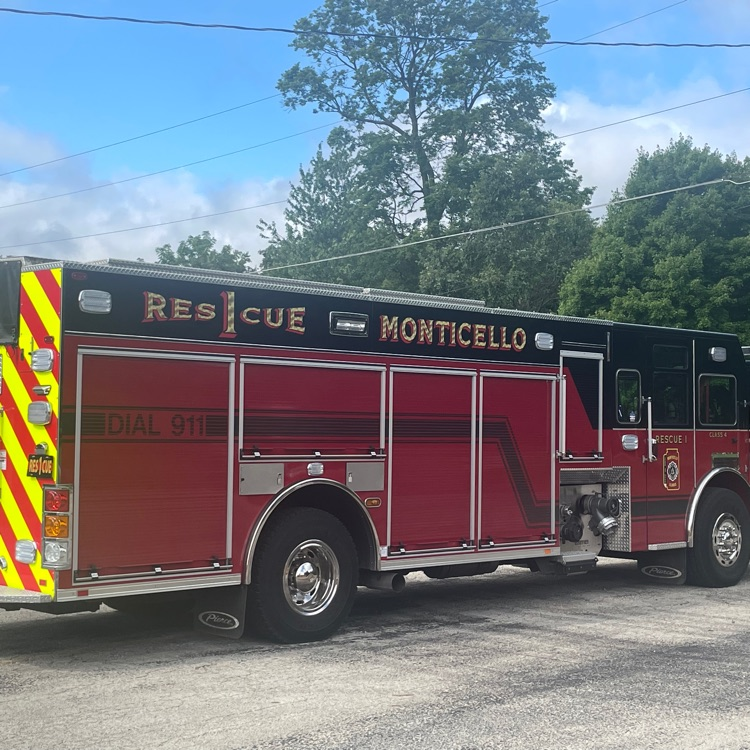 If you have a Short Term Substitute license that expired on June 30, 2023, you'll need to login to your ELIS account and renew your license in order to continue working as a Short Term Substitute. Contact Dee Williams at
dwilliams@roe39.org
for any questions.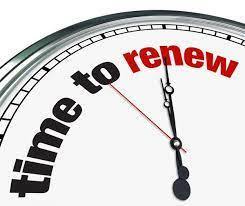 Becoming a Mindful Educator & Leader bit.ly/3tSeRCb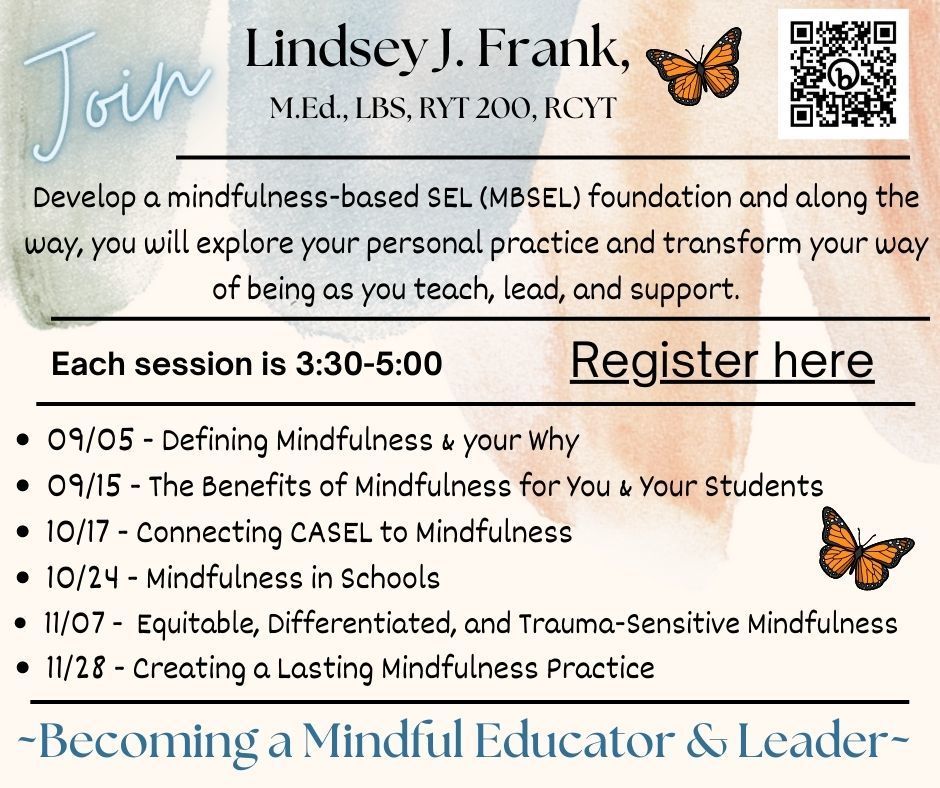 The edTPA has been waived through August 31, 2025! Applicants who where previously marked deficient for the edTPA, can request an update to their evaluation. Contact Dee Williams at
dwilliams@roe39.org
for more information.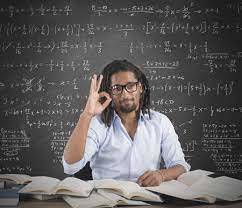 Driver Education Endorsement Courses - Cohorts are forming now for January, June and August of 2024!! For more information contact Dr. Tom Baba @
drtombaba@ihscdea.org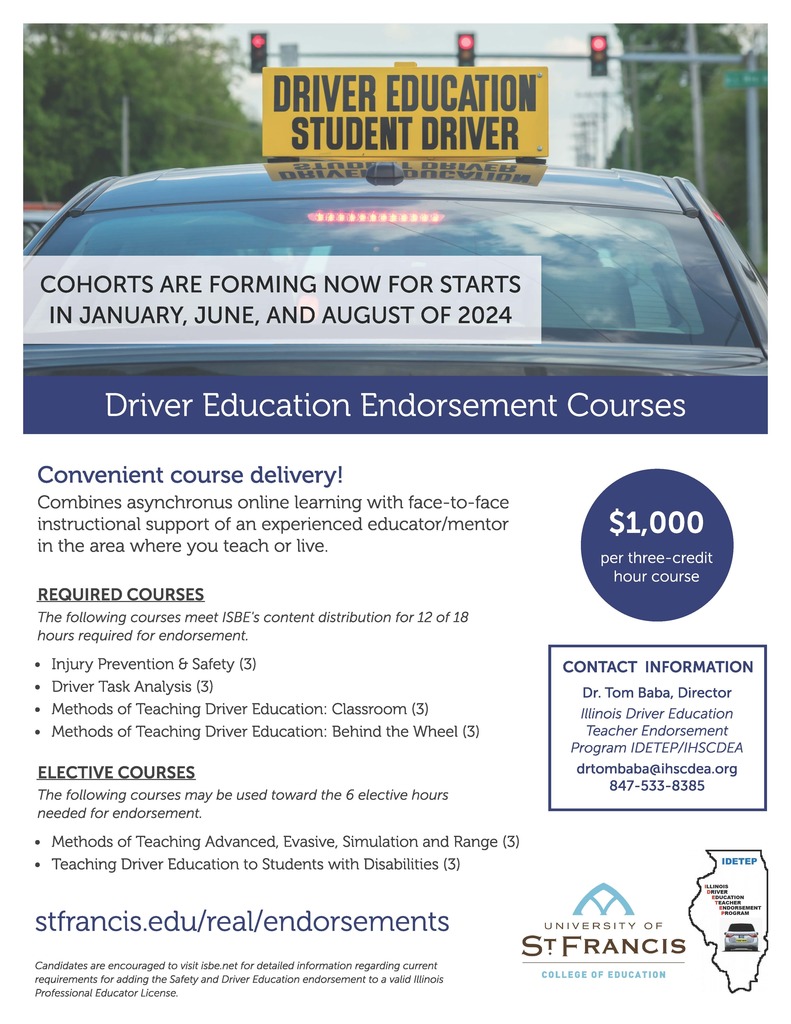 It's Freezer Meal time again with the Macon County Farm Bureau Foundation.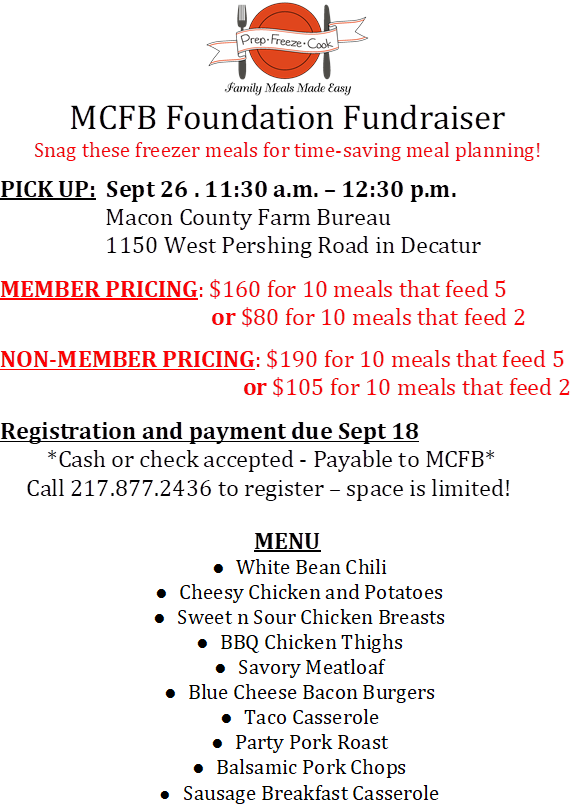 We were able to spend the day at the Illinois Elevating Special Educator Network Palooza! It was a great day of learning! We shared info about Area 4 SEL Hub events! Check out our website for all the upcoming SEL events!!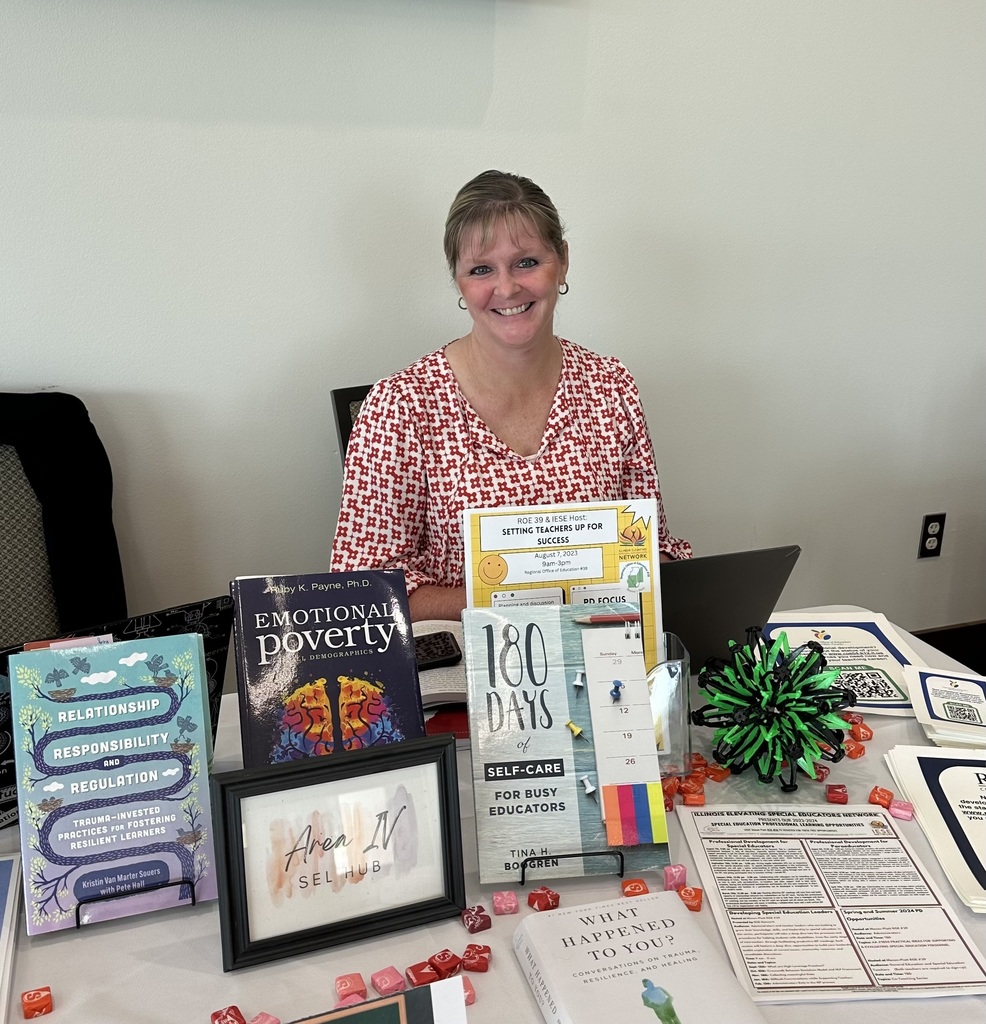 Guest speaker Dr.Joe Sanfelippo!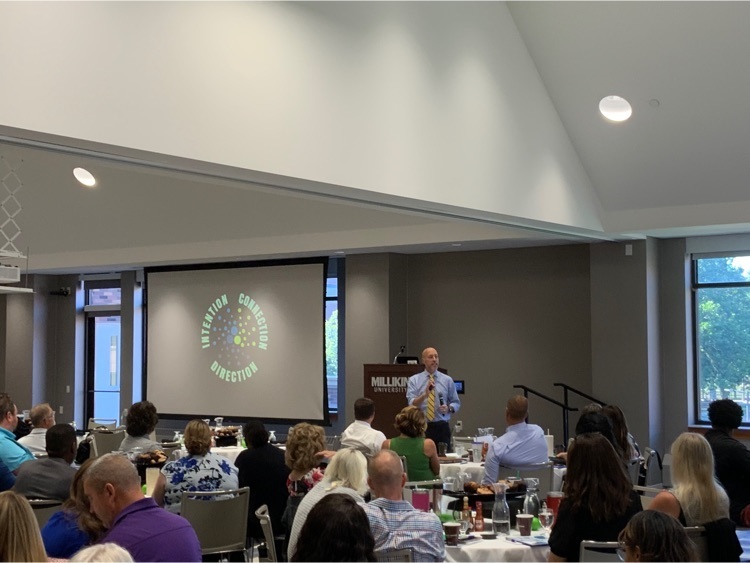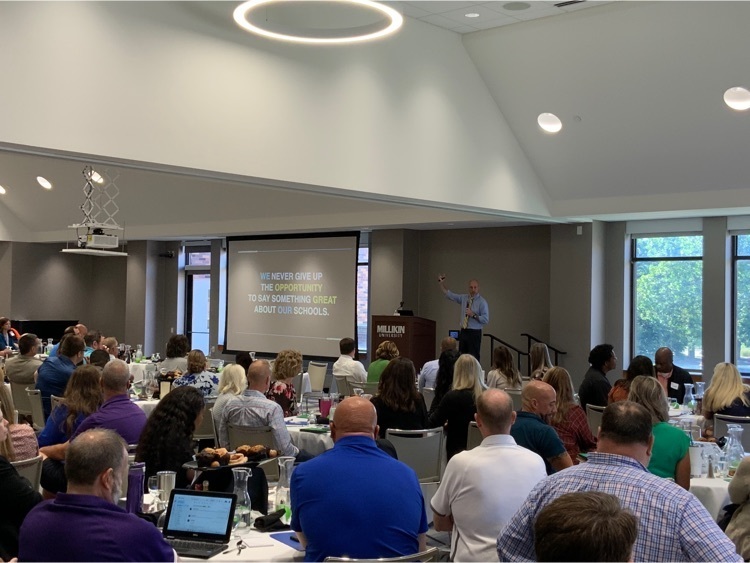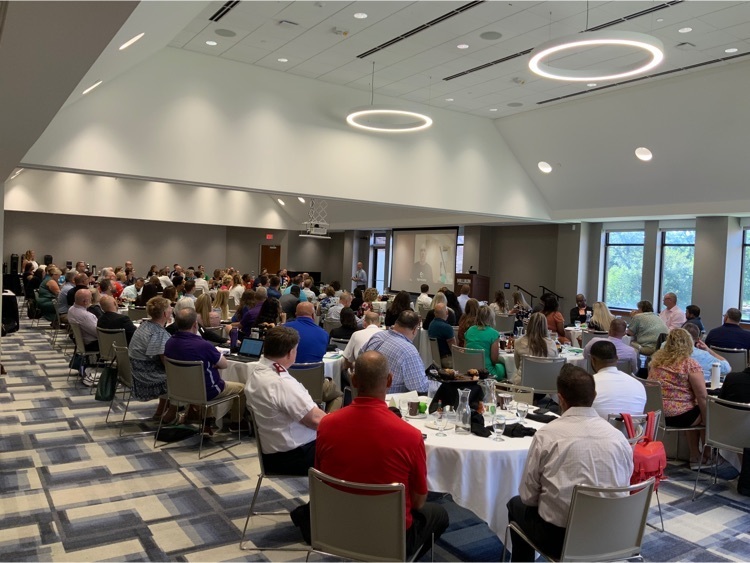 Deland -Weldon Team!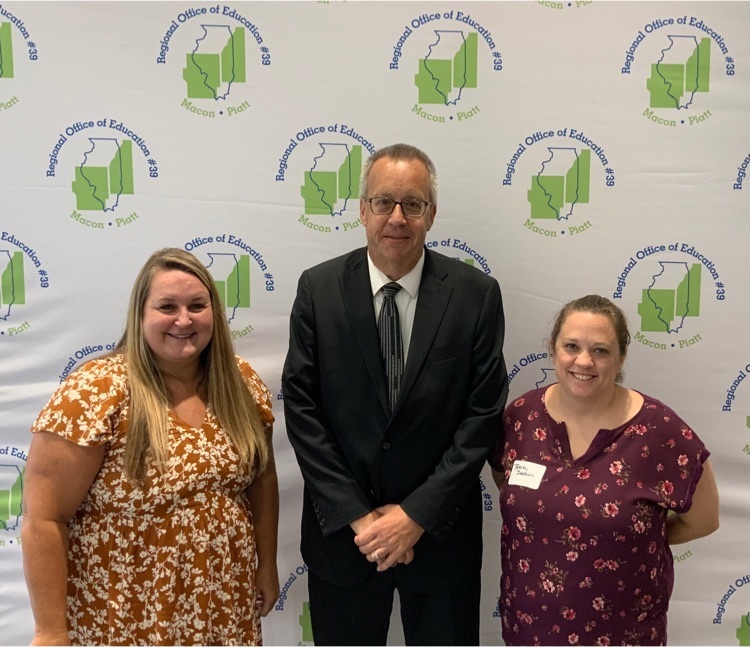 Bement Team!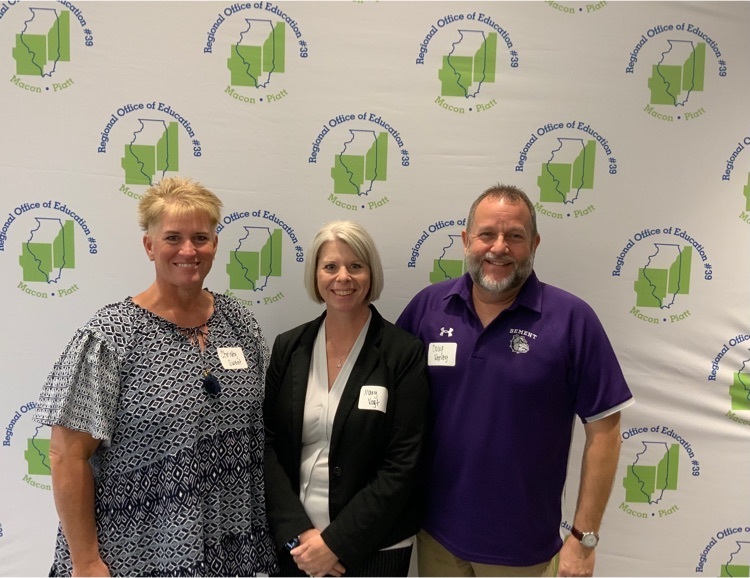 Monticello Team!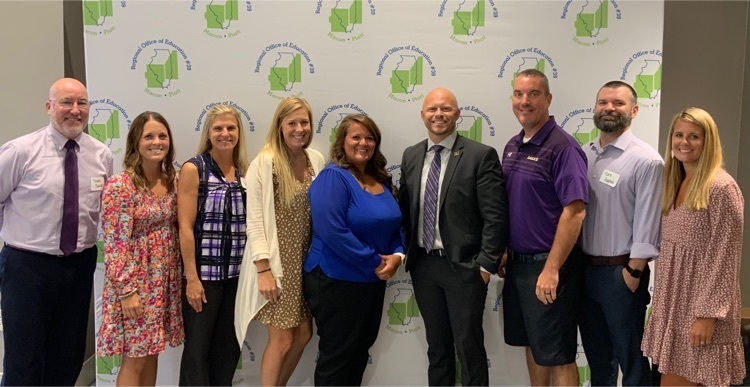 Robertson Charter School Team

Decatur Public Schools Team!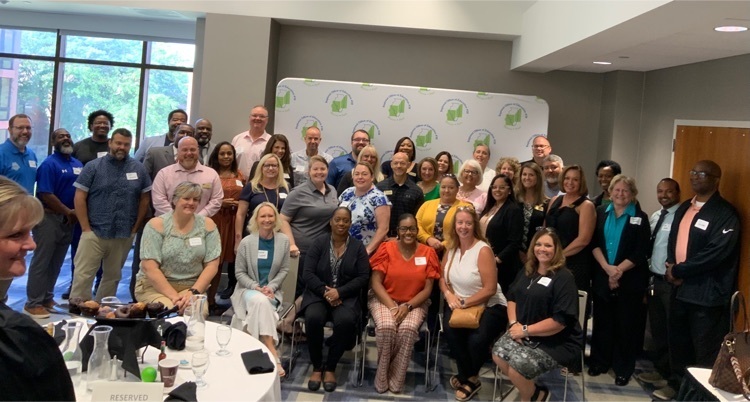 Maroa- Forsyth Team!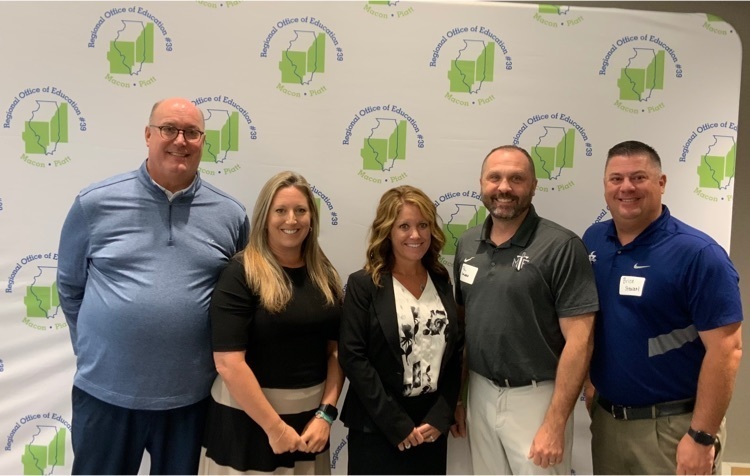 Sangamon Valley Team!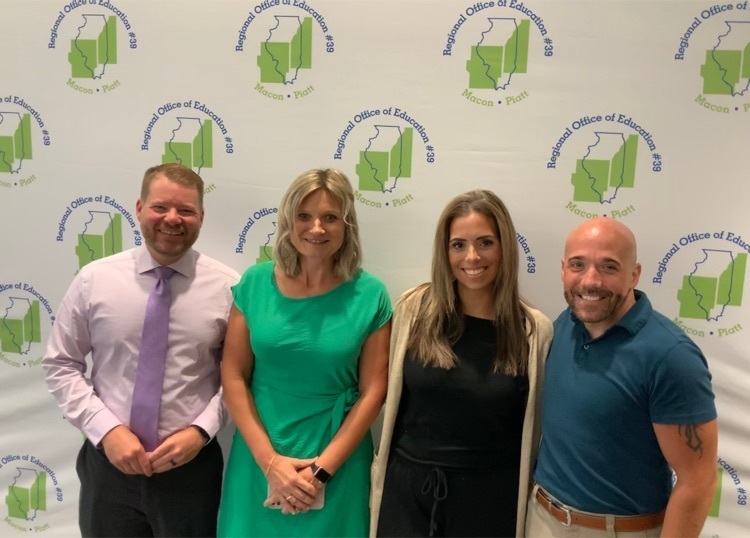 Mt. Zion Team!