2023 School Nurse Summer Institute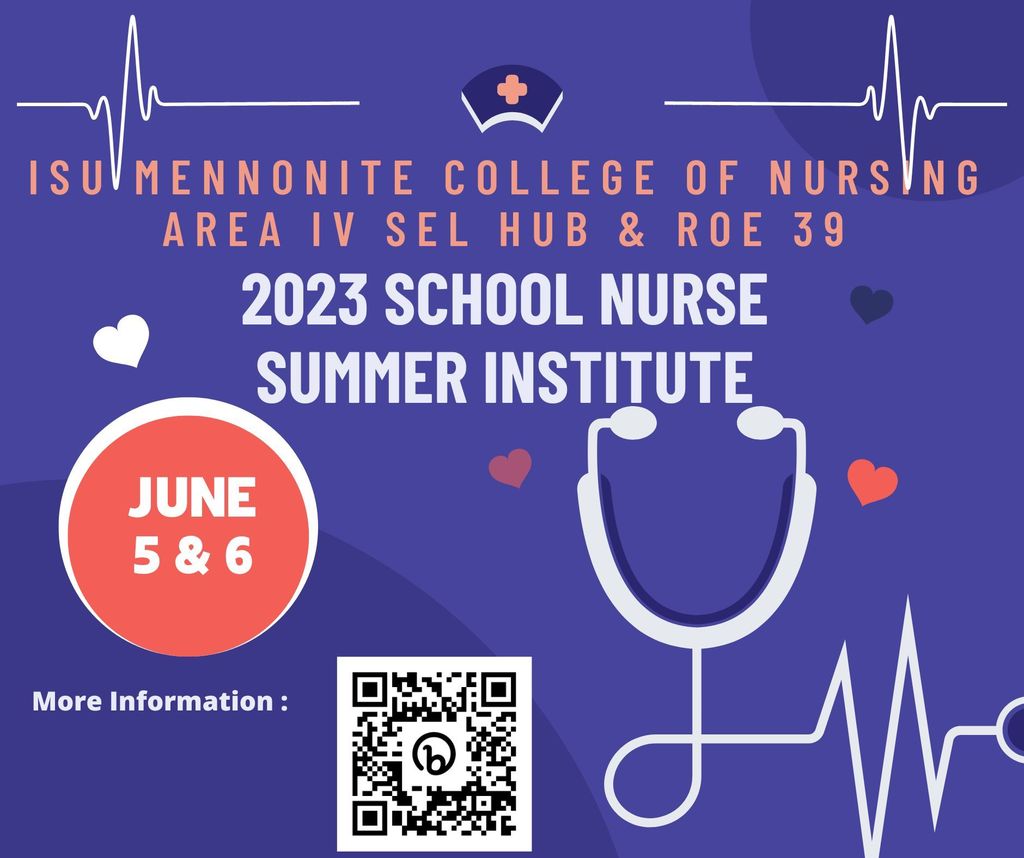 Administrators- Free AA #3849 in Champaign on June 13, 2023. Click here for more information
https://5il.co/1sbax

Did you know that every one out of seven children in the U.S has experienced physical and sexual abuse? During the month of April, as well as the whole year, citizens are encouraged to raise the issue of child abuse and the well-being of children and families around the country.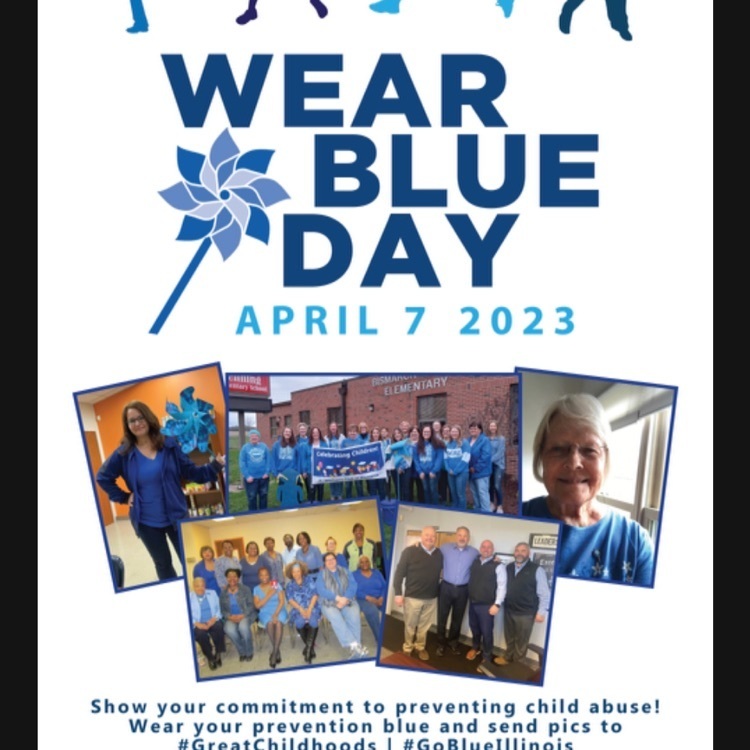 The ROE office is closed for Spring Break on April 6, 7, and 10th. We will return on Tuesday, April 11th at 8:30am. Happy Easter!


Sangamon-Menard ROE is seeking to employ KIDS Coaches from racially diverse backgrounds from various regions through the State of Illinois to ensure equitable access to and participation in the KIDS program for students and teachers. For more information:
https://5il.co/1s1dz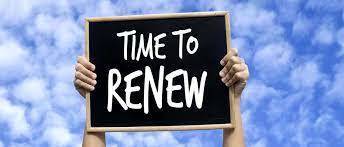 Listening to Jonathan Mooney @Millikin University…"Education defines 'smart' narrowly. Atypical students are often better problem solvers. A narrow definition of intelligence prioritizes some brains over most brains." #neurodiversity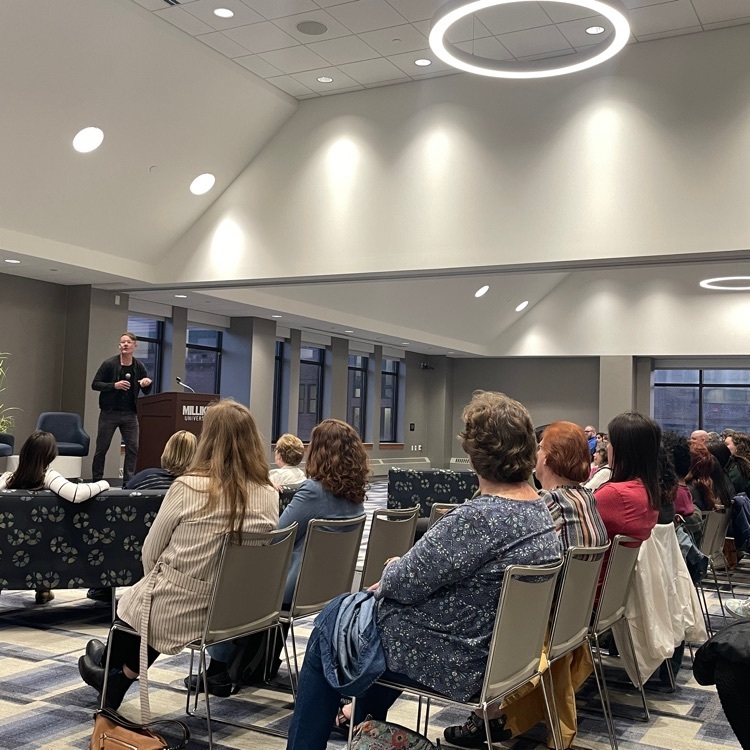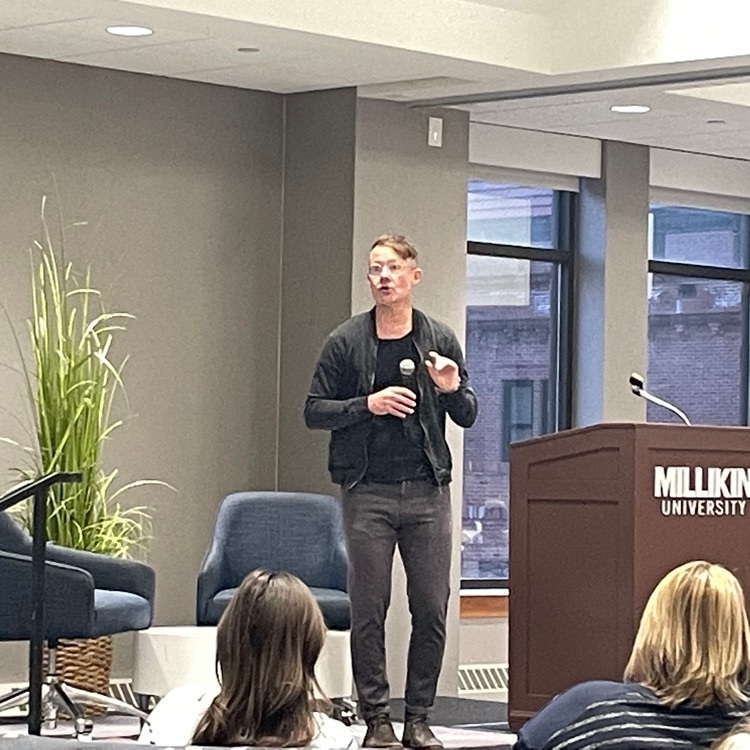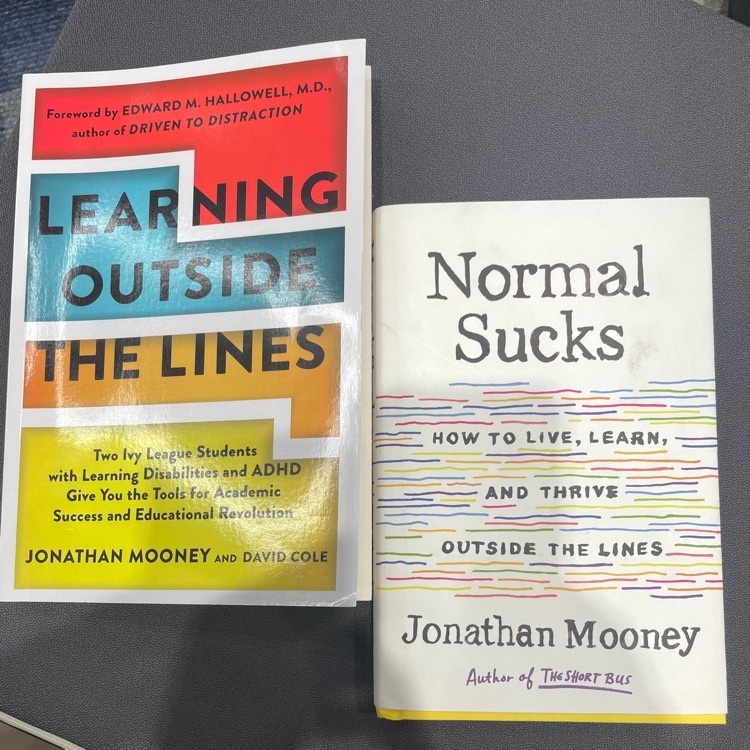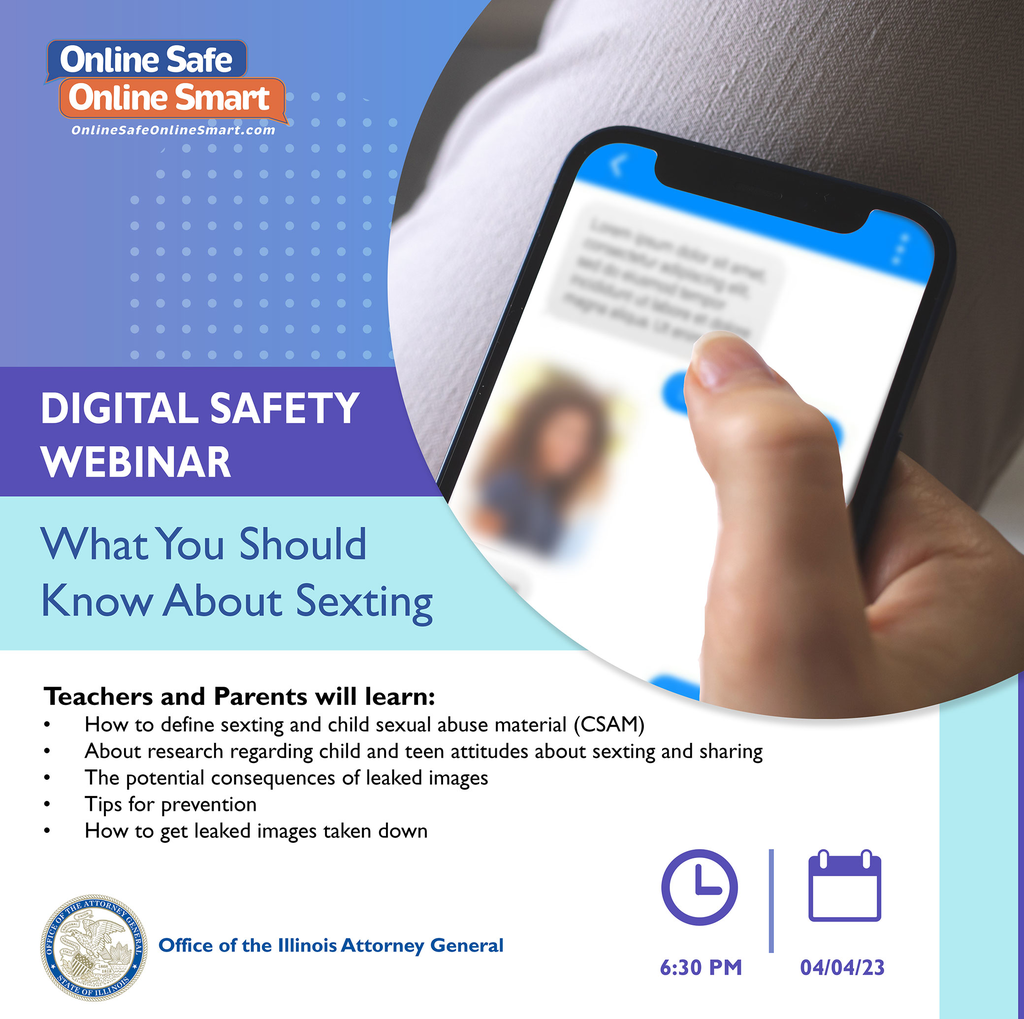 U of Illinois - Urbana-Champaign now has an accelerated Post-Baccalaureate Teacher Licensure Program Middle Grades Education Certificate with Option for Concentrations and Master's Degree!! Contact Rayme Dorsey Ackerman at
rayme@illinois.edu
or 217-300-6723 for more information!

An invitation from Millikin University… Hear Disability & Neurodivergence Speaker Jonathan Mooney this Wednesday, March 29, at 7:00pm in the Millikin University Common's Banquet Rooms. Mooney's presentation is titled "Learning Outside the Lines."

Futures Unlimited/Milligan Academy is looking for a HS Math Teacher, SpecEd Teacher and Licensed School Counselor for next year! If you are interested in applying for one of these positions please go to the IASA Job Bank or Indeed.com and apply!

Dr. Nancy Brodbeck and Paula Clark are having a great day today presenting AA1908 - Creating a Culture of Care through Mindful Practice in Collinsville, IL #roe39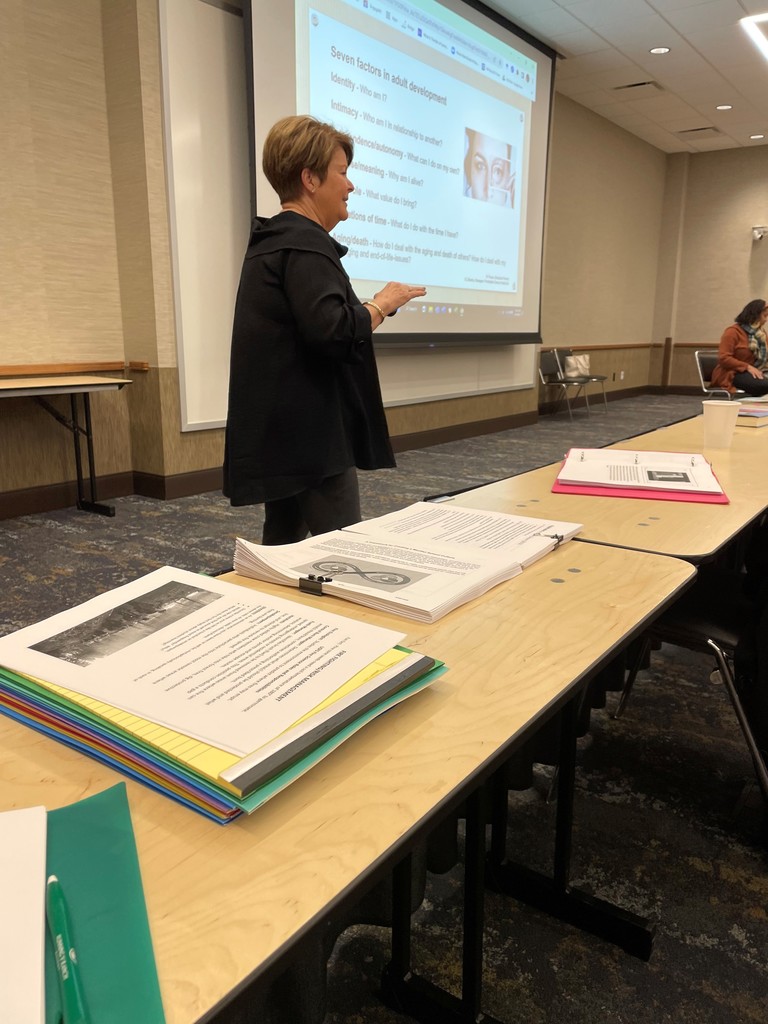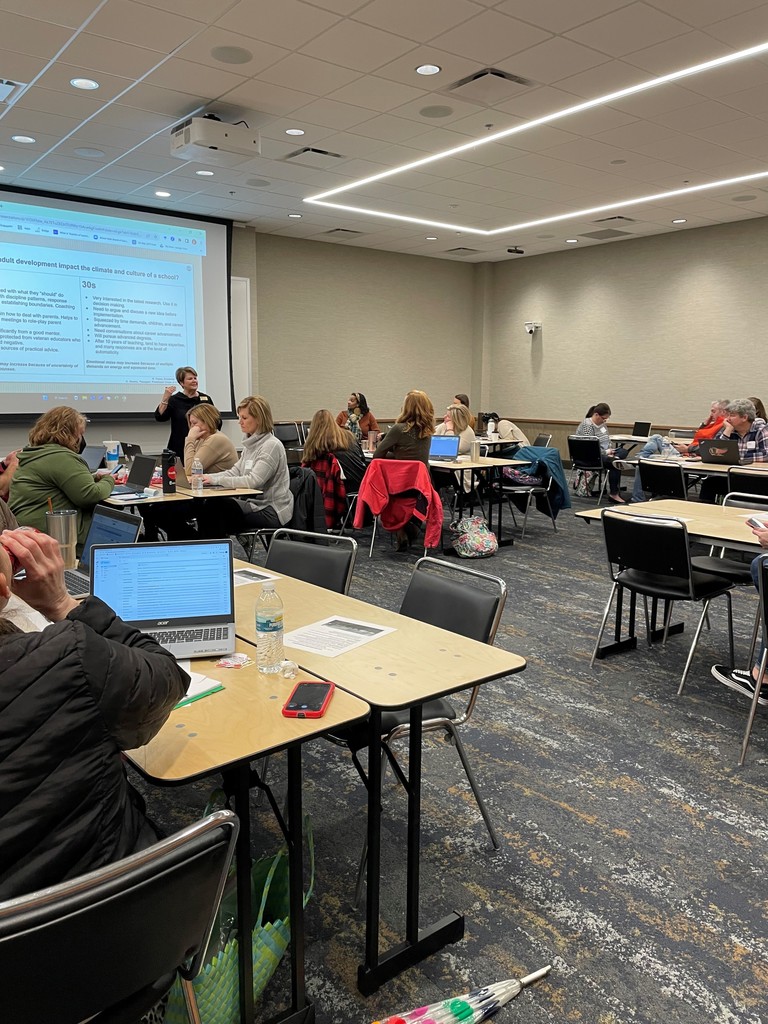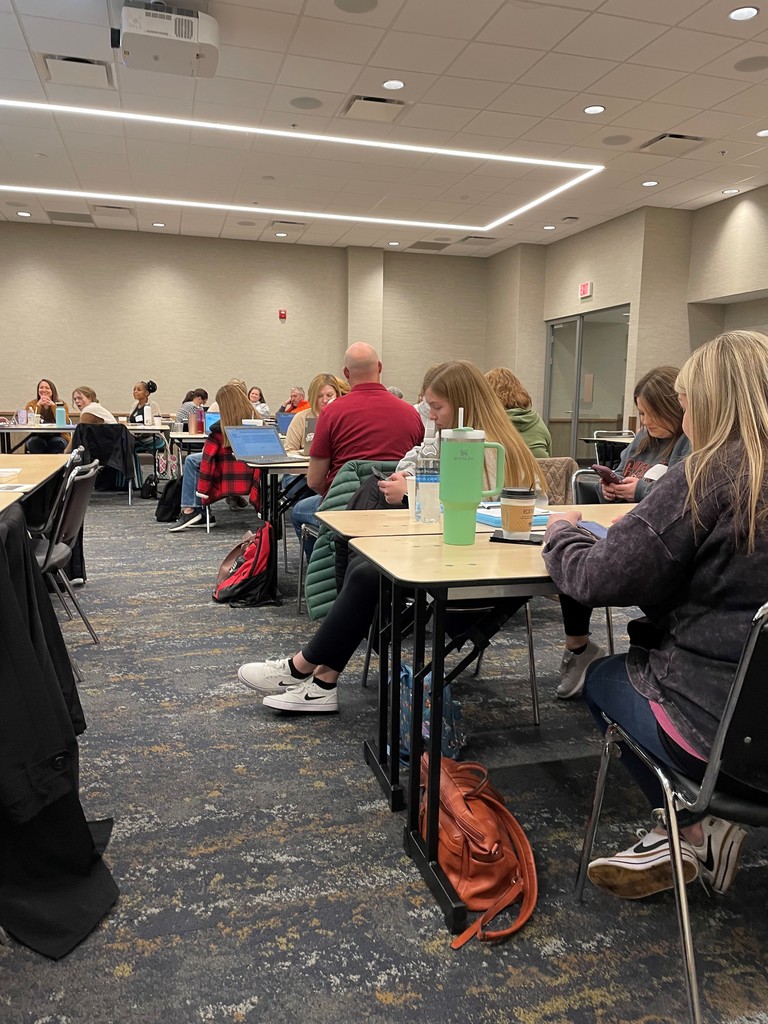 Check out this website with resources for middle and high school! Moble Museums!
https://mmot.com/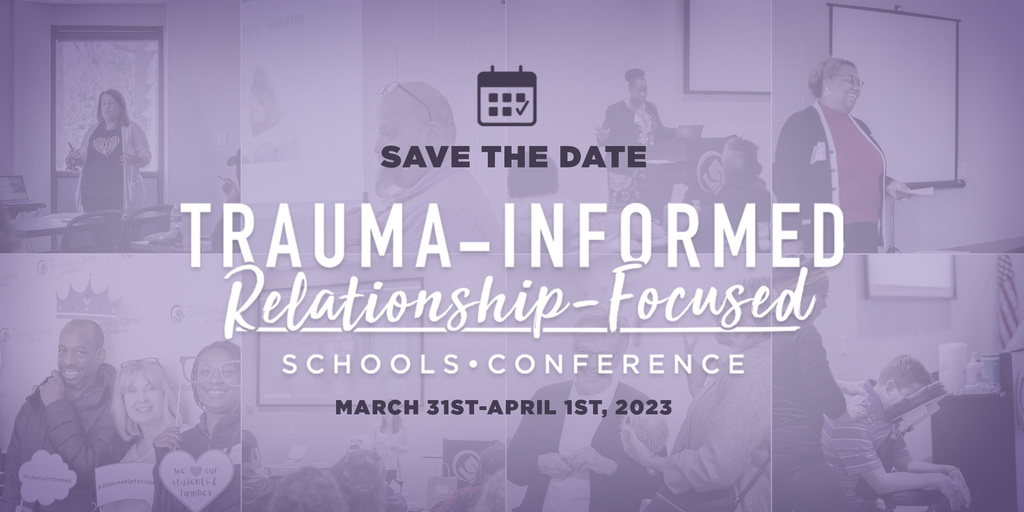 ISU has created two NEW degree programs specifically for Paraprofessionals that will end in PEL licensure! For more information contact: Kelli Appel at
ksappel@ilstu.edu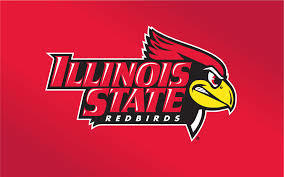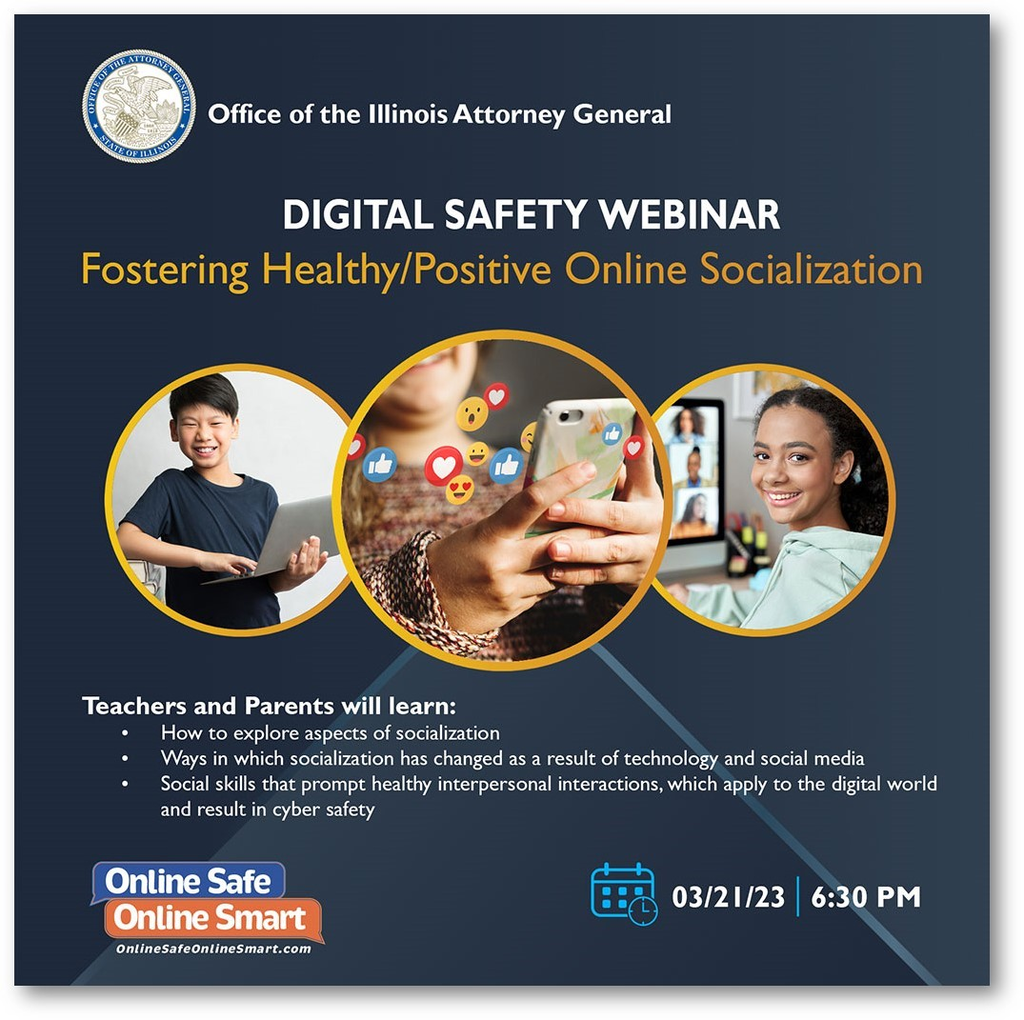 WGU is offering the new Education Support Professionals Scholarship program worth up to $5,000 for Paraprofessionals who are currently working and want to become a teacher!! Visit here for further information:
https://www.wgu.edu/parascholarship