Decatur Police, Fire, EMS, and DPS 61 Administrators participated in School Safety and Violent Event Incident Management (SSAVEIM) training with the Illinois Fire Service Institute. Our regional team is dedicated to training and planning together for a unified safety response.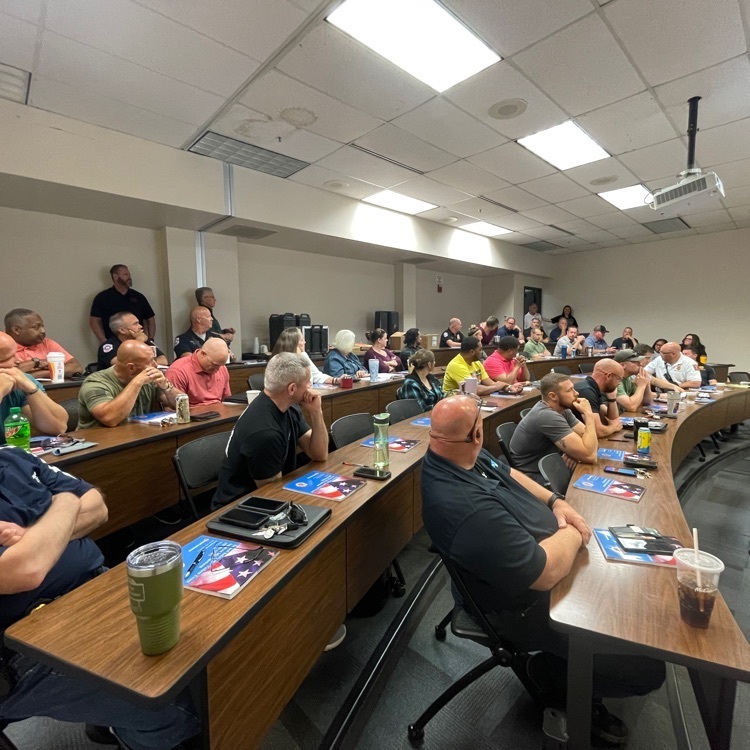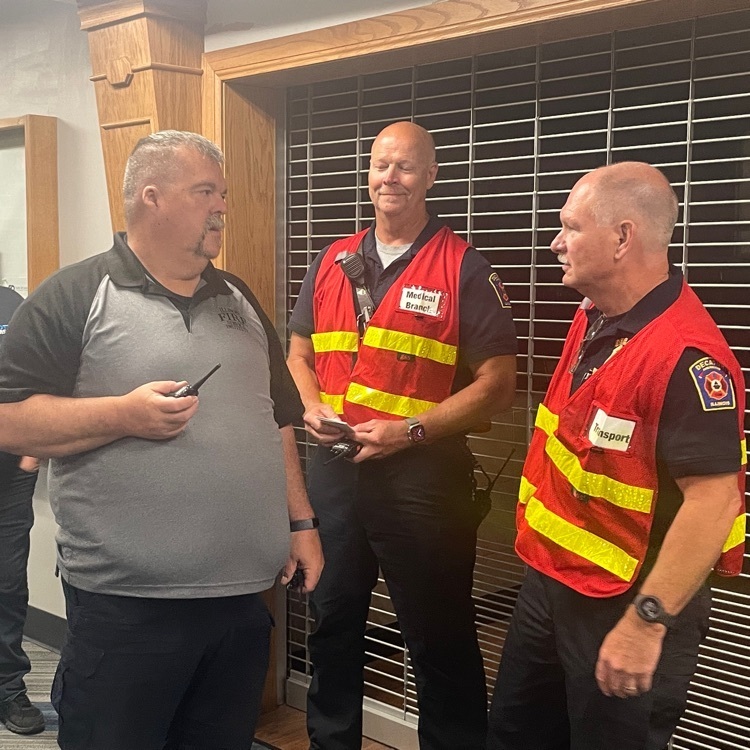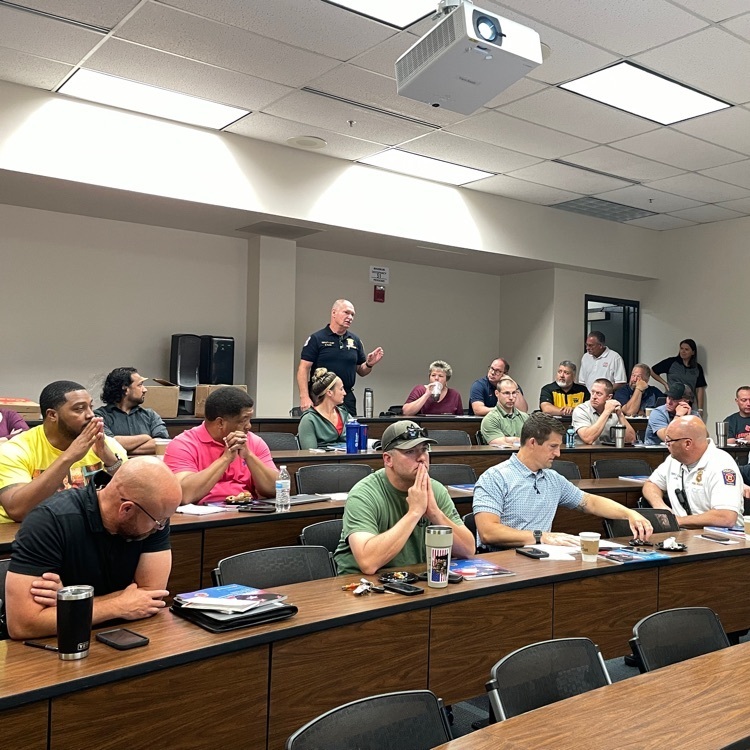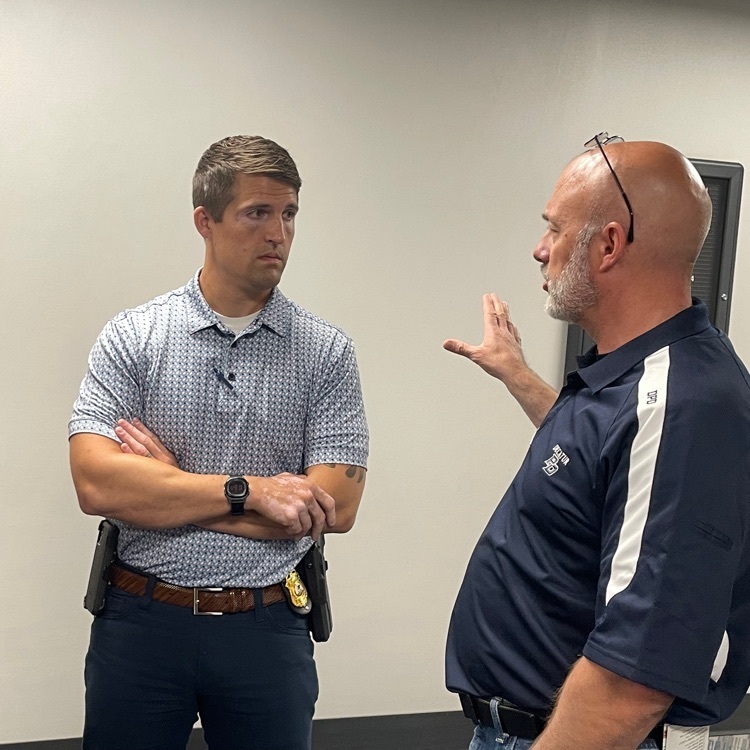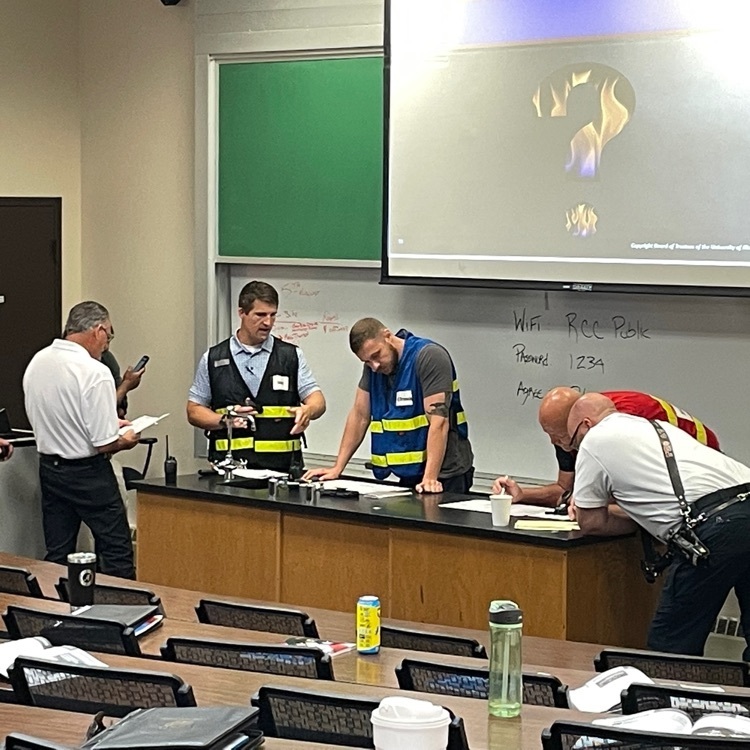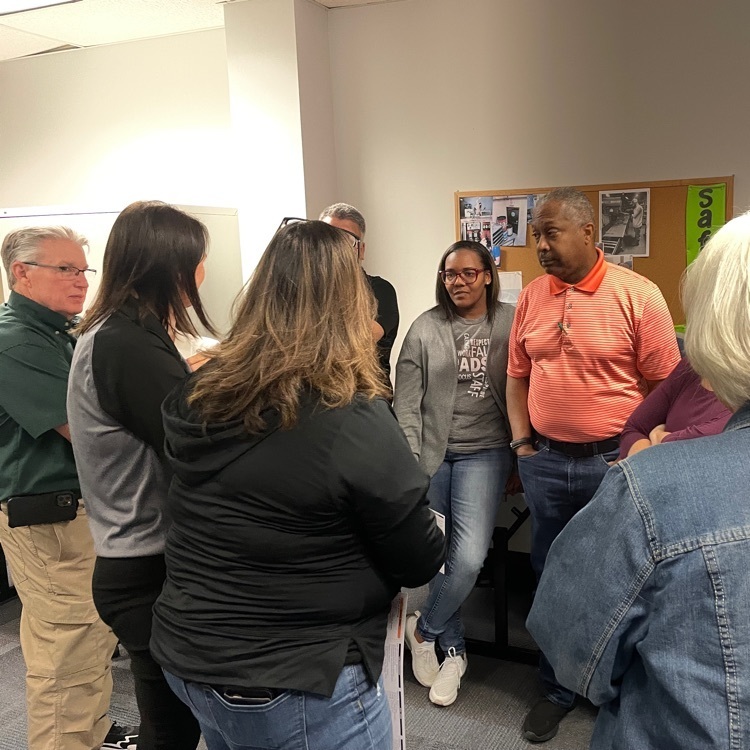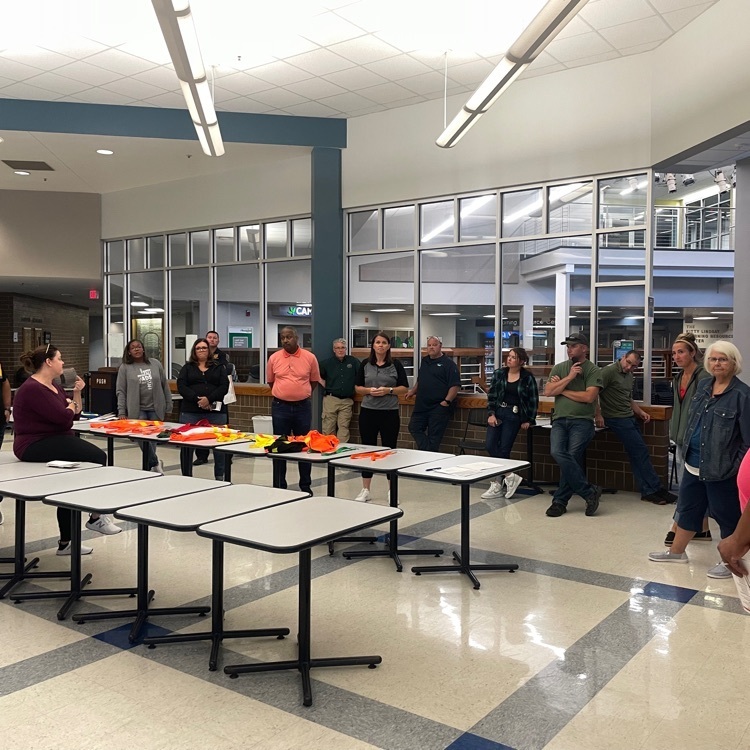 Thanks to America's Promise, ISU Mennonite School of Nursing for letting Area IV SEL Hub be part of the 2023 School Nurse Summer Institute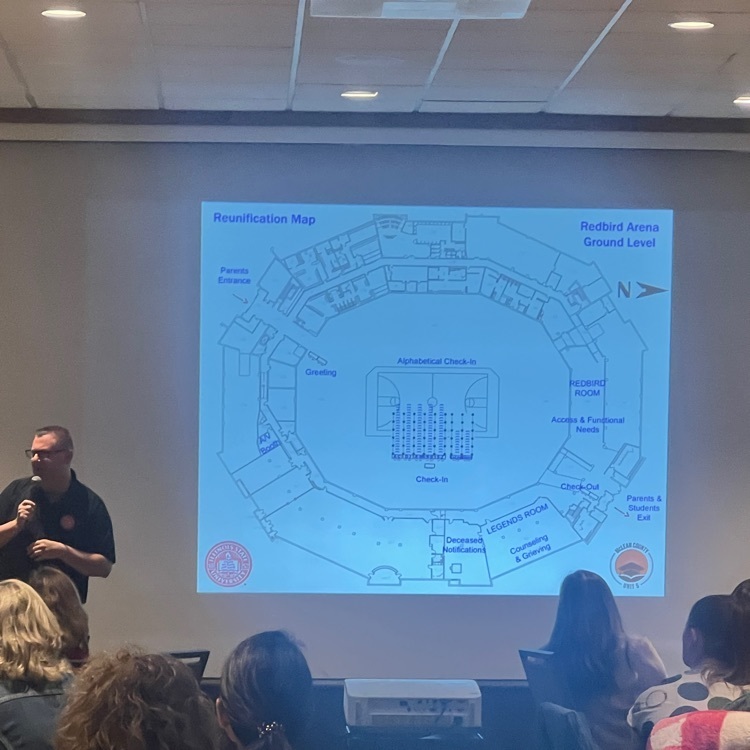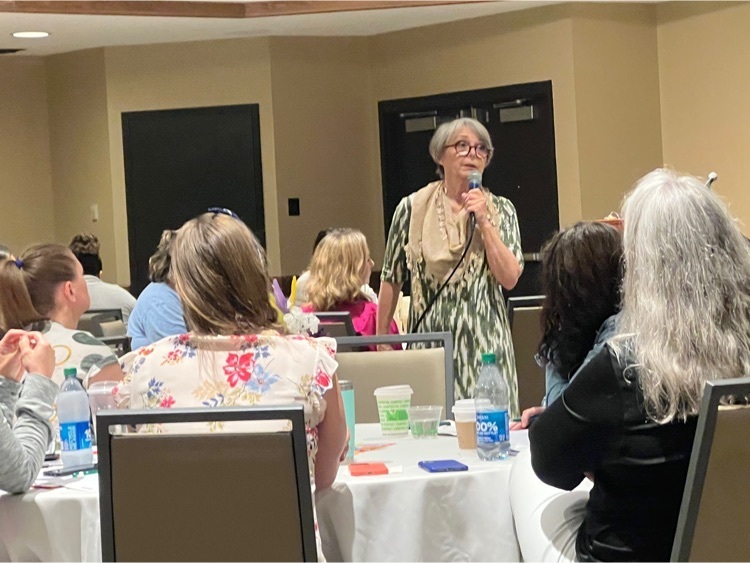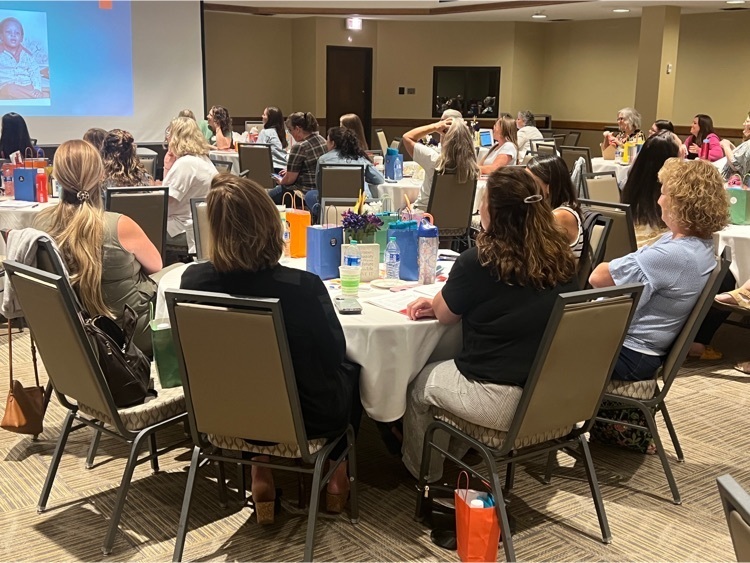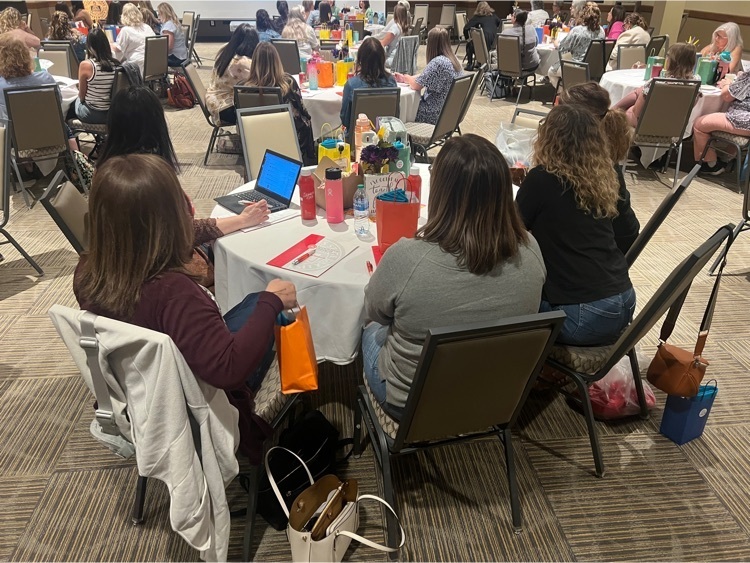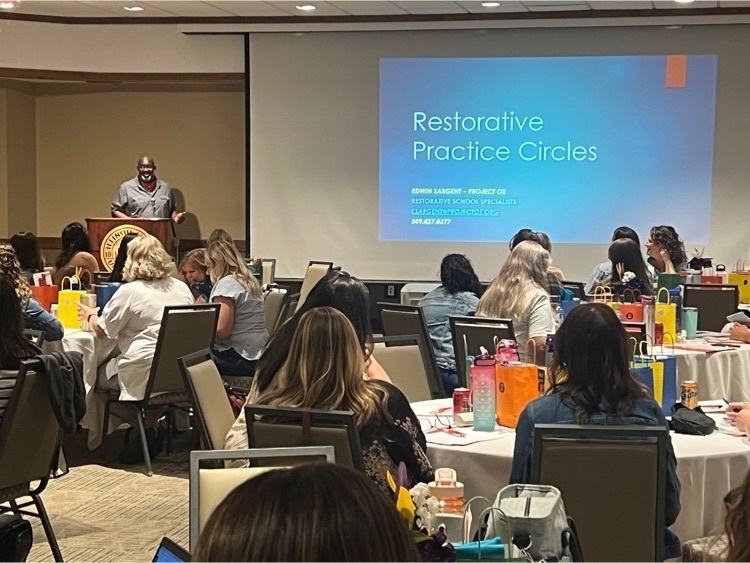 Decatur Police, Fire, and EMS gathered for day one of Active Shooter Incident Management (ASIM) training through the Illinois Fire Management Institute. Tomorrow DPS 61 school administrators will join the group for Reunification training. Working together to keep our kids safe!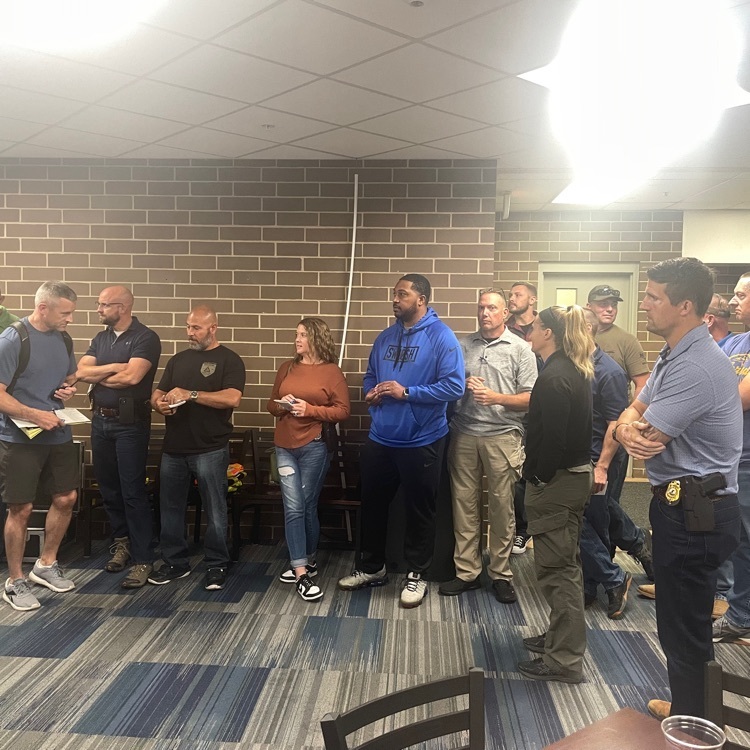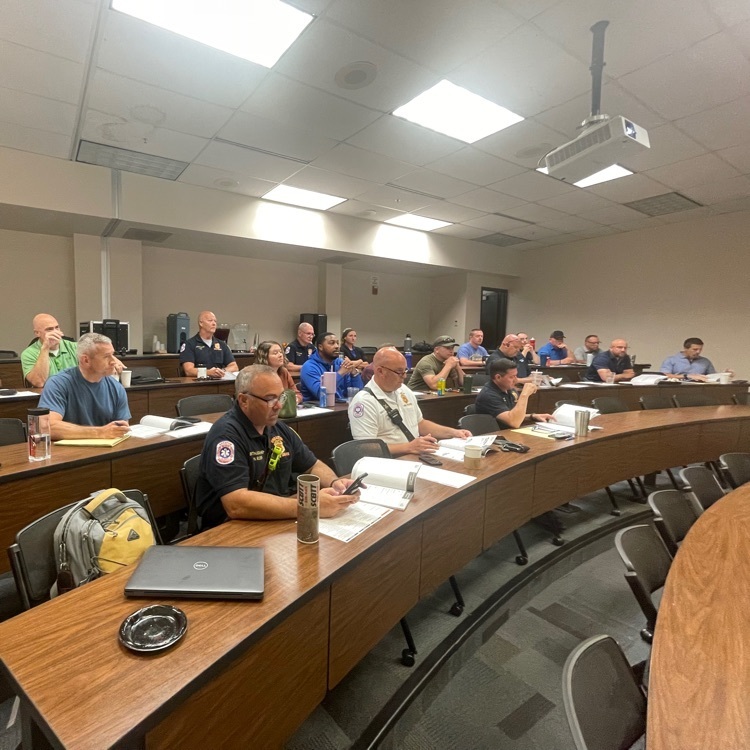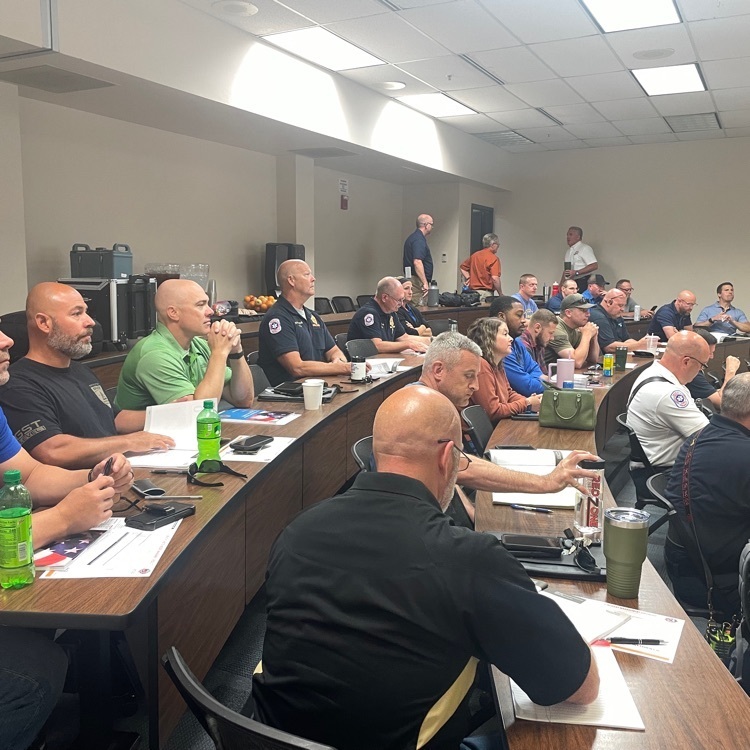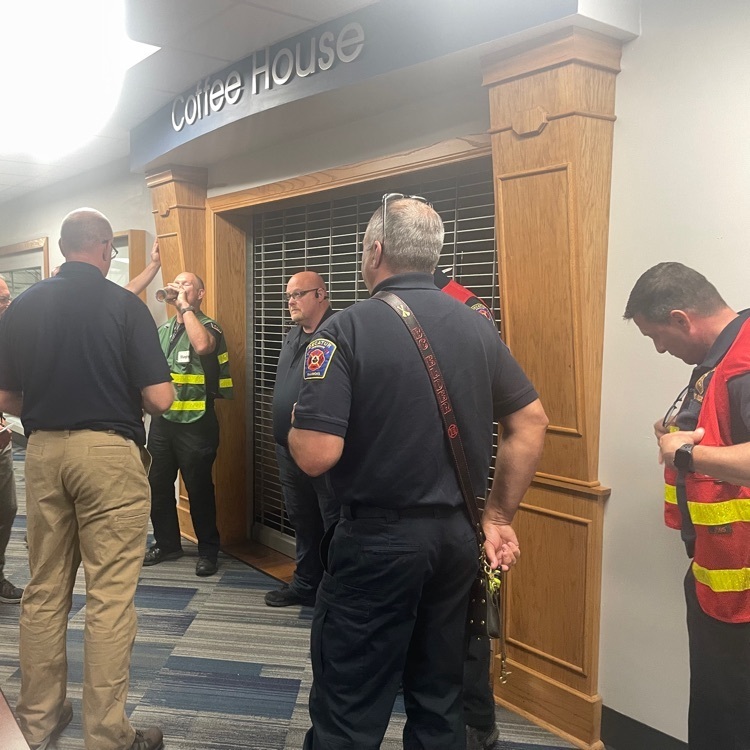 Summer Online/Self-Paced with Barb Preston is available now. All tasks must be completed by July 31 for PD Credit. Click here for more info
https://5il.co/1vsuw
or visit roe39.org and click on "Sign up for Professional Development" to see a complete listing of all our PD offerings.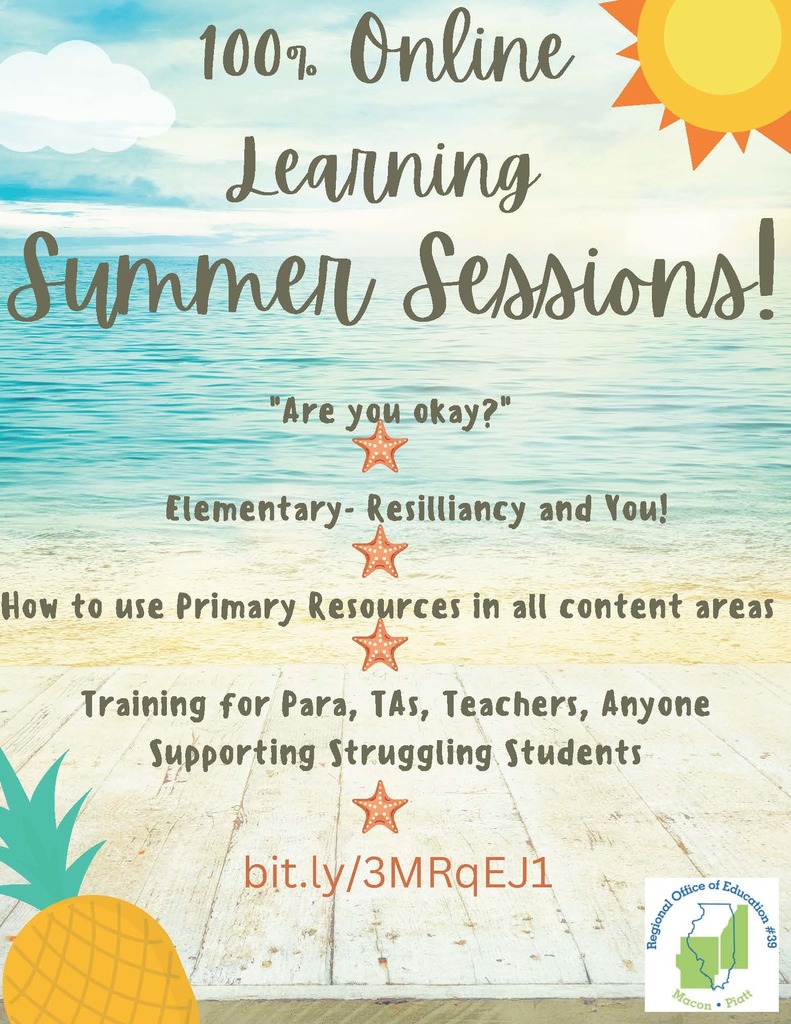 ROE 39 is excited to partner with NXTGEN to offer a summer opportunity for students to experience a non-traditional learning environment that is engaging and fun! Earn credits while developing the skills necessary to succeed in school and in life. Only a few spots left!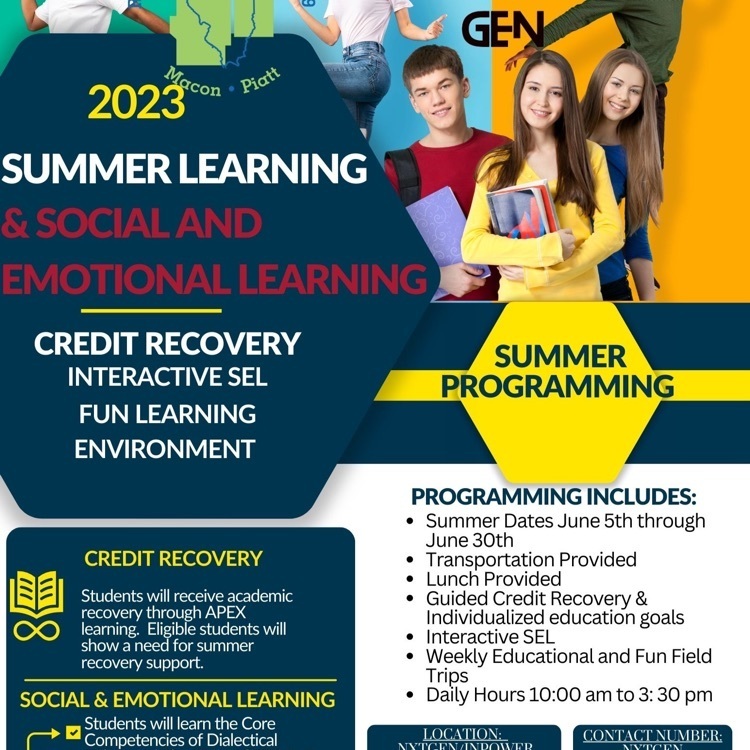 Law enforcement, fire, and EMA from multiple counties, along with school administrators, gathered for a School Safety Violent Event and Incident Management (Reunification) training through the Illinois Fire Service Institute. Working and training together to keep students safe!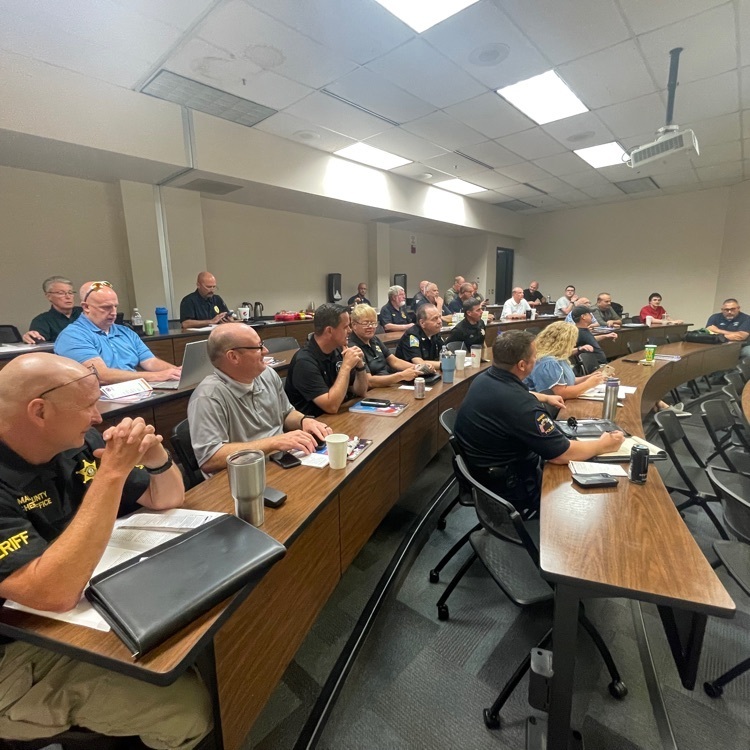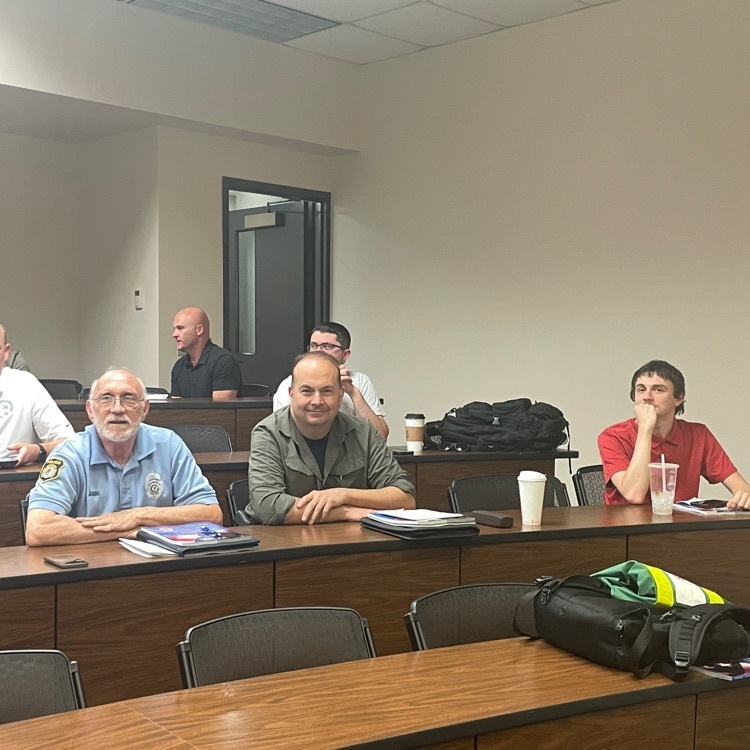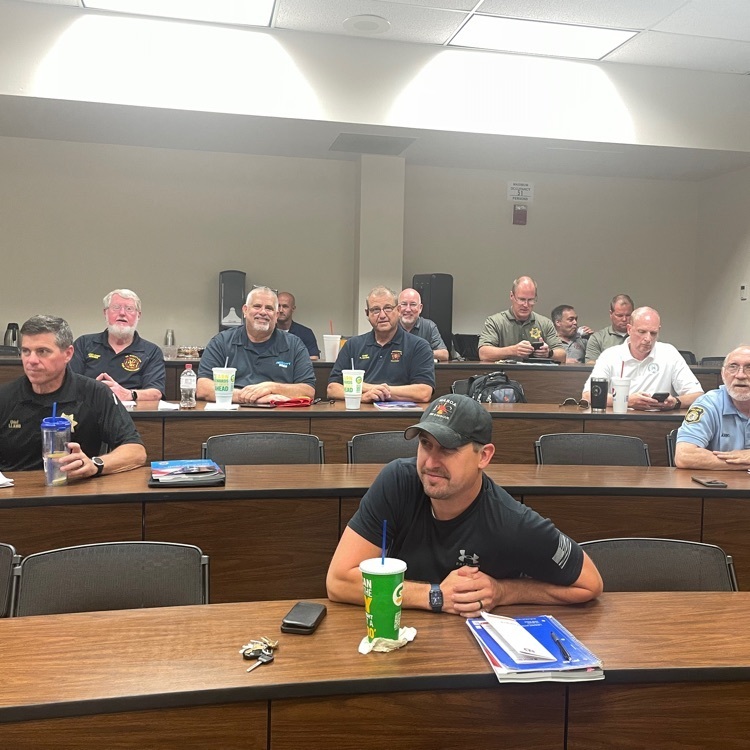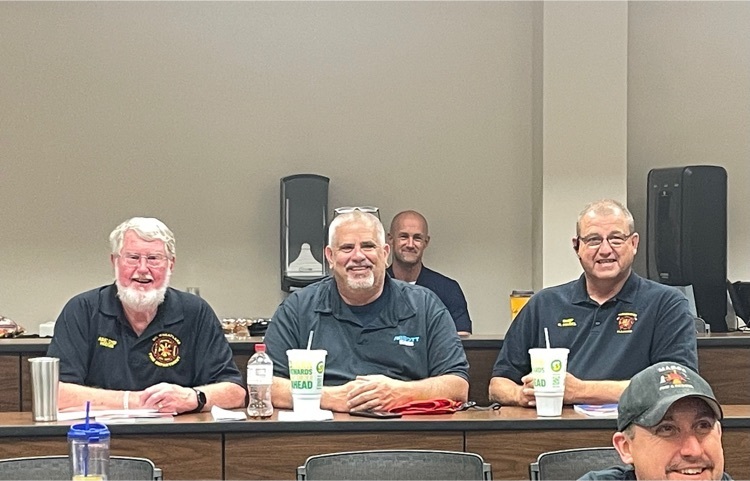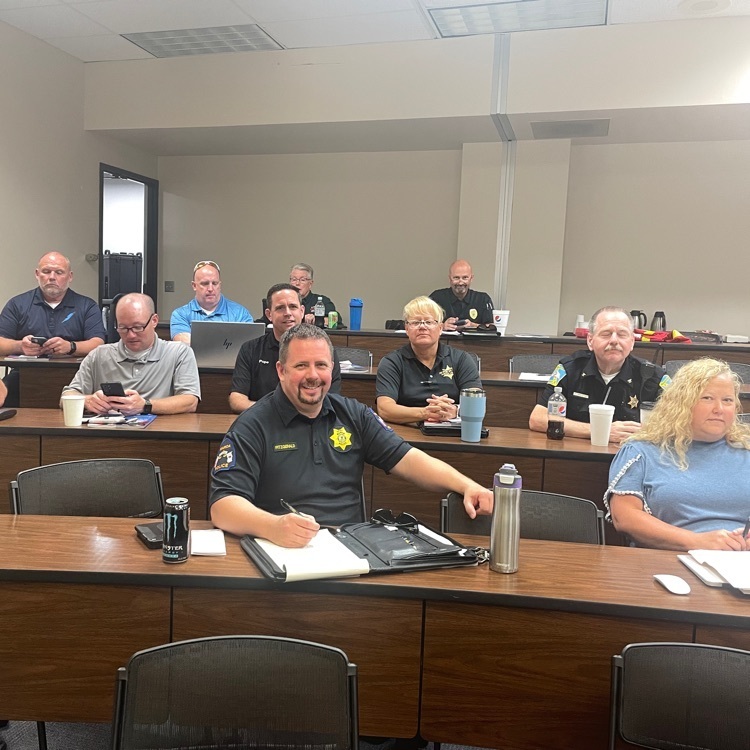 Macon Piatt ROE #39 hosted our 2nd Annual Administrative Assistant Training today at the Decatur Public Library. Thank you to these extraordinary individuals that do SO MUCH for our students, teachers, parents and schools!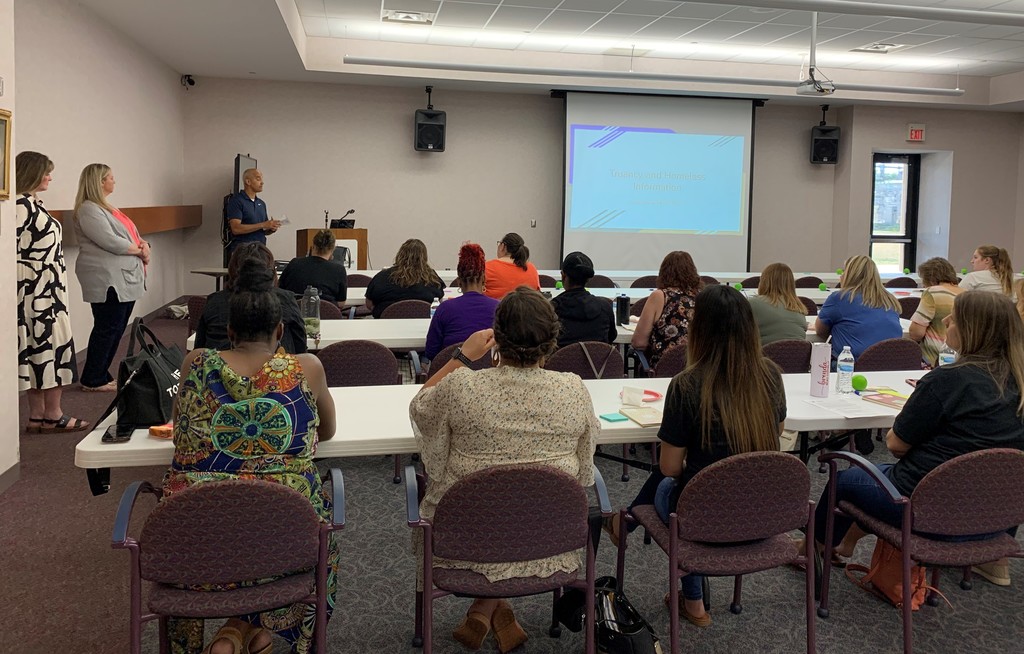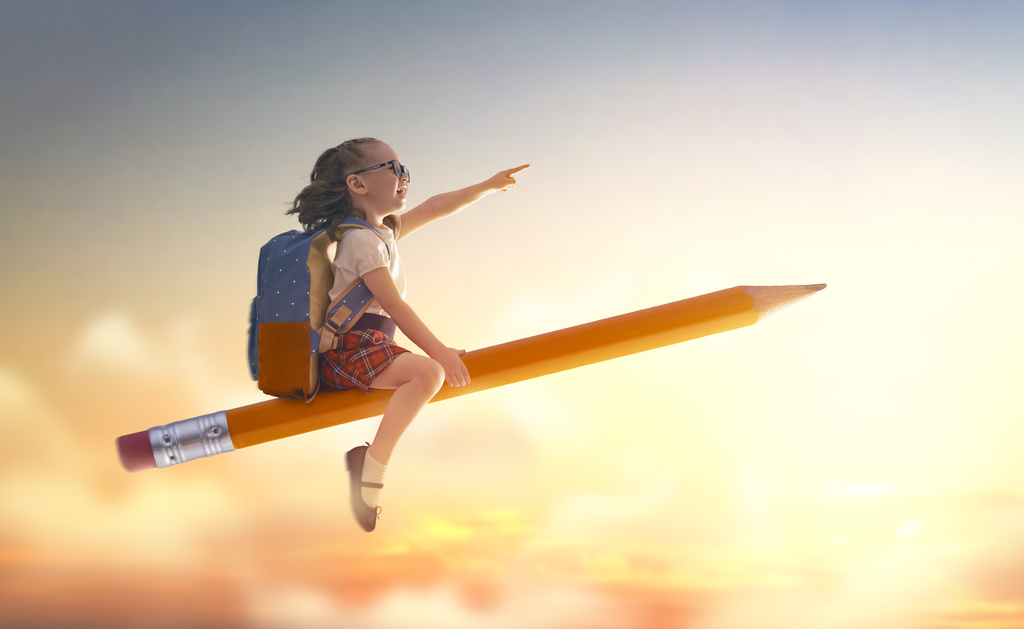 Thank you to the brave men and women who have made the ultimate sacrifice. Our offices are closed today and will reopen on Tuesday, May 30th at 8:30am. We hope you have a great Memorial day!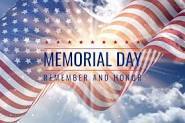 #mentalhealthmatters

Join our Team! ROE39's Alternative School has openings for a Licensed School Counselor OR School Social Worker and a Special Education Teacher. These TRS positions offer paid individual employee health insurance along with numerous other benefits. Email letter of interest and resume to
bplummer@roe39.org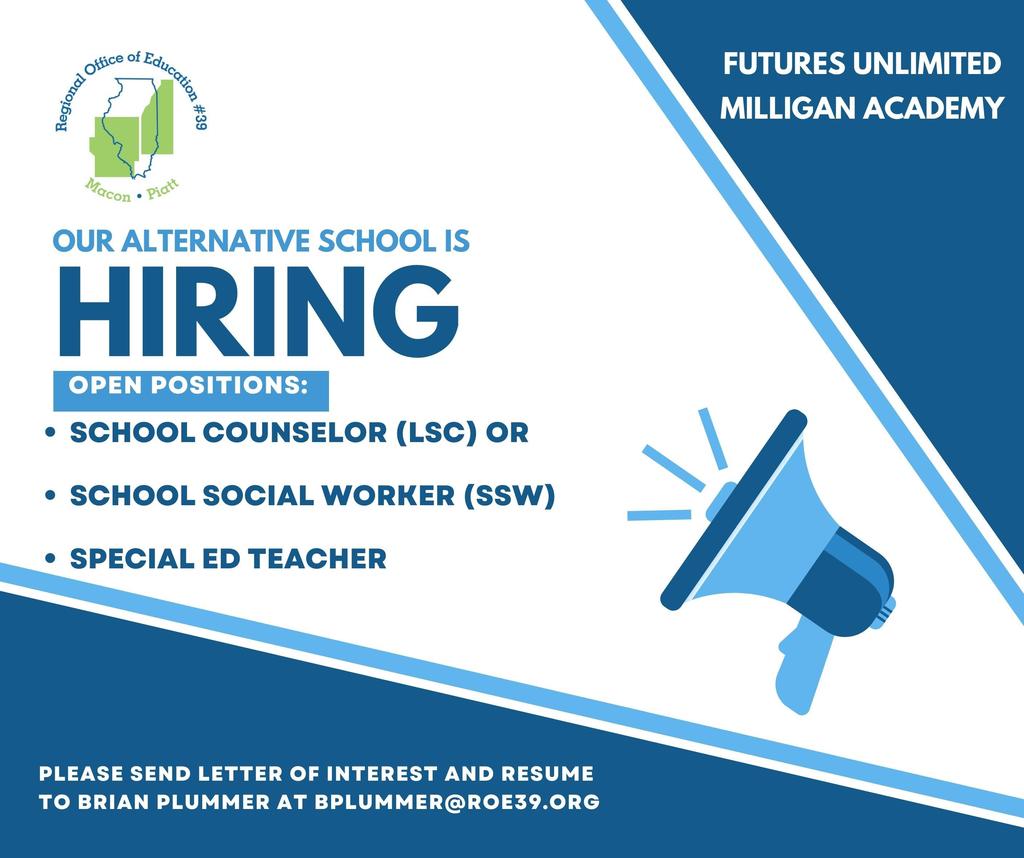 Do you have a Math degree? or know someone who does? Several of our districts are looking for HS Math Teachers. Contact Dee Williams at
dwilliams@roe39.org
to find out about how to get certified in Math with a Short Term Approval.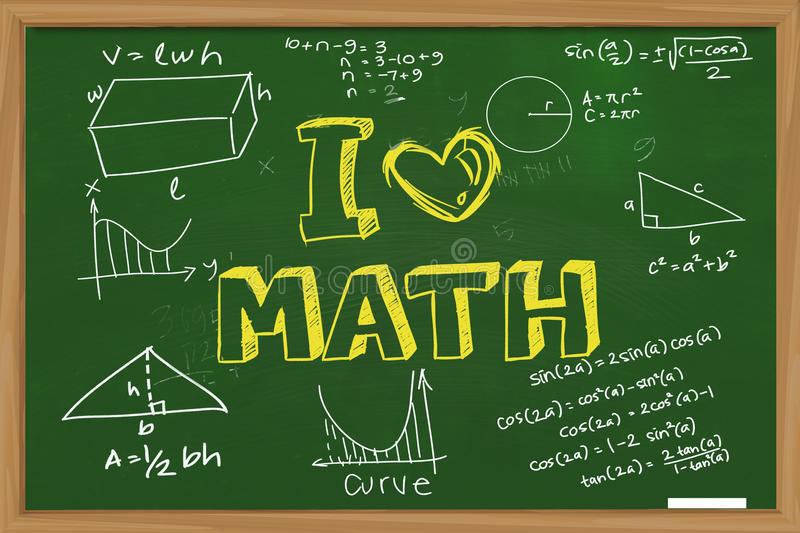 PULSE: Paraprofessionals Unlocking Licensure in Special Education! ISU is now offering an online, 2 year program for Paraprofessionals that ends in a PEL license with an LBS1 endorsement. Financial Assistance is available. Get started today!